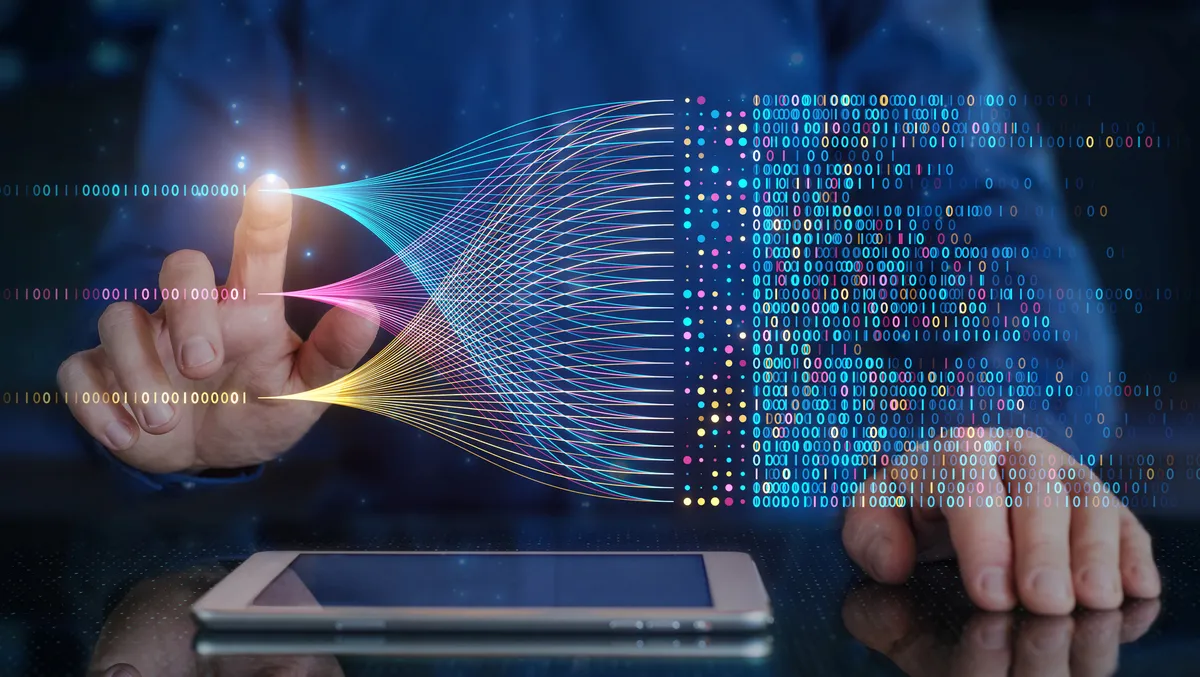 Tredence is Databricks' 2023 retail and CPG partner
Tredence, a provider of data science and AI solutions and an elite partner of Databricks, the Data and AI company, is the 2023 Databricks retail and CPG partner of the year.
The award was presented recently during the annual Data + AI Summit in San Francisco. Tredence was recognized among scores of accomplished partners and was a back-to-back winner of the prestigious Databricks retail and CPG partner of the year award in both 2022 and 2023.
"Databricks recognizes Tredence's exceptional expertise in delivering accelerated business value use case solutions that unlock and enhance enterprise data and AI maturity. Tredence's unwavering commitment ensures the highest impact and ROI for digital transformation initiatives," says the company.
"Databricks has recognized Tredence for driving thought leadership, innovation and solution scalability within the retail and consumer goods segments. The company's achievements stem from implementing Brickbuilder solutions such as Retail.Atom.ai and CPG.Atom.ai. These solutions and accelerators leverage the advanced capabilities of the Databricks Lakehouse Platform, solidifying Tredence's commitment to spearheading data and AI transformation for seven out of 10 leading global retailers and consumer brands worldwide."
Tredence enables retailers and CPGs to accelerate their time to value across value-producing use cases by 50%, with Tredence's AI/ML accelerators powered by Atom.ai, allowing businesses to gain access to predictive and prescriptive insights such as personalization, pricing or supply chain optimization driving quantifiable ROI and streamlining crucial business processes.
"Tredence is helping our joint Retail and CPG customers prioritize their business needs and accelerate time to value with repeatable Brickbuilder Solutions built on the Databricks Lakehouse Platform," says Rob Saker, global vice president of retail and manufacturing at Databricks. "With their customer-obsessed mindset and deep customer relationships, supported by their highly skilled Databricks Center of Excellence, Tredence is delivering immense value to retail and CPG companies and is playing a pivotal role in enabling them to harness the true power of their data."
"The 2023 Databricks retail and CPG partner of the year award reaffirms our commitment to customer success and highlights our outstanding industry partnership with Databricks," adds Shashank Dubey, chief revenue officer at Tredence.
"At Tredence, we understand the paramount importance of speed to scale and speed to value in today's rapidly evolving data landscape. We deliver transformative value at scale within weeks, rather than years. Our deep partnership with Databricks enables us to deliver transformative solutions driving measurable impact at an unprecedented scale. Together, we have harnessed the power of Databricks' cutting-edge technology and our expertise in data science to unlock actionable insights for our clients. We are a global data science and AI solutions provider focused on solving the last mile problem in AI. The 'last mile' is the gap between insight creation and value realization. We are 2,000-plus employees strong with offices in San Jose, Foster City, Chicago, London, Toronto and Bangalore, with the companies in retail, CPG, hi-tech, telecom, healthcare, travel, and industrials as our clients."