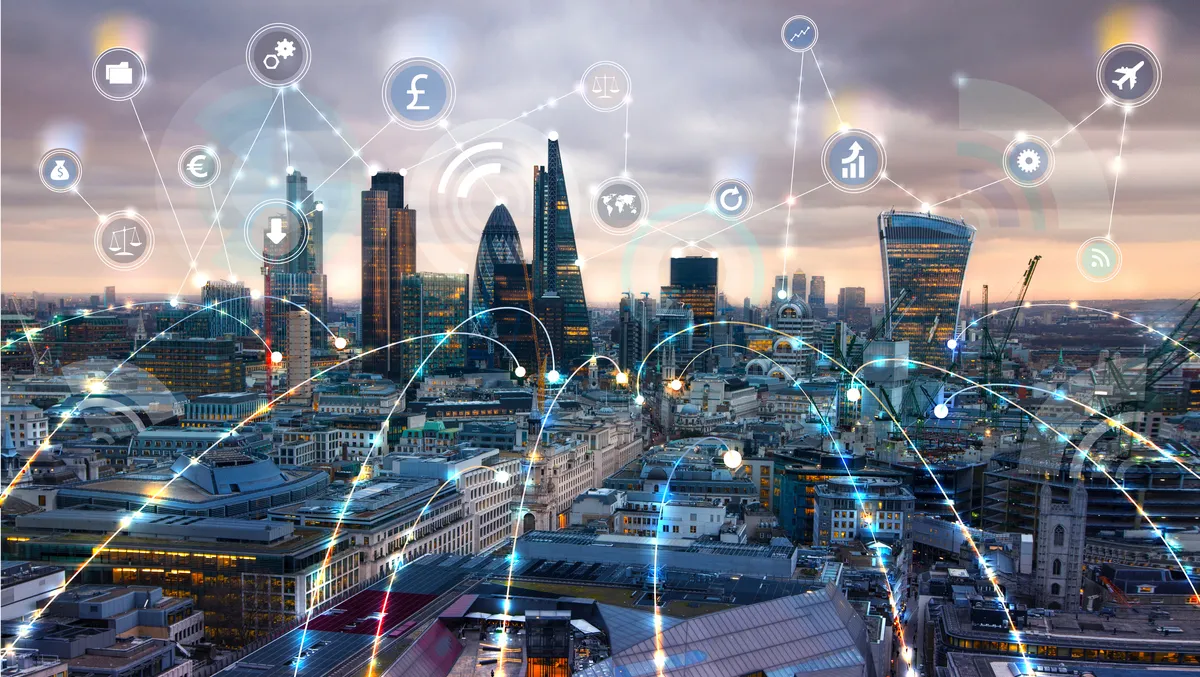 Govt launches £50m fund to turbocharge UK as tech superpower
The UK Government has launched the Research Ventures Catalyst fund, injecting £50 million to bolster cutting-edge research in tech and science.
The fund, based on partnerships with private and philanthropic investors, is set to unlock tens of millions of GBP and drive new discoveries across the health, tech and science sectors.
The launch of the Catalyst is also set to drive further private and philanthropic funding into UK R&D, building on the capital's position as a key global financial centre as new ways of joint-funding research is piloted.
Funds will go toward the likes of discovering new ways of tackling deadly diseases, climate change, and developing emerging technologies that will potentially underpin the future economy.
"Financial backing is key to the research and development of climate tech, which is rising in prevalence as temperatures soar and we see the tragic events unfolding across Europe," says Laimonas Noreika, co-founder of HeavyFinance.
"The funding will encourage innovators to take new approaches with confidence and support will unlock further benefits in the fight against climate change.
"This will hopefully encourage investors to continue supporting climate tech companies and funds to provide sectors such as agriculture with the knowledge and technology they need to reduce carbon emissions."
The UK Science and Technology Framework set out to unlock greater private and philanthropic investment in UK R&D, and such partnerships are helping meet its objectives.
Steven Mooney, CEO of FundMyPitch, adds, "As funds such as these get introduced, we are getting one step closer the UK needs to create a thriving investment market.
"Startups and SMEs host plentiful potential and such combined efforts from the Government, private and philanthropic investors to support growing companies with their innovative products will alleviate any risks that may occur threatening the development of their ideas," he says.
"Not only will we see fantastic new projects come to fruition, but we shall also see increased confidence from investors."
Michelle Donelan, Secretary of State this government has committed to invest a total of £20 billion in R&D in 2024-2025.
"From Edward Jenner's invention of the very first vaccine, to the scientists in Manchester who isolated graphene, so many of the Great British breakthroughs which have changed the world would not have been possible without people who dared to do things differently, and take calculated risks. In today's world, that approach is just as important as ever," she says.
"Research and innovation hold the keys to a vast range of benefits and opportunity, from radically improving healthcare to creating whole new industries in fields from quantum to engineering biology.
"But this work is impossible without funding. That is why, I am making an open invitation to private and philanthropic partners in the City and beyond to work with us through the Research Ventures Catalyst to put real financial firepower behind the world-leading science happening in the UK."