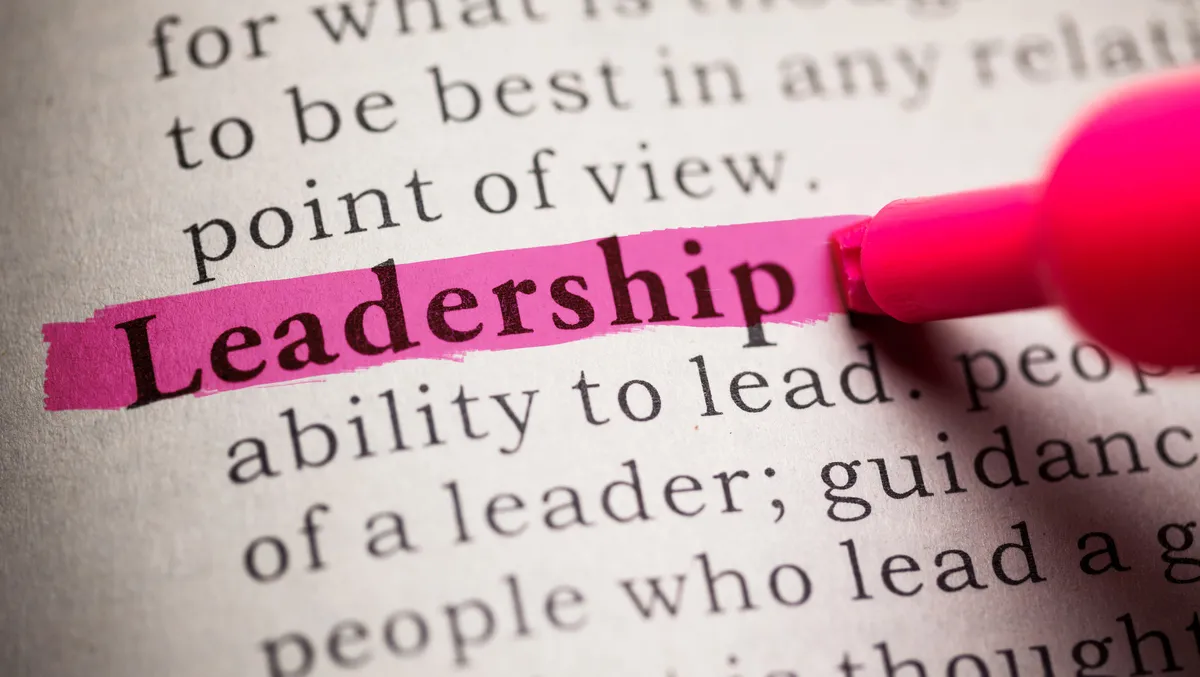 Crayon named leader for Software Asset Management
IT services firm Crayon has been positioned as a Leader in the latest Gartner Magic Quadrant for Software Asset Management Managed Services.
"It is an honour to be positioned in the Leaders Quadrant," says Crayon chief executive officer Melissa Mulholland.
"We believe this incredible acknowledgment demonstrates our team's deep knowledge and expertise in providing Software Asset Management services," she says.
"We have gained this expertise through our customer-first focus for more than 20 years which has shaped our industry-leading practice to help all companies, regardless of size, industry, or complexity," Mulholland says.
"Software is one of the top three investments that most companies make, so not surprisingly, IT cost optimisation is high on board and C-level agendas," she says.
"At Crayon, our comprehensive service portfolio combined with the global expertise of more than 420 SAM consultants and an even larger number of licensing experts ensures we can address different types of use cases, capable of serving customers located anywhere in the world while covering a broad scope of software publishers."
Crayon chief technology officer Florian Rosenberg adds, "One of the key aspects of our offering is the alignment with industry standards, thus ensuring a standardised approach, yet flexible enough to fit every customers needs.
"We feel honoured to be placed in the Leaders Quadrant again," he says.
"Crayon takes great pride in being positioned in the Gartner Magic Quadrant. The report is considered an excellent and helpful resource for making informed decisions by organisations when selecting a SAM Managed Services partner," Rosenberg says.
Magic Quadrants offer visual snapshots, in-depth analyses, and actionable advice that provide insight into a markets direction, maturity, and participants, according to Gartner[ii]. Under its research methodology, vendors are placed in four quadrants: Leaders, Challengers, Niche Players, and Visionaries based on how they execute their stated visions and how well they perform against Gartner's market view.
According to Gartner, Leaders provide mature offerings that meet market demand and have demonstrated the vision necessary to sustain their market position as requirements evolve.
"The hallmark of Leaders is that they focus on and invest in their offerings to the point where they lead the market and can affect its overall direction. As a result, Leaders can become the vendors to watch as you try to understand how new market offerings might evolve," the analyst firm states.
Leaders typically possess a large, satisfied customer base (relative to the size of the market) and enjoy high visibility within the market. Their size and financial strength enable them to remain viable in a challenging economy.
Leaders typically respond to a wide market audience by supporting broad market requirements. However, they may fail to meet the specific needs of vertical markets or other more specialised segments.