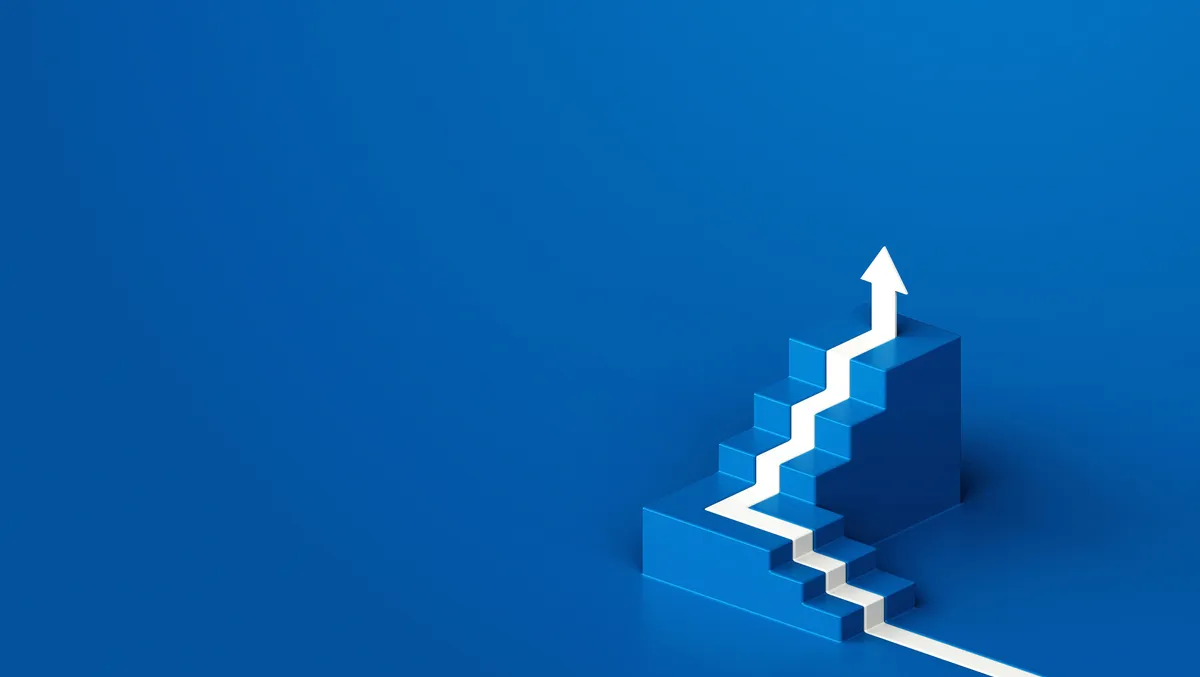 Qlik recognised as leader in analytics and business intelligence
Thu, 13th Apr 2023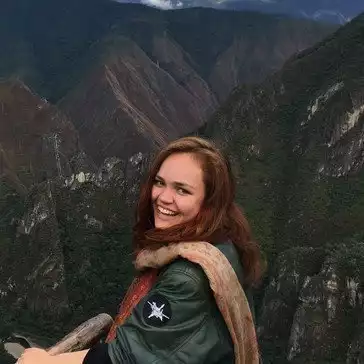 By Catherine Knowles, Journalist
Qlik has announced it is positioned by Gartner in the Leaders quadrant of the 2023 Magic Quadrant for Analytics and Business Intelligence Platforms. This recognition marks the thirteenth straight year of Qlik's position in the Leaders quadrant.
Mike Capone, Qlik CEO, commented on the announcement, "Being recognised as a Leader from Gartner for a thirteenth consecutive time is an incredible achievement, and highlights Qlik's ability to consistently deliver the best-in-class analytics that customers need to drive certainty and decision-making.
"Through our cloud-first platform and powerful analytics engine - enhanced by AI, automation and real-time data delivery - Qlik enables enterprises in every industry to drive increased value and impact from data across their entire organisation."
Qlik Cloud is the industry's only end-to-end data integration and analytics platform built for the modern enterprise that closes the gaps between data, insight and action, the company states. The platform uniquely manages all stages of an organisation's analytics data pipeline to deliver the full experience of transforming raw data into insights that drive decisions.
Qlik's capabilities grew significantly in 2022, including:
Predictive analytics: Full integration of Qlik AutoML, delivering predictive analytics for the 90% of enterprise use cases that don't require deep data science expertise. Qlik AutoML is a code-free way for analytics teams to leverage machine learning to train models, make predictions and plan decisions on current analytics use cases.
Enterprise class governance: The launch of Customer Managed Keys, advanced data encryption in Qlik Cloud that empowers customers to retain full control over their data in their Qlik Cloud tenant by bringing their own encryption keys. Customer Managed Keys is a central element in Qlik achieving an expanded set of regulatory certifications and standards that enable customers in the US Government (FedRAMP Authorized designation at the Moderate Impact Level (IL), Department of Defense (IL2)), US Healthcare (HIPAA with Enhanced Encryption and SOC2 Type 2 + HITRUST Attestation), and Automotive (TISAX) industries to adopt Qlik Cloud for their cloud analytics workloads while meeting their rigorous security and data protection standards.
Ease of use: Multiple enhancements were delivered in Qlik Cloud to make it even easier and more intuitive for users of all skill levels to interact with data and find insights. Key focus areas included advances in Natural Language Generation and Natural Language Processing capabilities, new analysis types to enable complex analysis such as k-means statical clustering in just a few clicks, simplified authoring of dashboards and enhanced reporting.
Cloud data fabric: The launch of Qlik Cloud Data Integration, a set of SaaS services designed for analytics and data engineers deploying enterprise integration and transformation initiatives. The services form a data fabric that unifies, transforms and delivers data across an organisation via flexible, governed and reusable data pipelines. These pipelines are essential for modern, business critical, AI, analytics and operational projects.
Partnerships: Qlik has also continually expanded our services with multiple leading cloud vendors, including Amazon Web Services, Snowflake and Databricks, to make it easier for customers to access their essential data for analytics in the cloud.
Customer Jenna Young, Strategic Pricing and Sales Analysis Manager, SMC, comments, "With Qlik, were finding important trends within industries, within customers, even within our two million individual part numbers, and in different market segments in the US and Canada.
"How people are evaluated, bonus structures and sales incentives are also based on that critical source. It places information at the fingertips of everyone, from our management teams to sales reps."
According to the company, this achievement is testament to Qlik's consistency and viability, particularly as the C-suite looks towards tried and tested platforms that can deliver sustainable value over time.
The company states, Qlik also offers an independent data, analytics and automation alternative that can cut across stack ecosystems in hybrid and distributed clouds. Qlik has the highest level of partnerships with GCS, AWS, Snowflake, Microsoft and Databricks, and more.
Qlik also takes an evolved approach to analytics, going beyond simple reporting, visualisations, and dashboards. Today, Qlik's capabilities are embedded in operations with automation, augmentation, machine learning, advanced analytics and part of the agile data pipelines.