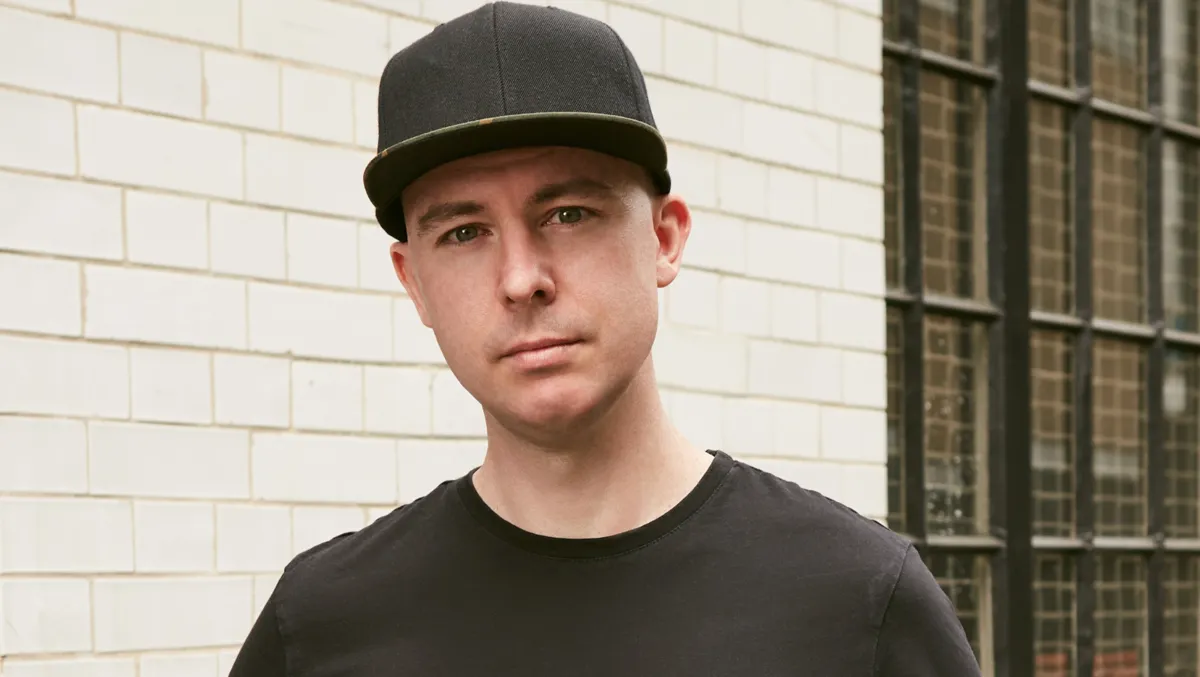 Open banking, payments and a new era for customer loyalty
Starting life as an initiative derived from regulation, some companies categorise Open Banking as a purely technical solution that solves some of the inefficiencies in the finance industry. Open Banking has matured into an innovative payments solution enabling merchants to drive conversion, reward loyalty and improve the customer experience. Companies that quickly recognise and implement these opportunities to connect with customers will gain an edge in this new era.
We begin with a well-known theme in payments; speed and security are of paramount importance for consumers. It was no coincidence that Open Banking was built with these principles at the top of the agenda, providing instant settlement and transaction authorisation through the customer's banking app. However, a quick and safe checkout is no longer a feature but is necessary for all payment platforms.
Clunky checkout experiences which are difficult for the user to navigate or do not appear trustworthy leave the consumer unlikely to try it, let alone make it part of their routine. You might recall when contactless payments and Apple Pay were first introduced - paying through our mobile phones or wearables once felt like a risky and futuristic option that few understood or even comprehended.
The popularity of these payment methods has soared in recent years. Four years ago, only 7% of all payments in the UK were made using contactless methods. Now, 83% of people in the UK use contactless, with all age groups and regions reporting above 75% adoption. Part of this momentous shift in payment habits can be attributed to the pandemic, which drastically increased digitalisation across payments and most other industries to aid social distancing measures - although it is worth noting that the pandemic simply accelerated trends that were already poised for significant growth.
As covered above, the key determinants when consumers choose a payment method are how easy it is to use and whether they feel comfortable revealing their financial details. With these key principles in mind, there are two crucial factors for merchants to evaluate when selecting payment methods to offer to their customers.
The first factor to consider when implementing a new payment method is education - customers will not adopt a new payment method without understanding it first. They must know how it works and what to expect during the process. One of the most important principles when educating customers is to keep it as brief as possible - customers will dismiss lengthy tutorials. They need to 'get the gist' within seconds.
The UK's mainstream adoption of contactless payments is a great case study on this topic. Few noticed the launch of contactless payments in 2007, and consumers began to pay attention when the payment limit was increased from GBP £15 to GBP £20 and with the launch of contactless with TFL. In an effort to increase knowledge of the innovative payment method, 'contactless payment limit' signs were placed on systems. This saw the first wave of adopters for the exciting payments method, leading to the 2014 introduction of Oyster contactless readers across the TFL network, a vital step to the popularisation of contactless payments.
The second factor to consider when implementing a new payment method is incentives - providing incentives to encourage the adoption of a new service is not a fresh idea, and introductory offers are commonplace across most industries. In order to increase the usage of a payment method, merchants can offer promotions to help drive engagement.
A great example of incentives in action is the credit card market - how do most consumers decide which credit card to use? The deciding factor is a consideration of additional benefits - such as airport lounge access, uncapped points etc. Credit card providers also offer cashback on purchases to attract customers or points, which can be converted into vouchers for travel, shopping and more.
With those two critical factors in mind, fintechs wanting to leverage the strengths of open banking should pay close attention to merchant's implementation and introduction of Pay by Bank to consumers. This will mean that consumers enjoy a simple and secure checkout experience that directly connects them to their bank account to complete the payment. The consumer is not asked for any financial or personal details and is not required to maintain yet another account.
What matters most is delivering the best end-to-end experience and adding value to the payments process, all whilst maintaining simplicity. A tailored checkout flow, localised user experience by market and segment, and an extensive incentives platform at the core of the infrastructure is the way forward.
Fintechs that employ measures like these are moving Open Banking from a purely technical solution derived from regulation into an exciting new chapter for the payments industry, dissolving the barriers between consumers and merchants. Consumers prioritise merchants which enable them to pay seamlessly and securely, and we take pride in enabling these new connections.