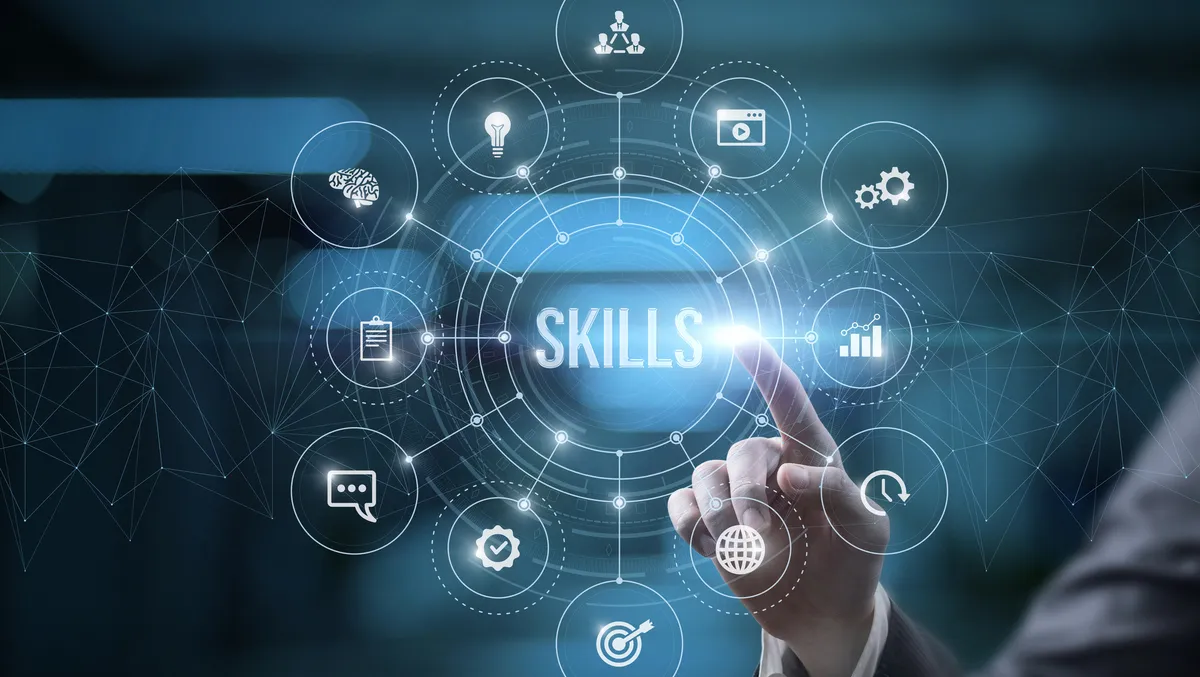 New scheme launched to tackle London's IT skills shortage
Jobseekers from disadvantaged and low-income communities will be offered the chance to learn skills to help fill London's critical shortage of IT specialists in a new digital training scheme.
The pilot Digital Skills Training Academy aims to make a dent in the more than 20,000 data input and software development vacancies available every month in the capital by offering employers upskilled and work-ready candidates.
At the same time, it offers life-changing opportunities to those from under-represented communities and the chance for businesses to make a real social impact in the communities in which they operate.
The scheme is a joint enterprise between human services provider, Ingeus, and CodeVerse, which offers trained and diverse candidates to companies seeking to fill IT vacancies across the UK. It will create opportunities for jobseekers who have been unable to secure jobs over a long period or who may have health conditions that create barriers to employment. If successful it could be expanded to other areas of the country.
The initiative will see Ingeus hold open days at its 14 London centres for participants on the Government-funded Restart Scheme interested in an IT career. After a pre-assessment they will be offered a free place on a two-week digital skills boot camp.
The participants who show aptitude and commitment will then join the Digital Skills Training Academy, where they will be trained by CodeVerse to fill roles specified by employers.
CodeVerse will employ them for 12 months and will seek to place them with companies at salaries starting around £28,000 pro rata.
There will be continuous learning and workplace support during the year including training in soft skills such as communication; particularly for those who have not worked in offices before and may find the environment challenging. During the year, participants may be offered permanent jobs with the business that has hired them or revert to CodeVerse to secure alternative employment.
"It's risk free for the employer and a supportive pathway for the candidates, who know they have got a job for 12 months," says Jonty Rooke, Ingeus Head of Employer Services for London.
"It is potentially life-changing, with significant opportunities for future progression," he says.
"Employers can find trained talent for their vacancies and make a massive social impact, increasing the diversity of their workforces. The partnership will supply people who are trained and fully supported with no risk to the employer."

CodeVerse Managing Director, Joel Fogden, adds, "We are excited about our partnership with Ingeus.
"The CodeVerse mission is to help accelerate talent from under-represented communities into high demand tech roles," he says.
"This partnership will allow us to help many young people with talent but limited opportunities into great roles in the London area."