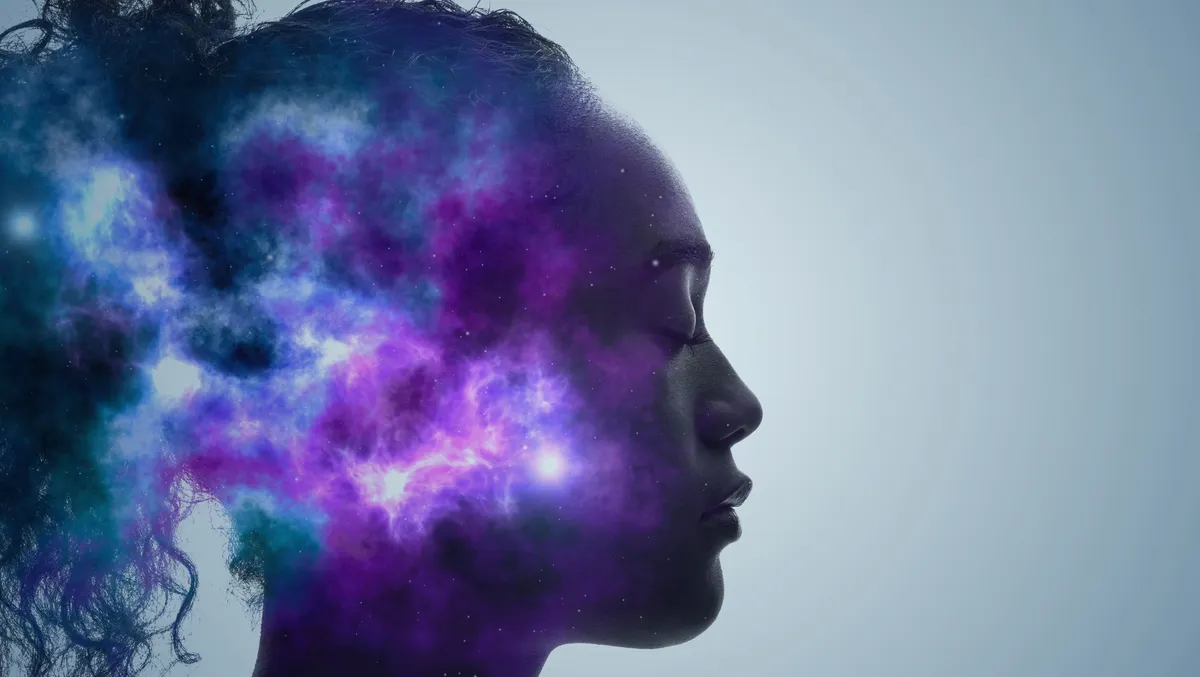 Mental Health Concern chooses Talend to improve patient care
Talend, a global expert in data integration and management, announced that Mental Health Concern, a UK-based non-profit dedicated to providing free mental health services, has selected Talend to integrate multiple systems and data sources to provide more reliable data-driven insights and greater data agility for better patient treatment decision-making.
The COVID-19 pandemic has triggered an increase in mental health issues among the population. Impacted by isolation and uncertainties, adults and younger adults are more likely to suffer from mental health problems, the company states.
According to the UK Office for National Statistics, around 1 in 6 (17%) adults experienced some form of depression in the summer of 2021, and younger adults and women were more likely to experience some form of depression, with around 1 in 3 (32%) women aged 16 to 29 years.
Mental Health Concern provides a wide range of services, including dementia nursing care, social prescribing, supported housing, 24-hour specialist adult care, dementia respite care, and community wellbeing groups.
"Our goal is to make mental health services very, very easy to access, and we want to make our services available to more people over time," says John Slator, Head of Data and Insights at Mental Health Concern & Insight IAPT.
"That meant our data architecture strategy had to change. We needed to start basing our decisions on data rather than hunches, and we needed modern tools that could give us insights today and grow with us."
Recognising the need to have more readily accessible data-driven insights at its fingertips, Mental Health Concern implemented Talend Cloud data integration and governance solutions for improved data health combined with Snowflake's single, integrated platform.
This enables Mental Health Concern to make more informed decisions and consider new approaches that better serve patients.
Under Talend and Snowflake, the Data Cloud company, five systems have been integrated, providing up-to-date visualisations and improving patient care.
Together, the Talend and Snowflake solutions replace time-consuming ad-hoc reports with accurate, trustworthy reports that can be generated quickly.
Around 14 hours per week alone have been saved on Mental Health Concerns previous manual processes, and 250+ million rows of data streaming were built in just 90 days for even faster reporting.
"Talend has enabled us to explore new use cases that weren't part of our original project plan, added John Slator. But most importantly, we have been able to create a data culture that gives our organisation greater agility and confidence in the accuracy of our reports."
By helping to identify weaknesses and advising on how to improve data health, Talend's intuitive user interface enabled Mental Health Concerns Data and Insights team to protect patient data with built-in NHS-compliant security controls, further improving overall dataquality.
Gareth Vincent, SVP and GM EMEA at Talend, says, "With access to integrated, trustworthy data that guides core decisions about everything from operations to therapy options, Mental Health Concern is able to serve more people. We are proud to support Mental Health Concern with timely and trusted decisions for greater patient care."