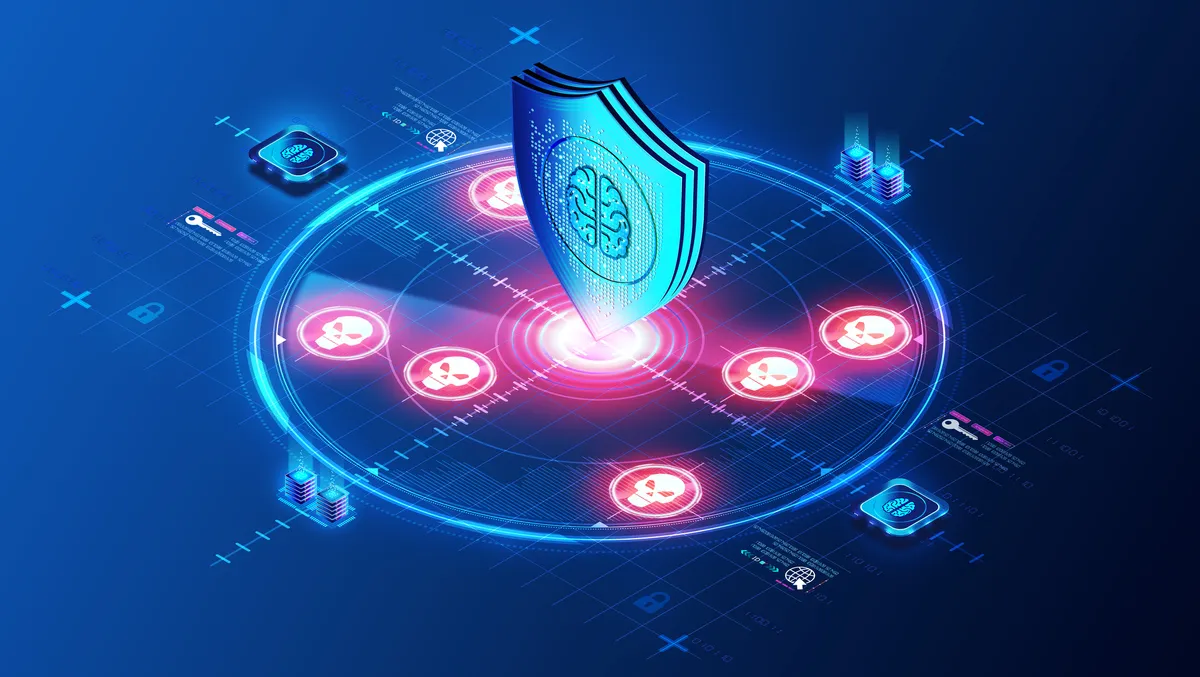 iboss announces digital experience management capabilities
Fri, 29th Sep 2023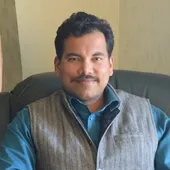 By Gaurav Sharma, Journalist
Zero Trust SASE cybersecurity firm iboss has unveiled its state-of-the-art digital experience management (DEM), designed to offer organizations an unmatched insight into the user experience when connecting to business-critical SaaS applications. With the migration of vital applications to the cloud, ensuring uninterrupted and seamless connectivity has become paramount. This capability bridges the gap by providing IT teams with real-time metrics and insights to optimize connectivity, bolstering workforce efficiency.
A comprehensive solution, the iboss Digital Experience Management feature offers dashboards showing response times and latency between users and applications and pinpoints anomalies, such as slower connections, relative to their peers. This invaluable data aids in the proactive identification and resolution of potential issues, minimizing disruptions and maximizing productivity.
Iboss's zero-trust SASE cloud security platform is central to the new DEM capability. The platform continuously measures essential connection metrics, like DNS and response times, upon connecting users and devices. With iboss's inherent ability to make per-request access decisions, each transaction is paired with timing and latency metrics.
Leveraging these metrics, the digital experience management capability provides deep insights into the application resource, user, and device connection performance. The dashboards spotlight latency and timing for resources, users, and assets, and those experiencing high latency or slower connections relative to their peers.
Some of the key benefits of the solutions are as follows.
It amplifies user productivity by swiftly identifying and addressing connectivity challenges. It delivers real-time insights for swift resolution of performance impediments. It facilitates proactive IT support with a comprehensive view of user connectivity. It powers strategic decision-making with robust application performance data. It ensures the optimum performance of vital SaaS applications. It curbs helpdesk calls by proactively pinpointing and mitigating connectivity and performance issues.
"In an era where work is increasingly distributed and reliant on the cloud, ensuring a seamless digital experience becomes vital," says Paul Martini, chief executive officer of iboss. "Our new digital experience management capability is a testament to iboss's commitment to provide organizations with the tools they need to excel in this new paradigm. We're not just enhancing connectivity, we're ensuring that businesses can operate at their full potential."
iboss is a cloud security company that enables organizations to reduce cyber risk by delivering a zero-trust security service edge platform designed to protect resources and users in the modern distributed world. The iboss platform replaces legacy VPN, Proxies, and VDI with a consolidated service that improves security, increases the end-user experience, consolidates technology, and substantially reduces costs.
Built on a containerized cloud architecture, iboss delivers security capabilities such as SWG, malware defence, browser Isolation, CASB, and data loss prevention to protect all resources via the cloud instantaneously and at scale. The company was named a leader in the IDC MarketScape for Worldwide ZTNA, one of the top 25 cybersecurity companies by The Software Report, one of the 25 highest-rated private cloud computing companies to work for by Battery Ventures, and CRN's top 20 coolest cloud security companies.