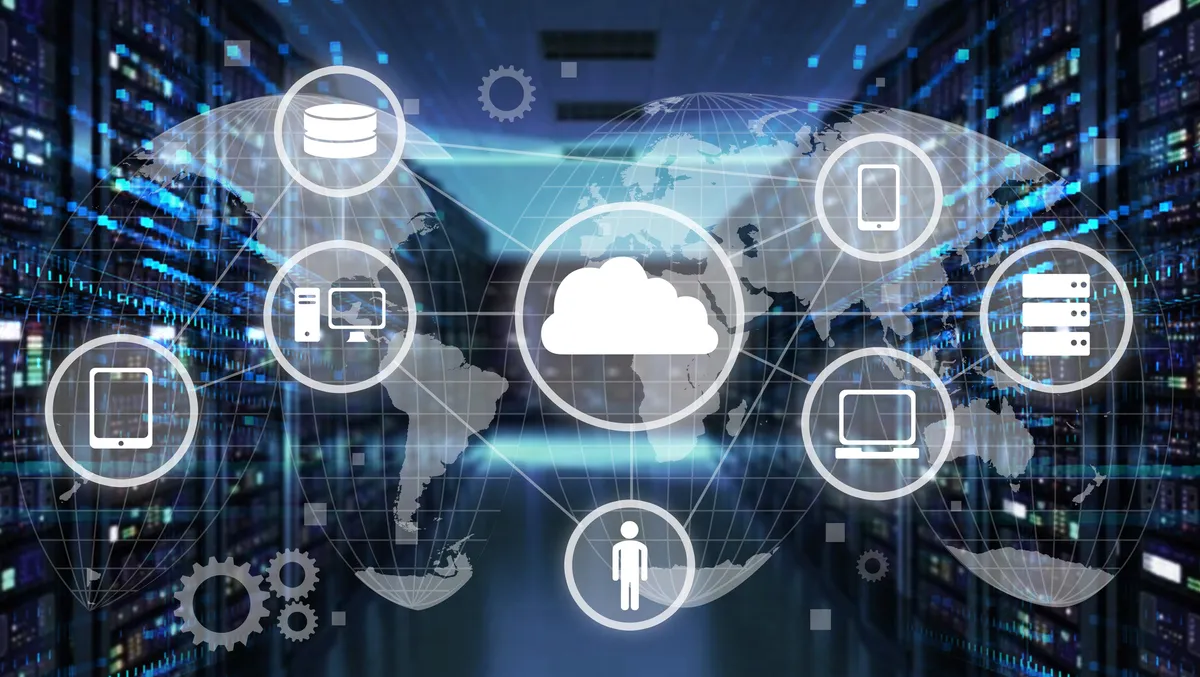 FDM Group awarded Flexi-job apprenticeship agency status
FDM Group, a tech talent solution provider, has been named on the government's Flexi-job apprenticeship agencies register, empowering more school leavers into the tech sphere.
Flexi-job apprenticeship agencies employ apprentices and arrange placements with various businesses across all sectors to train the next generation with essential skills for the workplace. These agencies also help employers with non-standard employment models to make greater use of apprenticeships.
The Department for Science, Innovation and Technology estimated the digital skills gap costs the UK as much as £63 billion a year, a core issue that the Flexi-job apprentices agencies register aims to tackle.
"There is an urgent need for us to address the growing disparities in social mobility in the UK, especially in this day and age as the UK strives to become a tech superpower," says Sheila Flavell CBE, COO of FDM Group.
"Apprenticeships, in particular, offer an excellent way to offer more opportunities to individuals from under-represented groups to widen the talent pool, and we're delighted to become part of the Flexi-job apprenticeship agency register to drive forward these opportunities."
The FDM Apprenticeship Programme empowers diverse individuals with digital skills, creating inclusive workplaces with top talent.
A new report from The Institute for Fiscal Studies (IFS) also revealed that climbing Britain's social ladder has become more challenging than before in over 50 years for children born into poorer households.
"Collaboration between institutions, public and private sectors, and society as a whole is vital to make meaningful progress in promoting social mobility and reducing income and wealth inequalities, and the flexi-register is just one exciting example of this. It's a collective effort to ensure that all individuals, regardless of their background, have a fair chance at a brighter economic future," notes Kate Hawthorn, Director of Talent at FDM Group.
"We are proud to be part of such a progressive scheme and break down the barriers to the tech industry, offering first-class training to the next generation of tech innovators."
Notably, FDM provides training to equip individuals with relevant technical skills and commercial experience. With flexible contract terms, FDM provides scalable resources at short notice across multiple client sites. The company continues to support its consultants whilst assigned to clients and offers professional and technical support to underpin the training they receive with FDM.
FDM is currently in the process of having its courses accredited by the independent industry body TechSkills. This will ensure it provides clients with industry-recognised talent and consultants with valuable employability skills and the confidence to prepare them for the job market.
The company also runs accredited training courses, including business analysis, business intelligence, software testing, project management, software development, risk, regulation and compliance, robotic process automation, and technical operations.