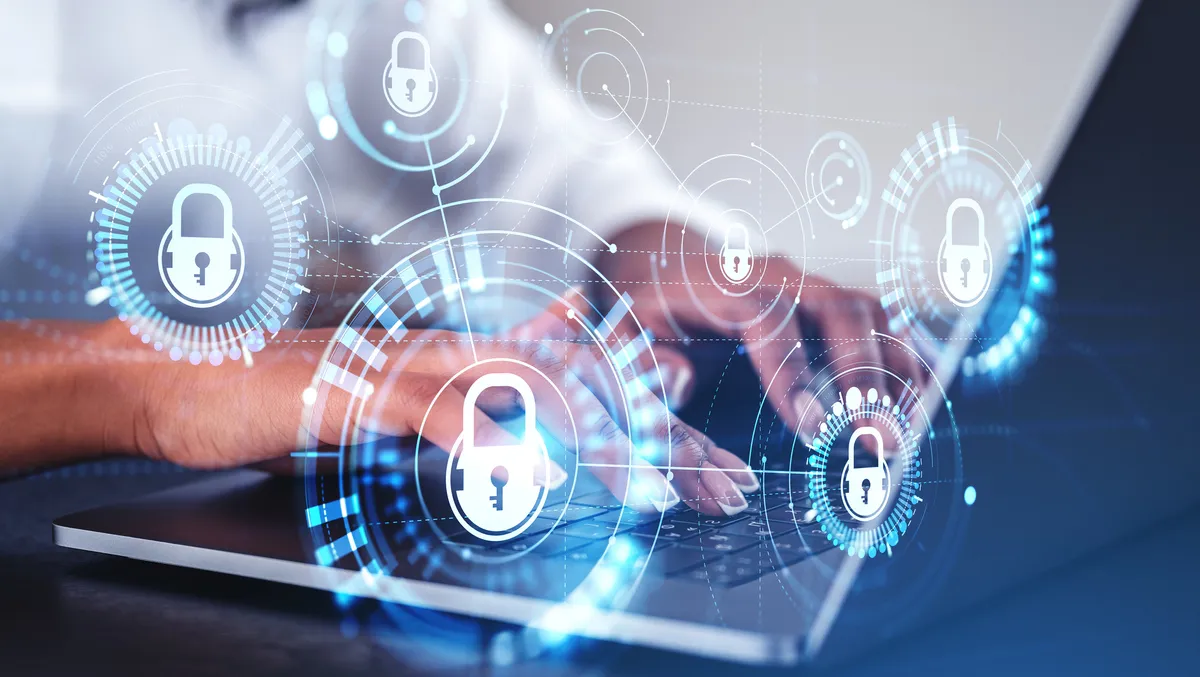 DSIT and Infosecurity Europe name UK's most innovative cyber SMEs
The Department of Science, Information and Technology (DSIT) in partnership with Infosecurity Europe, the information security event, have unveiled the shortlist for the UK's Most Innovative Cyber SME 2023 contest.
As part of Infosecurity Europe's focus on innovation, the competition aims to spotlight micro, small and medium cybersecurity businesses as they showcase the newest cybersecurity tech and solutions.
Fourteen of the UK's most creative and original information security businesses have been selected as finalists in the annual hunt for the UK's Most Innovative Cyber SME. Now in its eighth year, Infosecurity Europe have once again partnered with DSIT for the event.
The DSIT competition, which is judged by a panel of cybersecurity experts, will see the winner, and the 13 runners up, invited to join the Cyber Innovation Zone at Infosecurity Europe 2023, which will take place on 20-22 June 2023 at ExCeL London.
The winner will be announced at the event and will receive a feature piece in Infosecurity Magazine. All finalists will also receive an event stand, showcase speaking slots and a marketing package.
Nicole Mills, Exhibition Director at Infosecurity Group, comments, "The DSIT competition is an important part of the Infosecurity Europe event. It's about bringing new and innovative companies to the fore and providing a steppingstone to showcase solutions and highlight the ongoing need for innovation in the industry.
"As threats continue to evolve, tech must keep pace and these finalists have demonstrated their capability to bring to market, new and advanced technologies built to tackle the cybersecurity challenges of the future."
The finalists span a myriad of cybersecurity solutions and services to tackle an array of common and evolving threats. The shortlist includes:
Angoka: Solutions for Smart Cities and Smart Mobility, heightening the cybersecurity and safety of devices, vehicles and networks.
Contxt: Offers a comprehensive solution to API security, focusing on leaky API discovery and remediation.
Crypto Quantique: IoT security, combining cryptography and quantum physics to develop security products that drive end-to-end security and unlock scalability for IoT networks.
Cytix: A cloud vulnerability management platform and cluster of dedicated pentesters to help you identify & resolve vulnerabilities.
eCora: A programmable money platform for stablecoin and CBDC.
Fact360: Fact360 is the only platform dedicated to forensic analysis of communication networks and data, providing businesses with the following capabilities.
Goldilock: A hardware cybersecurity company with a multi-patented device that allows users to remotely connect or disconnect any network or device, anywhere in the world without using the internet.
IDEE Limited: AuthN by IDEE enables people, organisations, and systems to quickly, privately, securely, and safely use the worlds-first 100% passwordless and 100% phish-proof identification, authentication, and authorisation solution.
Lupovis: An AI-based cybersecurity solution that proactively engage threat actors with deception technology and contextual threat intelligence.
Riskocity: The Maritime Cyber Risk Assessment framework, a unique solution for maritime cyber risk assessment.
Safeshark: Backed by BSI, provides the only independent certification for new IoT cyber security standards.
Sitehop: A technology company creating innovative solutions for cyber-security and networking utilising its custom FPGA solutions to optimise and accelerate cloud/telco networks.
WCKD RZR: A provider of a data enablement solution which harnesses machine learning to catalogue, govern and provide compliant access to a company's entire data estate from a single place.
Vistalworks Limited: Vistalworks intelligence software helps enforcement agencies and legitimate business keep ahead of organised cybercrime and the financial, environmental, and societal threats of illegal trade.
Stephen Kines, COO/co-founder, Goldilock, comments, "It is excellent to be recognised for the investment we have made in innovation - as the only UK hardware cybersecurity innovator that builds an appliance from scratch, it is very challenging to find investors willing to back us, but this provides a halo effect.
"In the current climate of hostile nation state attacks on our Critical National, it is extremely important for us to provide the ultimate in cyber resilience. A recognition that this is possible using dynamic physical network segmentation moves the conversation from vulnerable software layers to the physical layer, especially when we consider the industrial control systems.
"We are thrilled to be finalists, not just because it celebrates the progress we have made as a young company tackling a meaningful problem, but because it increases our visibility and credibility at a time when we are looking to grow our solution globally."
Vicky Brock, CEO and Co-founder, Vistalworks Limited, comments, "It is important for our team, our amazing stakeholders and customers, and the people who look to us for inspiration to know that the good guys can get ahead too. The area we work in can destroy your faith in humanity, but every aspect of what we do is aimed at delivering a positive social impact, as well as commercial innovation."
Chuck Teixeira, Founder and CEO, WCKD RZR, says, "We feel proud and honoured to be one of the finalists for this award. This makes a significant difference for us by increasing our visibility in the industry and providing an excellent platform to be able to showcase our solution.
"It is important to be recognised by the industry because it validates the value our innovative solution can bring businesses whilst helping to build credibility and trust among potential clients and attract future investments and partnerships that will help contribute to our future growth and expansion."
The winner will join the list of past winners including, TryHackMe (2022) CAPSLOCK (2021), Hack the Box (2019), KETS Quantum Security (2018), Check Recipient (now trading as Tessian) (2017), Device Authority (2016) and Geolang (2015).
The Innovation Showcase at Infosecurity Europe 2023 is a place to discover, scope out and evaluate the newest cybersecurity technologies and solutions, and get to grips with how they can be deployed. Businesses will showcase and demonstrate the new products and services they have to offer. Attendees can expect to hear real-world examples of how new technologies and solutions have been implemented, the customer benefits and the overall ROI.