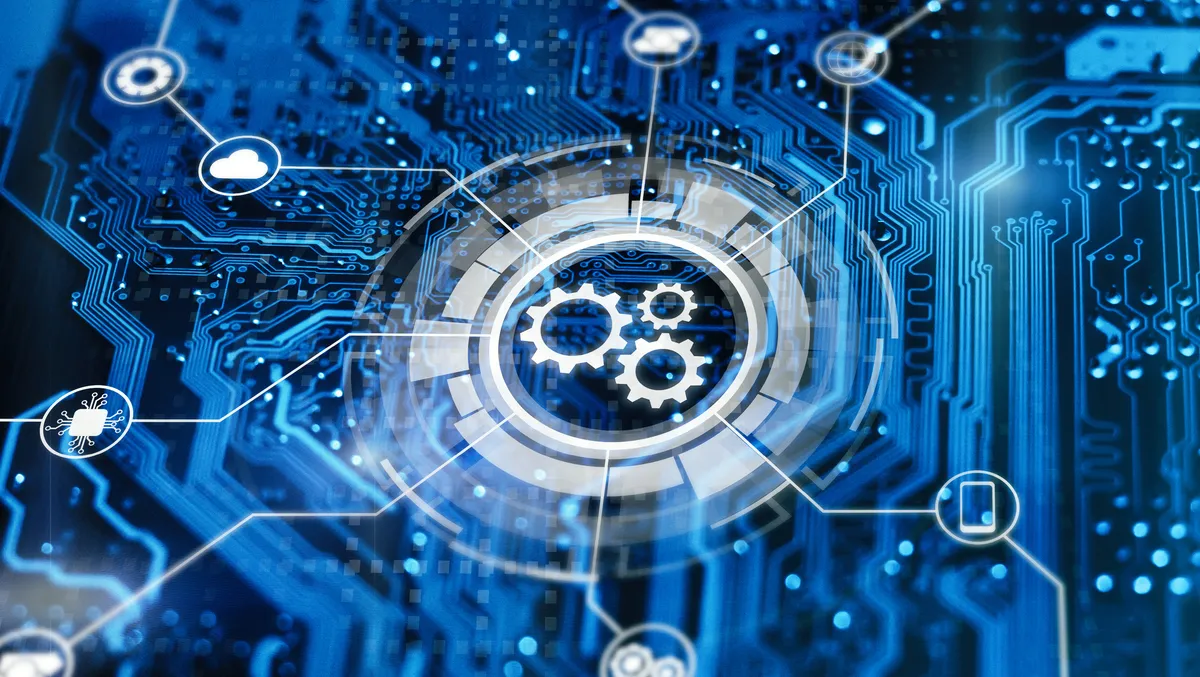 Boomi unveils GenAI tool, Boomi GPT, simplifying automation
Fri, 6th Oct 2023
By Sean Mitchell, Publisher
The intelligent connectivity and automation vendor, Boomi, has unveiled Boomi GPT, its very first offering in the Boomi AI suite. Boomi GPT is a generative AI that promises to streamline integration and automation with a simplified, conversational experience on the Boomi platform.
Boomi GPT harnesses insights from over 200 million integrations to elevate the process of business innovation and outcome speed. Built to foster quick, seamless integration, this revolutionary tool employs natural language prompts to link applications, data, processes, people, and devices in response to customers' commands. Boomi GPT takes customers' requests for integration, APIs, or master data models, acting as a virtual assistant to design a corresponding outline that users can either accept or customize according to their needs.
This technological development comes in response to the increasing need for businesses to innovate rapidly and reach their ambitious goals. Importantly, Boomi GPT addresses the prevalent issue of infobesity resulting from data fragmentation, ensuing from siloed systems and scarce resources. With global IT expenditure anticipated to reach $3.25 trillion by 2023, it is clear that organizations are pouring significant investments into IT modernization and digital transformation to enhance efficiencies and captivate customer loyalty. By cutting through these complexities, Boomi GPT serves as a tool that helps organizations outpace their competitors.
As Donald Singelyn, Healthcare Solutions Technology Team Lead at Enovis, testifies, "Our MotionMD Integration Platform, powered by Boomi, enables our low-code analysts to swiftly and securely link with over 65 unique healthcare solutions in over 3,000 hospitals and clinics. Transacting millions of patient agreements per month for our customers, we are excited to see how Boomi GPT can further boost our success."
Earlier this year, Boomi highlighted its vision of AI-powered development through the announcement of the Boomi AI suite, designed to help organisations exploit AI for unprecedented progress on their strategic initiatives. Building on this concept, Boomi GPT signifies an evolution of AI, adapted to mimic users' cognitive processes. This conversational AI targets the lengthy and often tedious task of building digital business connections.
"With Boomi AI, organisations can notably hasten and democratise this work, turning natural language requests into integrations and connections that are crucial for application modernization and cloud migration," said Ed Macosky, Chief Product and Technology Officer at Boomi. He adds, "We are thrilled to launch Boomi GPT, the first feature in the Boomi AI suite that will help organisations move with the speed and acumen necessary for success in today's hypercompetitive markets."
Boomi is a cloud-based integration platform as a service (iPaaS), and a leading global software as a service (SaaS) company. With the largest customer base among integration platform vendors, Boomi offers its award-winning platform to companies worldwide to orchestrate data, connect applications, streamline processes, and establish efficient outcomes.