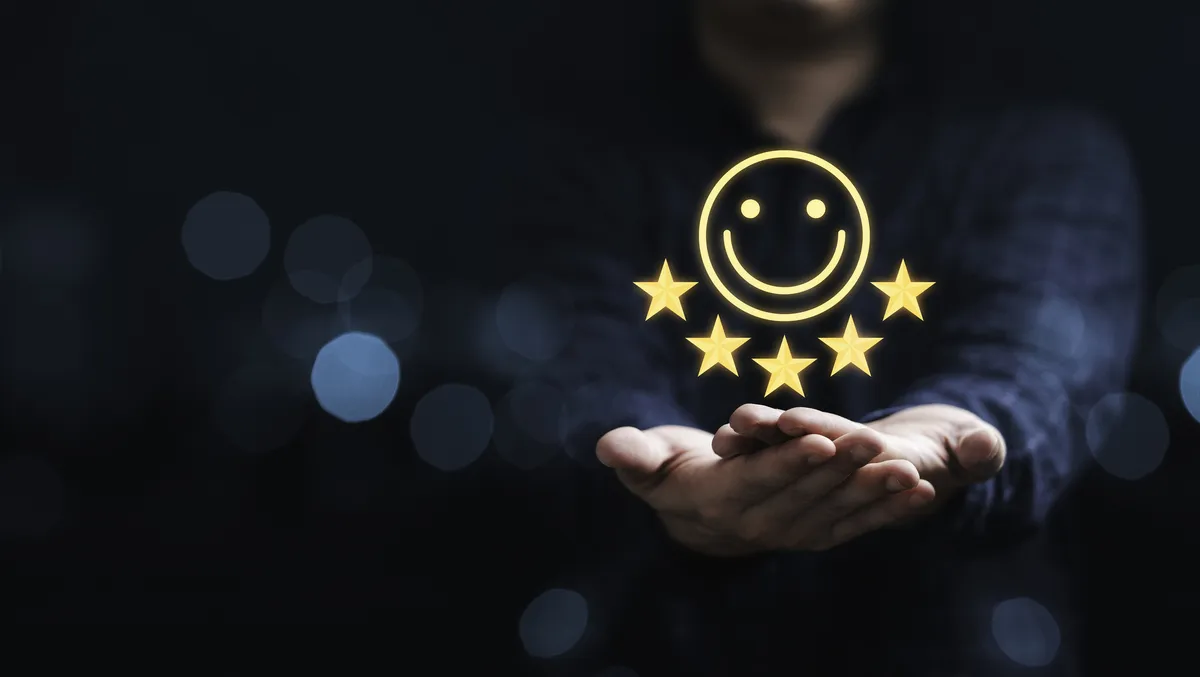 Whitelane ranks Hexaware third in customer satisfaction
Thu, 16th Mar 2023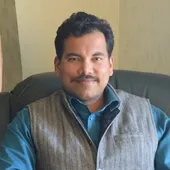 By Gaurav Sharma, Journalist
Hexaware, a provider of IT services and solutions, has announced that it has been ranked third for customer satisfaction by Whitelane Research in its IT Sourcing Study for Europe, 2022.
In addition, Hexaware was ranked first in the relationship and commercial dimensions for account management quality, price level, and contractual flexibility. It has been ranked second for sustainability and general satisfaction in the financial services industry.
Sustainability, a critical factor for businesses in today's world, is a new KPI that has been introduced this year. Hexaware has taken several measures over the years to reduce its carbon footprint, conserve resources, and promote sustainable practices. With these initiatives, the company aims to contribute to a better future while creating value for its stakeholders.
Whitelane Research is a prominent independent organization specializing in IT outsourcing studies across Europe. Considered one of the most comprehensive assessments of the outsourcing business, this research evaluates and ranks the top IT and cloud service providers based on key performance indicators and by segment.
Each service provider had to submit at least 30 client evaluations for general satisfaction and a minimum of 15 for application, infrastructure, end-user, and cloud rankings. The study, comprising 1,800 participants across Europe, covering 23 leading IT service providers with over 4,500 IT sourcing relationships and 12 public cloud providers with over 4,000 cloud relationships, revealed remarkable results for Hexaware.
Hexaware was also ranked third for service delivery quality, which indicates an improvement from the previous year, when it was ranked seventh. Service delivery was assessed using the organization exhibiting the desired quality in terms of service, required technical skills, and deadlines being met.
"We feel truly honoured to be recognized for our customer-centric approaches that have always been the cornerstone of everything we do. We continue to invest in our people and products with the goal of helping our customers thrive in the digital age. With a strong focus on sustainability, customer transparency, and data-driven innovation, we aim to deliver a seamless experience across all touchpoints. While being commended for our work and commitment is undoubtedly gratifying, it also serves as a crucial reminder that we must continue to improve every day. I am also immensely grateful to all the Hexawarians for their consistent support and efforts in achieving this recognition," says Amrinder Singh, corporate vice president for EMEA and APAC operations at Hexaware.
Adding to this, Jef Loos, Head Sourcing Research Europe, Whitelane Research, notes, "We aim to provide organizations with valuable insights to help them identify the most suitable service provider for their specific needs. In 2022, we introduced new KPIs to broaden the scope of our research. Notably, one of these was sustainability, and Hexaware has made remarkable progress in promoting sustainable practices in its operations. They have also performed well across other dimensions, and their top rankings are a testament to their customer-centric approach and commitment to delivering high-quality services."