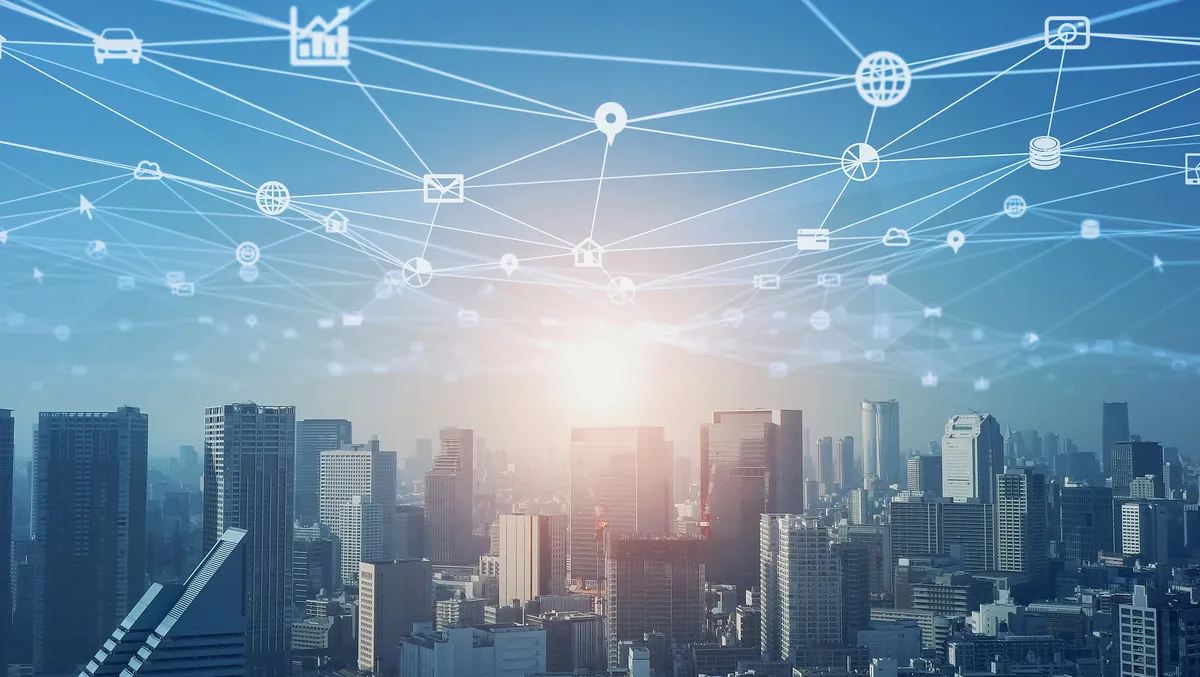 WalkMe enters US Federal market with FedRAMP Ready status
WalkMe, a provider of digital adoption solutions, has achieved Ready status for the Federal Risk and Authorization Management Program (FedRAMP) at a "moderate" impact level. With this achievement, WalkMe becomes the first digital adoption platform provider listed on the FedRAMP marketplace as it advances its existing position in accelerating federal agencies' technology modernization and IT transformation.
WalkMe is listed on the FedRAMP marketplace with "authority to operate" status at the "moderate" level, estimated in summer 2023.
With WalkMe, the US Federal Government can accelerate mission success in multiple areas. These include digital government/digital services by providing a framework for digital services and improving critical customer experience (CX) initiatives for employees and citizens.
Enhancing and renovating legacy platforms and enterprise applications will help in technology and legacy modernization. It will also improve data integrity and quality issues related to the interoperability of the government tech stack.
WalkMe will aid and improve the Government workforce by increasing employee productivity by eliminating the operational drag of poorly optimized software and application.
FedRAMP is a government-wide program with a standardized approach to security assessment, authorization, and continuous monitoring for cloud products and services. It helps the US government adapt from legacy IT to secure cloud-based solutions.
The US federal market is one of the world's largest and most complex enterprises, which will now benefit from WalkMe's established success and innovation in various markets, including healthcare, financial services, education, hospitality, retail, and more.
"Achieving FedRAMP Ready status signifies an incredible moment in WalkMe's growth story as we officially enter the US Federal market," says Billy Biggs, vice president for the public sector at WalkMe. "Digital transformation is a top priority for every C-level executive within the federal government. Now more than ever, federal executives are looking for technology solutions that deliver true return on investment and help accelerate mission success in a matter of weeks, not years. The feedback from the federal government ecosystem on the WalkMe value proposition over the last few months has been extremely positive, and we're excited to be able to offer our solutions while meeting the highest security posture via FedRAMP."
"WalkMe's cloud-based digital adoption platform enables organizations to measure, drive and act to ultimately accelerate their digital transformations and better realize the value of their software investments. Our platform leverages proprietary technology to provide visibility to an organization's chief information officer and business leaders, while improving user experience, productivity and efficiency for employees and customers. Alongside walk-throughs and third-party integration capabilities, our platform can be customized to fit an organization's needs."
As part of WalkMe's progress, the company also expects to move from StateRAMP "active" status to "pending" to serve further the security standards for state, local and higher education clients interested in getting the most out of their technology investments through digital adoption platforms.
Being FedRAMP Ready means that WalkMe can offer a full range of its solutions to US federal, state and local government customers, US government contractors, and federally funded research and development centres (FFRDCs).