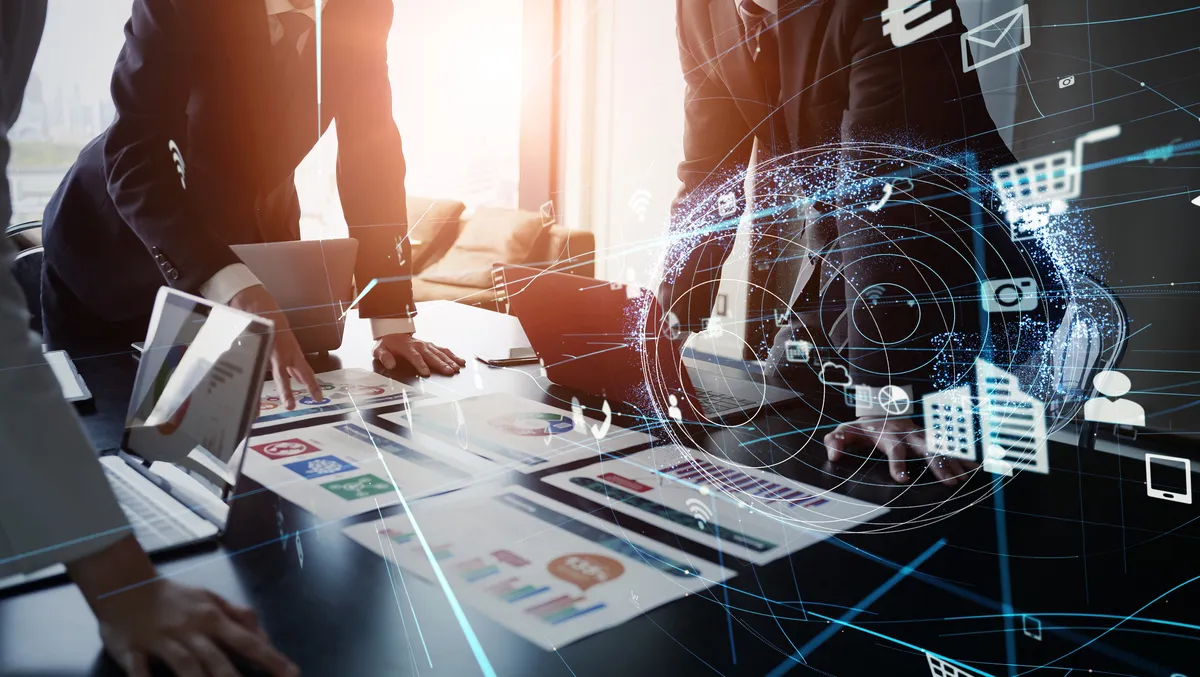 UK, Nordics and Gulf indicate digital investments in 2023
Fri, 20th Jan 2023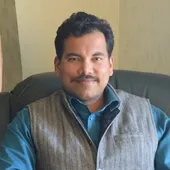 By Gaurav Sharma, Journalist
Rimini Street, a provider of enterprise software products and services, the third-party support provider for Oracle and SAP software products, and a Salesforce partner, has announced the findings of the Censuswide Buyers Sentiment Survey, IT Leaders: The Future Outlook Report 2023.
The report examines CIOs' and CTOs' IT strategies, initiatives, challenges and focus.
The Rimini Street-sponsored research polled more than 1,000 respondents across more than seven industries in the UK, Ireland, the Nordics and the Gulf states and found IT leaders continuing to prioritize digital transformation and interoperability of technologies to achieve strategic, financial and operational business objectives in 2023.
The report further showed that respondents had to balance their digital innovation investments against current challenges affecting their organization, such as talent shortages, supply chain disruptions, macroeconomic cost inflation and geo-political realities, including tough global sanctions and de-globalization.
62% say digital transformation is a high priority in 2023, but among this group, 77% are only in the planning stage of projects, and 56% currently still need to get a digital transformation project.
76% of respondents have heard of composable ERP, and 84% of this group are expected to make investments in composable ERP in 2023.
47% feel the increased cost of living has led to the inability to meet salary expectations for new and existing staff.
67% want to reduce legacy enterprise application support costs by switching to third-party support.

Most IT leaders agree that a digital transformation project is in their near-term roadmap. However, there are mixed sentiments due to the scarcity of budget, IT skills and labour.
There is also a weighing of possible security and implementation risks associated with embarking on such projects, as noted by 43% of respondents. The number one driver towards making such investments in 2023 is to pivot towards becoming a much more flexible, scalable and agile organization. There is also a strong movement towards migration to the cloud, to allow for composability and compatibility of their existing IT technology stack and enterprise application with new software applications that fit their unique business needs.
Respondents firmly believe adopting composable ERP strategies should be considered a change management program requiring employee buy-in (47%), and IT leaders should plan for additional talent and financial resources to support the new ecosystem of technologies (43%).
While increases in the IT budget for the new year remain conservative, 44% of IT leaders feel additional pressure from their board of directors to show increased return on investments for their technology spend. With a significant portion of IT budget allocated towards enterprise application software, CIOs and CTOs are reviewing the total cost of ownership associated with their purchase and maintenance of enterprise applications, especially the increased cost of hiring internal resources and additional contractors to close the gap when vendors fail to provide quality support.
Other respondent-noted pain points include: being locked into an existing enterprise software contract (20%); requirement of unnecessary upgrades to resolve issues (51%); having to reproduce the issue to prove the root cause to the vendor before receiving support (40%).
A majority of IT leaders (67%) seek to reduce the total cost of ownership for existing, matured enterprise software by switching to third-party support programs, with almost half of the participants (48%) looking to outsource support and maintenance services to free up their IT teams to work on more strategic, innovation-focused projects.
Across the globe, organizations are finding continued challenges in filling the talent and skills shortage while preventing the loss of key staff due to burnout (42%). The increased workload for those remaining signals a loss of productivity as they become much more reactionary, "fighting fires" instead of working on projects to optimize and evolve their IT roadmap (46%).
Surveyed respondents embrace the new talent acquisition and retention environment by becoming more flexible in their hiring models, including hiring talent with less experience and fewer skills but with a willingness to learn (60%).
Other actions to fill the talent gap include cross-training existing staff (39%), offering unique perks and benefits such as a 4-day work-week, and engaging third-party services to provide ongoing or project-based support, application management or outsourcing services (47%).