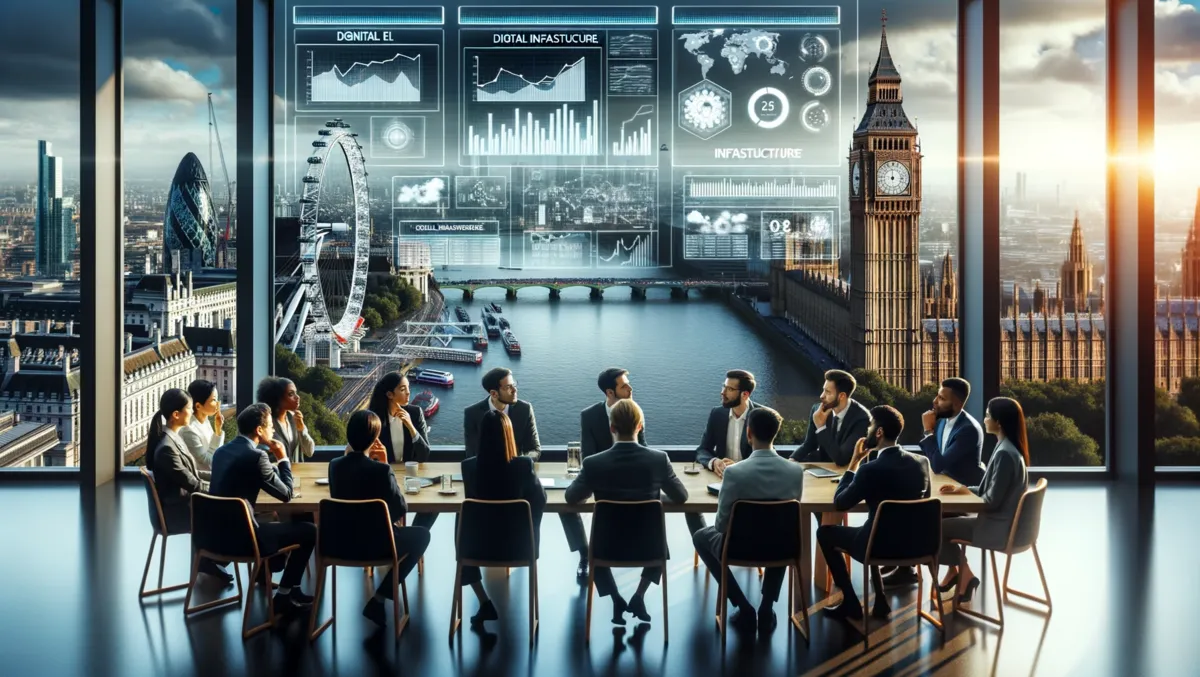 UK IT leaders view digital infrastructure as a business risk
Findings from a recent study revealed that a staggering 95% of Information Technology (IT) decision-makers perceive their digital infrastructure as a potential business risk. This research was conducted by Telehouse Europe, a leading global data centre service provider.
The company conducted a survey involving 250 UK IT decision-makers, examining their views on the potential challenges and opportunities for digital infrastructure in the coming decade. There were several key insights identified during this research.
By 2030, 89% of respondents anticipated a requirement for high-density, high-performance computer systems due to the rampant increase in data volumes as a result of AI, IoT and machine learning developments. The concern over a lack of skills in the IT arena was made evident, with 29% of decision-makers identifying Artificial Intelligence (AI) as their organisation's prime skills shortage, while 20% identified a lack of cloud-related skills.
54% of organisations indicated their preference for colocation services over on-premises IT infrastructure, a significant rise from 33% in 2020. Furthermore, 61% planned to increase their investment in data centre infrastructure over the next twenty years, with one-fifth of businesses also considering commercial alliances with colocation providers.
The findings emphasise the crucial need for businesses to adopt durable models and establish beneficial partnerships in order to seize emerging connectivity opportunities as the demand for digital connectivity and exponential data growth continues.
The research also flagged up a readiness gap, with more than half of respondents aware of their partial readiness in regard to dealing with the challenges posed by emerging technologies such as The Internet of Things (IoT) and edge computing. 11% of organisations confessed to having limited capabilities, an inadequacy which could significantly hinder their growth and competitiveness if not promptly addressed.
With the integration of AI and analytics growing as a significant infrastructure challenge, the percentage of senior IT professionals foreseeing it has increased from 23% to 33%. Cyber-attacks have surfaced as a major cause of concern in reference to downtime, with 33% of respondents acknowledging this.
Executive Vice President & General Manager of Telehouse Europe, Mark Pestridge, commented, "Our research underscores the formidable digital infrastructure challenges that organisations are grappling with as they navigate emerging technologies amidst a persistent shortage of specialised IT skills and mounting concerns about cyber risks, downtime, and regulatory compliance."
Telehouse is a leading global data centre service provider, bringing together more than 3,000 business partners including carriers, mobile and content providers, enterprises and financial services companies.