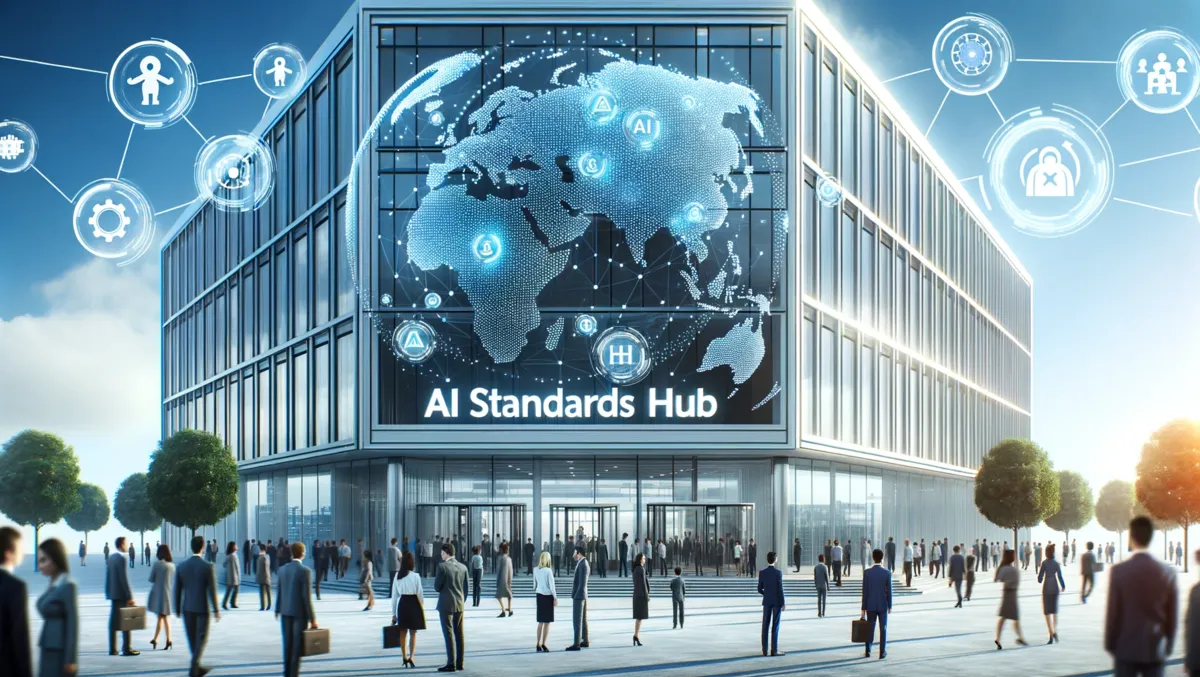 UK hailed as leader in setting artificial intelligence standards says Oxford
The UK has been acclaimed as a trailblazer in the arena of artificial intelligence (AI) standards by an independent study conducted by Oxford Information Labs. The AI Standards Hub has vaulted the country to the vanguard of the global AI industry, the report detailed.
Almost 70% of participants acknowledged that the hub has galvanised Britain's AI sector, enabling it to have a voice in setting universal standards. A similar proportion, 67%, believe the hub is the premier body in the UK for spearheading international conversations around AI conventions.
The AI Standards Hub, inaugurated in October last year, was the inaugural entity of its kind globally. It has conferred the UK an internationally recognised influence in the creation of AI standards. Sjuul van der Leeuw, CEO of Deployteq, said: "It's great to see that the body is having such a positive impact in developing AI standards."
AI continues to be a potent instrument that can provoke substantial effect when employed correctly, driving growth and innovation while fuelling the broad economy. Van der Leeuw added that this could only be attained completely with the necessary standards in place, ensuring AI is ethical, secure and trustworthy, and concurrently promoting imagination and global cooperation.
The hub, a principal component of the National AI Strategy, portrays effective collaboration between academia, members of the UK national quality infrastructure, and government. The strategy is led by the Alan Turing Institute, the British Standards Institution, and the national Physical Laboratory.
Paul Scully, the Minister for Tech and the Digital Economy remarked on the hub's role, stating: "The hub's commitment to fostering collaboration and its dedication to promoting responsible AI innovation are pivotal to the nation's role as a global influencer in AI standards." As the world grapples with AI's challenges and prospects, the UK is at the forefront, reflecting its commitment to safe, ethical, and responsible AI development.
The government is coordinating with hub partners to embrace the findings, thereby continuing the successful impact of the AI Standards Hub. John Kirk, Deputy CEO at ITG, adds that cooperation among experts in addressing concerns about AI is essential for boosting its adoption. He emphasised that the UK, by establishing such an entity, has positioned itself better for achieving "tech superpower status."
The aforementioned developments have occurred amid work that enhances the UK's approach to AI safety worldwide, underlining its role as host of the inaugural global AI Safety Summit due to be held next month at Bletchley Park.