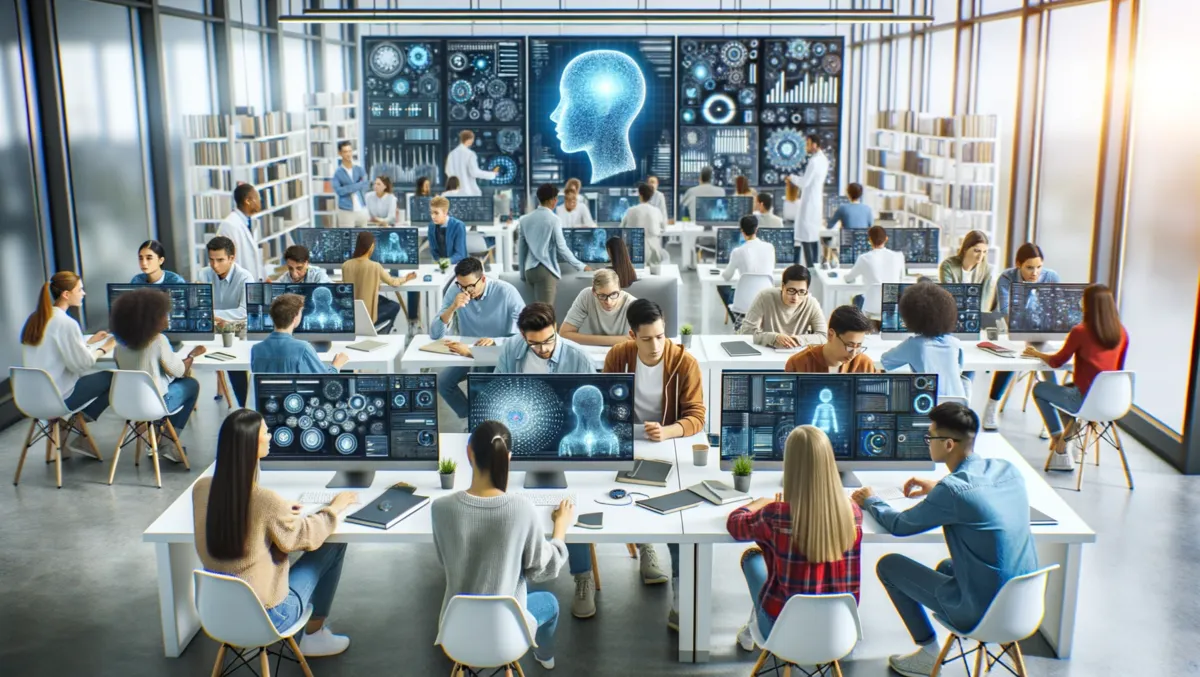 UK government allocates £118m to elevate AI skills and development
Thu, 2nd Nov 2023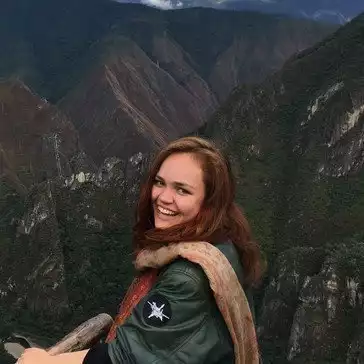 By Catherine Knowles, Journalist
The UK government has announced a £118 million funding package to boost artificial intelligence (AI) skills, strengthening the nation's global AI expertise and fuelling future research and development. The funding aims to encourage students to pursue AI and data-focused education courses, thereby constructing a workforce equipped with key digital skills.
This investment is set to support postgraduate research centres, scholarships, a new visa scheme, and the creation of 12 new UKRI Centres for Doctoral Training. These centres are geared towards advancing the development and application of AI. Alongside these initiatives, the Government has also launched an AI Futures Grants scheme to aid the relocation of AI pioneers, and a funding for 15 scholarships for international students. These measures add to the recent strategies designed to foster the research and development of AI skills.
Derek Mackenzie, CEO at Investigo, part of The In Group, lauded the move, saying, "AI skills are becoming increasingly in demand and it is good to see the UK supporting training and development in such a fast-moving field." Mackenzie highlighted the role of human knowledge in maximising the potential of AI, emphasising that streamlining processes requires staff to "make AI work for them and their needs." He stressed the importance of upskilling workforces through training programmes and urged organisations to assess how they recruit and train highly skilled technical staff to capitalise on the evolving technology landscape.
Indeed, the funding seeks to unlock the 'transformative benefits' of using AI in technology - including reducing teachers' workloads, pioneering new technological medical screening tools, and increasing efficiency and productivity across the country.
Josh Boer, Director at Tech Consultancy VeUP, pointed out the vital role of start-ups in the AI movement. "High potential start-ups are a huge part of the AI charge, and it is great to see the government supporting AI development through funding and training programmes," Boer said. He stressed that equipping businesses with skilled technical staff proficient in AI as well as other areas like AWS and IoT is crucial for their sustained success and ability to lead innovations that facilitate rapid growth strategies.
With these developments, the UK aims to position itself as a global leader in artificial intelligence. This also complements the activities of the Bletchley Park AI Safety Summit. Secretary of State Michelle Donelan for DSIT stated, "the UK is at the very forefront of the global race to transform AI's enormous potential into a giant leap forward for people's quality of life and productivity at work, all while ensuring this technology works safely, ethically and responsibly." She emphasised that the plans announced would help future-proof the nation's skills base and enable British citizens to benefit from the ongoing development of AI. Donelan also highlighted the government's commitment to harnessing this technology for good across government and society.