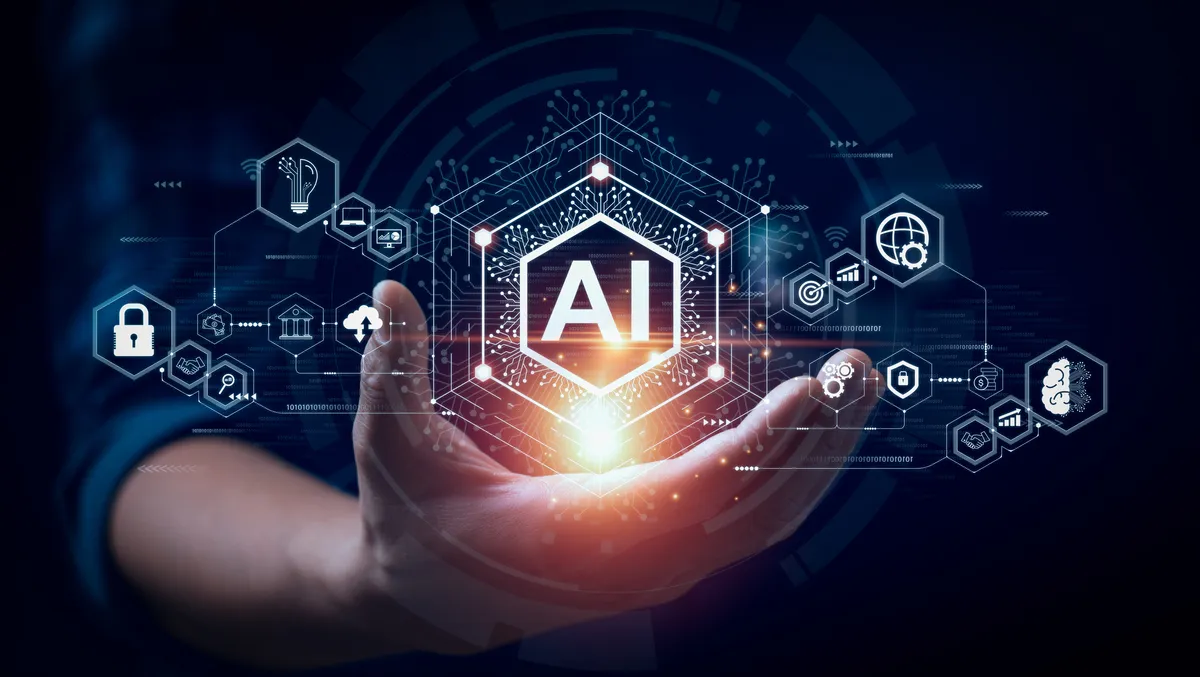 UK business leaders declare AI as a force for good
More than 1,300 experts have signed an open letter to collectively emphasise the positive potential of artificial intelligence (AI) and relieve concerns about its impact on humanity.
Coordinated by BCS, the Chartered Institute for IT, the open letter aims to challenge the pessimism surrounding AI and promote a more optimistic perspective.
According to Rashik Parmar, CEO of BCS, the overwhelming support for the letter demonstrates the UK tech community's resolute belief that AI should be viewed as a "beneficial force" rather than "nightmare scenario of evil robot overlords".
This comes standing in opposition to the recent letter signed by influential figures, such as Elon Musk, which called for a pause in developing powerful AI systems, citing the perceived "existential risk" posed by super-intelligent AI.
The BCS signatories include experts from various businesses, academia, public institutions, and think tanks, their collective expertise and insights highlighting the myriad positive applications of AI.
Sheila Flavell CBE, COO of FDM Group, says, "AI can play a key role in supercharging digital transformation strategies, helping organisations leverage their data to better understand their business and customers.
"As the UK continues to show its commitment to developing AI for good, it will help increase Britain's position as a tech superpower and positively bolster the economy as its usage becomes widespread," she says.
"In order to harness the full power of AI, the UK needs to develop a cohort of AI-skilled workers to oversee its development and deployment, so it is important for organisations to encourage new talent, such as graduates and returners, to engage in education courses in AI to lead this charge."
Hema Purohit, a specialist in digital health and social care for BCS, emphasised AI's ability to enable early detection of serious illnesses, like cardiac disease or diabetes, during eye tests.
John Kirk, Deputy CEO, ITG, says, "While the threats and benefits of AI remain unprecedented, it is encouraging to see how business leaders are committed to ensuring its safe development in order to maximise its benefits for good.
"AI in the creative industries is there to boost productivity and work alongside marketers by supporting to scale their campaigns, and automation anxieties must be stemmed," he says.
"With better confidence, robust regulation and international collaboration on forming rules on its usage, businesses can work hand-in-hand with AI to achieve the best outcomes."
To further support Britain's position as a global exemplar for high-quality, ethical, and inclusive AI practices, UK Prime Minister Rishi Sunak will host a global summit on AI regulation this autumn.
Challenges are emerging, including the potential automation of up to 300 million jobs, prompting companies to pause hiring in specific roles, but these must be approached pragmatically.
Regulations will be a vital safeguard against the misuse of AI, instead of hasty and unregulated proliferation. As the world grapples with the powers of AI, these expert voices will provide valuable insights and perspectives to guide its responsible development and implementation.