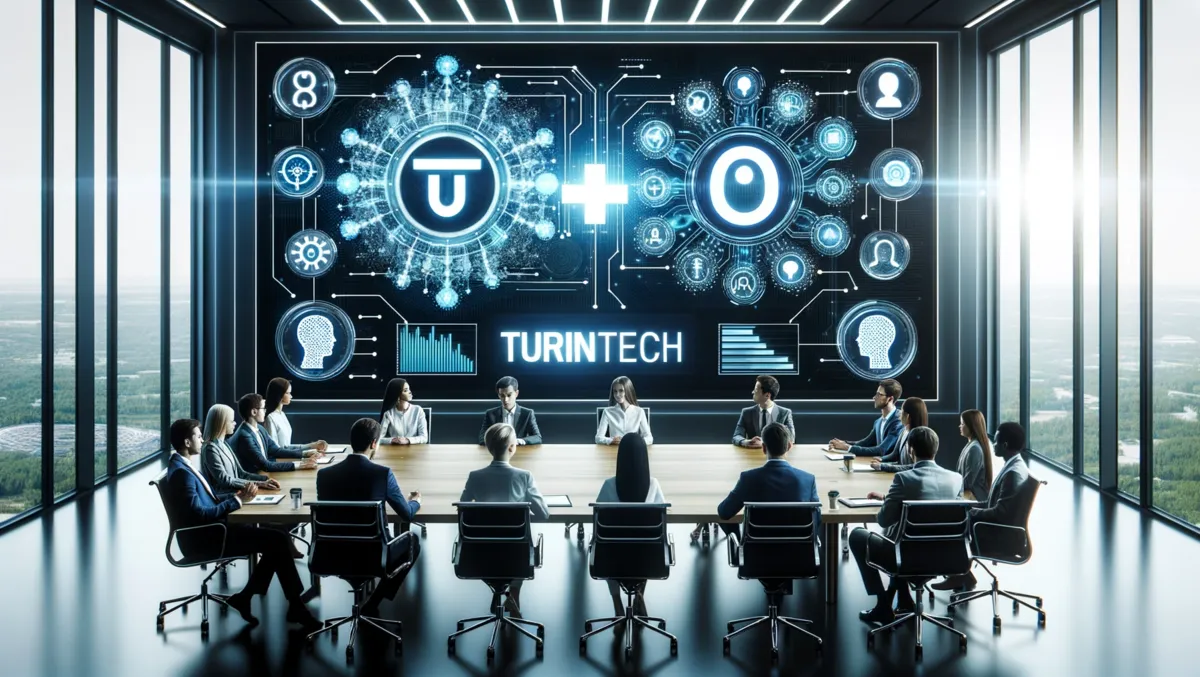 TurinTech & UbiOps partner to optimise ML code
Fri, 20th Oct 2023
By Sean Mitchell, Publisher
AI technology firm TurinTech has announced a new partnership with data analytics tool UbiOps, aimed at optimising machine learning code for inference and serving purposes. The new alliance was revealed on 17th October in London.
TurinTech, a leader in AI-powered code optimisation for machine learning and data-heavy applications, will combine forces with UbiOps, a platform used by data teams to deploy, serve and scale AI and machine learning workloads. The partnership aims to create a powerful next-generation framework for AI applications.
TurinTech's evoML platform is designed to automatically generate and optimise machine learning code, improving speed and memory usage based on user hardware configurations. Conversely, UbiOps has developed a platform with an AI-dedicated infrastructure enabling ML models to run securely and at scale, whether on-premise or in a cloud-based or hybrid setup.
Together, TurinTech and UbiOps propose to offer the infrastructure required to generate and deploy optimised machine learning models from a single control plane. By doing so, they promise a cost-effective approach that eliminates security and privacy compromises.
Victor Pereboom, CTO at UbiOps, expressed his excitement about the partnership. He stated, "Performance and cost optimisation for AI systems are top of mind for many businesses. We're excited to announce the partnership of TurinTech's technology for improving ML code performance and the UbiOps platform for model inference to help teams ensure their AI solutions run at maximum performance and efficiency."
As an added benefit of this partnership, UbiOps will become a deployment option on TurinTech's evoML platform. Dr Lesley Kanthan, CEO and co-founder of TurinTech said, "We created TurinTech AI to combat the time-consuming, resource-intensive, and expertise-reliant manual processes of machine learning development and optimisation. Our evoML platform benefits thousands of data scientists and developers worldwide, and together with UbiOps, users can continue to benefit from time and cost savings. We look forward to continuing this journey with the UbiOps team."
TurinTech AI is known for utilising its proprietary optimisation algorithms and learning models to expedite the production of machine learning projects and applications, thereby reducing computational costs and minimising environmental impact. UbiOps, on the other hand, offers unmatched simplicity, speed and scale, allowing users to run Python or R code and instantly scale in the cloud, managing workloads across hybrid cloud environments or on-site locations.