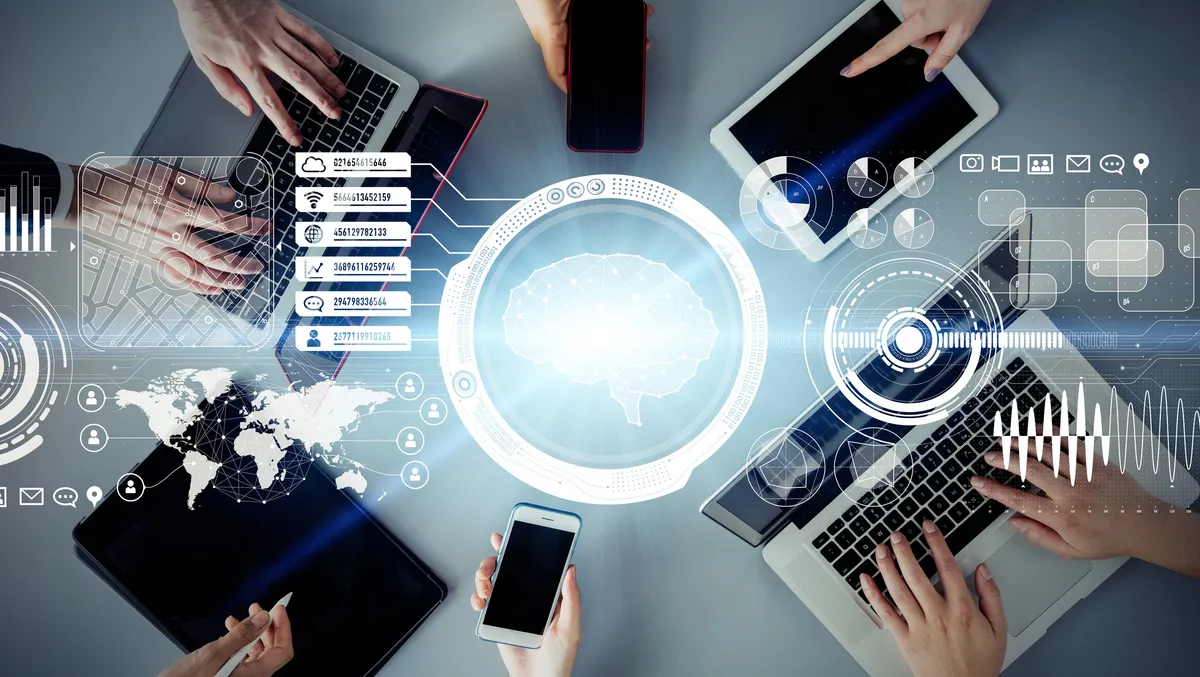 The case for automating business processes
One of the key stages on any company's digitalisation pathway is examining the case for automation and the role it can play not only in increasing efficiencies and reducing costs, but also improving customer satisfaction and the employee experience.
So, what do we mean by automation? Well, a simple and relevant definition is: "Software to automate tasks within businesses and IT processes that emulate human interaction". In other words, using technology to automatically replace what are currently costly, time-consuming and labour-intensive tasks to create better outcomes for both staff and customers.
Automation is on the agenda
McKinsey has conducted some very interesting research into this area which clearly shows that automation is now firmly on the agenda. In a survey published in July 2022, McKinsey surveyed 639 participants across a wide range of industries, regions, company sizes and functional specialities and found that many firms believe it is possible to automate at least 25% of their organisations' tasks over the next five years.
However, less than 20% of organisations have already scaled automation technologies across multiple parts of their business, but more than two-thirds are currently running pilots. The sector leading the way is financial services.
The reasons for automating were also interesting – rather than just reducing costs or increasing efficiencies, the top two reasons McKinsey identified were concerns about the effectiveness of an organisation's business processes and the role automation plays in improving experiences for both customers and employees.
The most commonly deployed automation technologies, according to McKinsey, are intelligent document management and processing, robotic process automation and business process or case management platforms. In addition, businesses are now starting to turn to "low code / no code" platforms, and the use of chatbots and conversation agents is also on the rise.
Improving employee productivity
Studies have shown that office workers spend approximately three hours of their day on administrative tasks, time that could be better utilised in improving the customer experience or driving revenue.
Automation can add a huge amount of value here. By using software to execute recurring tasks, such as notifying staff of customer requests, sorting and filing communications and attachments, and scheduling and running reports, what were previously just manual efforts can be refocused on value-add tasks.
Automation improves overall operational efficiency by reducing the time, effort and cost of completing administrative tasks and allows staff to work on more engaging activities, improving business morale and employee satisfaction. This, in turn, trickles down to customers who are helped quicker, with more consistency and accuracy.
Successfully implementing automation
Let's be clear, automating processes is difficult and can present a wide array of challenges. The key to success is through making automation a key strategic pillar, and that, in turn, might require re-thinking the organisation.
It's important to recognise that automation is not solely an IT project, as there are many stakeholders and actors in the business that need to be engaged. This is also key because the challenge isn't how to deploy automation technologies in the organisation but where to deploy it, meaning that it is crucial to identify where the opportunities exist for automation.
However, those firms who make the commitment can certainly reap the rewards. For example, in corporate services, trust and alternative fund administration, a number of opportunities exist – current manual data inputs and key workflow processes can be automated, as can cash postings and statement reconciliations, in addition to front office requests. RegTech can be adopted as 'business as usual' to automate regulatory filings such as tax returns, economic substance, FATCA and CRS.
By doing so, firms can improve data quality and reduce risk, reduce operating costs, and drive improvements in both customer satisfaction and the employee experience.