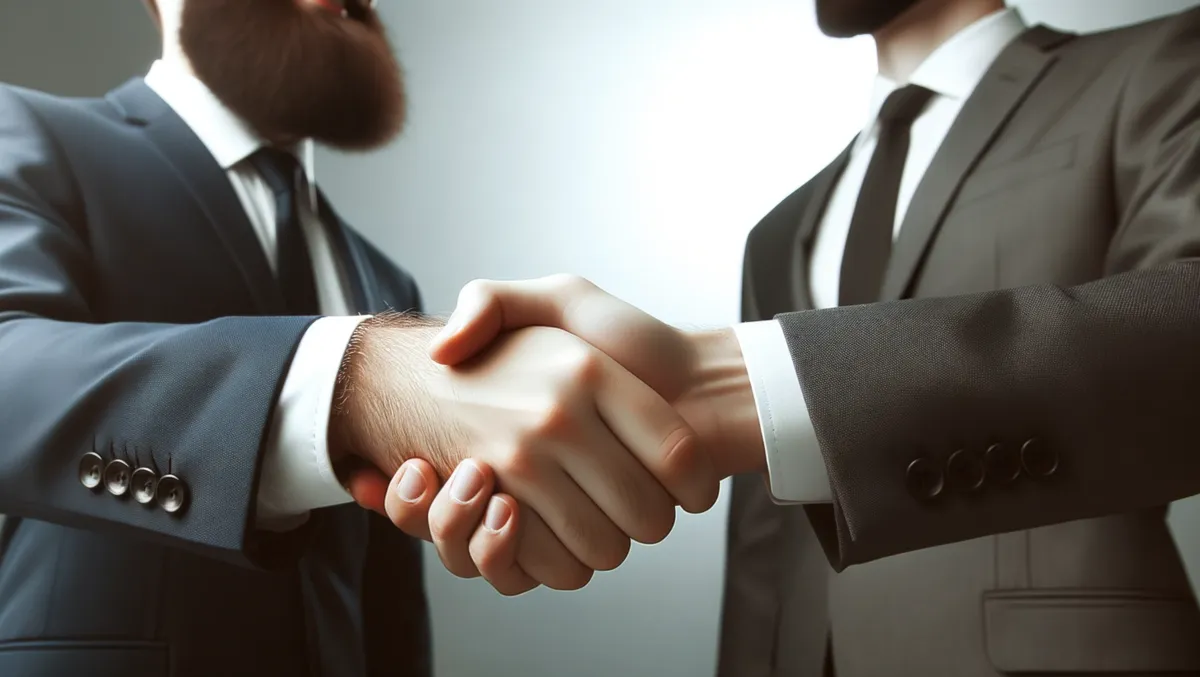 'STX Next partners with Squirro to boost AI-powered business insights'
STX Next, a foremost IT services and consulting firm, has announced a strategic alliance with Squirro, a pioneer in generative AI-powered business search and insights. This partnership aims to optimise business operations by offering advanced AI-based solutions that drive both efficiency and cost-effectiveness.
The new collaboration is particularly significant for STX Next's focus on AI and data engineering in the DACH region, comprising Germany, Austria, and Switzerland. The partnership is also in line with the firm's broader objective to extend its global capabilities in the rapidly evolving sphere of artificial intelligence. Squirro provides an enterprise solution that harnesses the power of AI to sift through, analyse, and interpret unstructured data, delivering meaningful insights and personalised recommendations to businesses.
Squirro's reputation as an industry leader is well-earned, with over a decade of experience in AI, Machine Learning, Predictive Analytics, and symbolic AI such as Knowledge Graphs, collectively referred to as Composite AI. Their technology has already garnered the company a 'Visionary' status in the 2021 and 2022 Gartner® Magic Quadrant™ for Insight Engines and a 'Strong Performer' recognition in the 2021 Forrester Wave Cognitive Search & Knowledge Discovery.
Dr. Dorian Selz, Co-Founder and CEO at Squirro, expressed enthusiasm about the venture, stating, "Our partnership with STX Next is a game-changer in today's data-driven business world. Together, we're bringing cutting-edge AI technologies to empower businesses with tailored solutions and top-notch services. We're committed to delivering tangible value from data, bridging the gap between data and practical insights."
The effectiveness of this collaboration is already on display. Both companies have begun providing their services to the esteemed independent private foundation, the Bertelsmann Foundation. This engagement serves as a vivid illustration of the unique synergy that STX Next and Squirro have achieved.
Ronald Binkofski, CEO of STX Next, added his perspective, saying, "We are thrilled to announce our official partnership with Squirro. Together, we envision a future where our combined expertise will help customers break new ground in terms of how they manage and utilise their data. We want to help transform not just the businesses we work with, but the industries in which they operate."
As businesses increasingly rely on data to make informed decisions, partnerships like the one between STX Next and Squirro stand to redefine how companies harness the power of AI and machine learning to innovate and thrive. The partnership aims not only to transform the operations of individual businesses but to also bring about broader industry-wide changes.