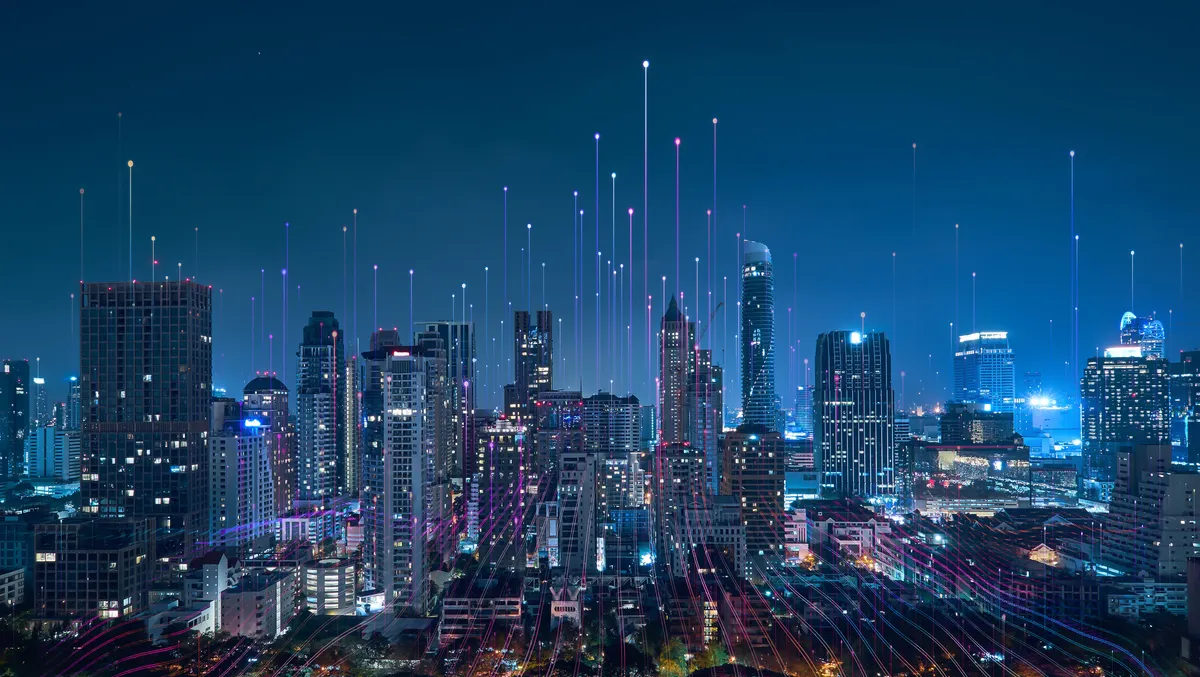 Smart utilities and cities will need initiatives to drive projects
A growing demand for cleaner, greener energy and changing expectations of customers, combined with major socio-economic and geopolitical issues, means the energy and utilities sector will need to change the way it operates. With an ageing power infrastructure, one of the biggest challenges today is how the industry can create a new energy future to become more efficient, affordable, and sustainable.
According to research commissioned by Wi-SUN Alliance this year and interviews with senior professionals in the utilities and technology sectors, more government funding and initiatives is the way forward in the sector's bid for transformation. Alongside other major factors, including the need for more IoT projects and use cases, and greater cooperation between the public and private sectors, the industry believes that government investment can help drive smart utility development.
When it comes to government legislation and funding, the Biden Administration's bipartisan Infrastructure Investment and Jobs Act (IIJA), passed in August 2021, leads the way. The $1.2 trillion investment in US infrastructure, including energy, is described as a once-in-a-generation investment in our nations infrastructure and competitiveness, designed to help improve efficiency and productivity and reduce emissions.
This is positive news for the sector, with $65 billion allocated for upgrading the country's grid infrastructure to facilitate the expansion of renewables and cutting-edge clean energy solutions.
Improving grid reliability and resiliency has never been more important, particularly for a country that experiences so much extreme weather. From wildfires to hurricanes, these weather events put extra pressure on the grid, which is increasingly suffering rolling power outages. The costs mount up, with the US Department of Energy estimating that power outages cost the economy up to $70 billion per year.
In the UK, we also experienced more extreme weather in recent years. The extreme heatwave last year saw many people adding pressure to the grid as demand for air conditioning units, and fans increased. We are also experiencing more severe flooding and storms that impact critical infrastructure to the cost of millions. According to our poll, there is now a much greater need for technology that is designed specifically for weather and climate, and disaster management scenarios over the next 12 months.
Utilities are also having to plan for a more sustainable future with much more investment in renewables. The UK government has pledged to establish a decarbonised electricity system by 2035, just over a decade away. For a risk-averse utility sector, balancing this need for radical change with the cost of upgrading an ageing infrastructure that is fit for purpose will be challenging.
National Grid has already said that it plans to spend almost $30 billion upgrading the UK's transmission systems over the next few years, but the government will need to encourage utility and power companies to invest in grid upgrades using smart IoT technologies and building the infrastructure to support them. This means putting both initiatives and funding in place. One without the other will not work.
As a global industry alliance made up of leading device manufacturers, silicon companies, utilities, services providers and other organisations as members, we see the opportunities and potential, especially in the area of smart metering infrastructure, connected streetlighting, intelligent traffic and transport systems, and many other smart cities and smart utility projects.
A growing number of deployments that started a few years ago in the US are now fully mature implementations. These include an early large pilot started in 2007 with Florida Power & Light (FPL). Based on a flexible wireless mesh communications network, this deployment has been able to scale in recent years as the requirements changed, with FPL adding 75,000 streetlights to its existing smart meter network of 4.5 million meters in 2014 and then expanding this to 500,000 streetlights a year later.
Pilots and projects like these are helping utilities and cities resolve any issues and ensure they are fit for purpose before a full rollout. It also means they can prove the value of what they want to achieve and help build the business case. Without these initiatives and the funding behind them, there's a real risk that opportunities could be missed.