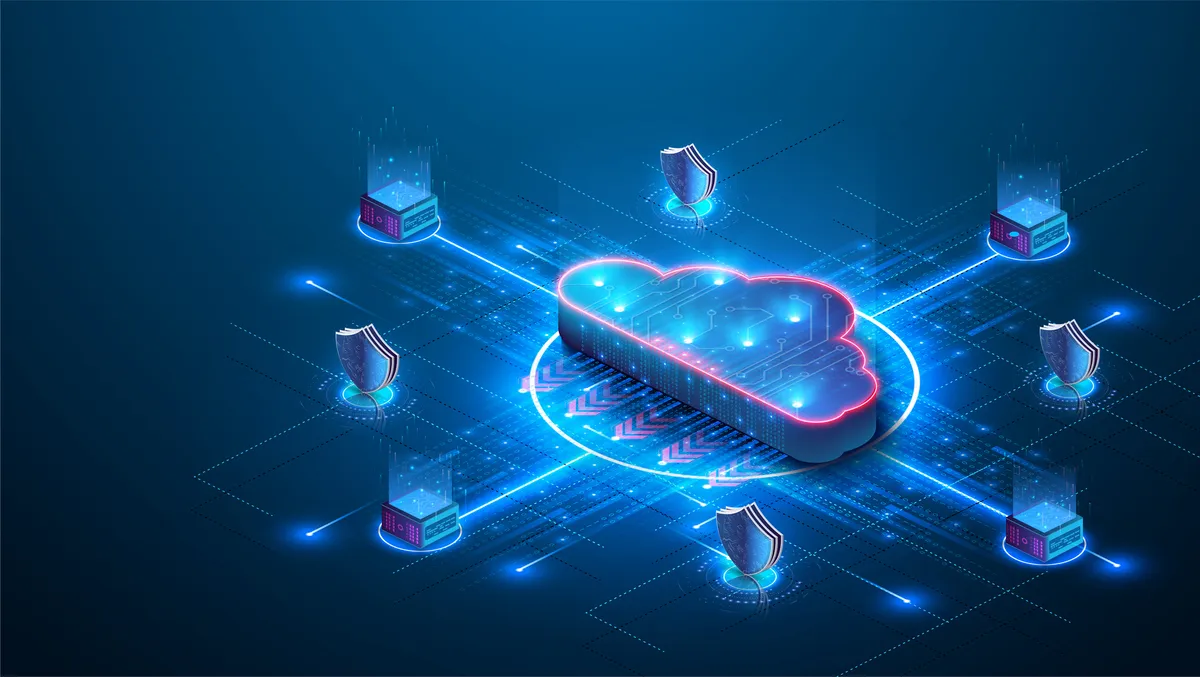 SAS invests $1 billion to propel Generative AI in multiple sectors, expands Microsoft partnership
Tue, 26th Sep 2023
By Sean Mitchell, Publisher
AI and analytics leader, SAS, has announced its intentions to fulfil the prospective promise of generative AI as part of a $1 billion investment in industry solutions, targeting sectors including banking, high tech, life sciences, and retail. The company aims to prove the predictions of consultancy firm McKinsey & Company that generative AI will drive annual revenue growth amounting to billions in these industries.
As part of the development process, SAS is expanding its strategic partnership with Microsoft and setting itself apart in the market with a unique embrace of synthetic data, digital twins, and large language models. This comes as SAS is conducting extensive research into the application of large language models (LLMs) to industrial problems, with a particular focus on delivering trusted and secure results to their customers.
SAS Executive Vice President and Chief Technology Officer Bryan Harris expressed the company's commitment to its mission, stating: "Realising value from generative AI requires deep industry domain expertise, state-of-the-art AI capabilities and end-to-end governance. SAS uniquely delivers all of this in our portfolio. Our $1 billion investment in industry solutions includes the integration of trustworthy generative AI capabilities that are accurate, explainable and defendable. SAS software is often mission-critical to our customers' businesses, and we don't have the luxury of being right 'sometimes.'"
These developments in generative AI capabilities come as part of SAS's unwavering commitment to trustworthy generative AI's potential and were recently showcased at SAS Explore. This includes synthetic data generation, where SAS has pioneered an extension to generative adversarial networks to create statistically congruent tabular data that reflects real-world environments. The company is also building digital twin simulations in manufacturing and logistics, in addition to advancing large language models, a crucial element of the generative AI movement.
In partnership with Microsoft, SAS aims to deliver productivity gains for customers while also providing trusted and secure safeguards in the development of AI. Brad Carlstedt, Global Director of Partner Development at Microsoft, shared his excitement at the expanded partnership, stating: "We know SAS excels in industry solutions with a wide variety of expertise, and we're excited to expand our partnership with this emerging technology. By leveraging Azure OpenAI technology, we'll be able to help global enterprises increase productivity and the confidence of their developer teams."
Together, SAS and Microsoft are tackling the last-mile challenge in AI development, working to fine-tune generative AI systems that combine the scale of Microsoft Azure OpenAI with SAS' orchestration of enterprise tasks. This integrated generative AI system will be available for private preview in Q4 2023. Meanwhile, SAS is working with customers to tailor generative AI workflows for industry-specific solutions across multiple sectors including banking, insurance, manufacturing, retail, and the public sector.
To demonstrate their dedication to producing responsible and reliable AI, SAS has also released a company policy outlining guidelines for the use of generative AI, encouraging transparency in their commitment to innovation.