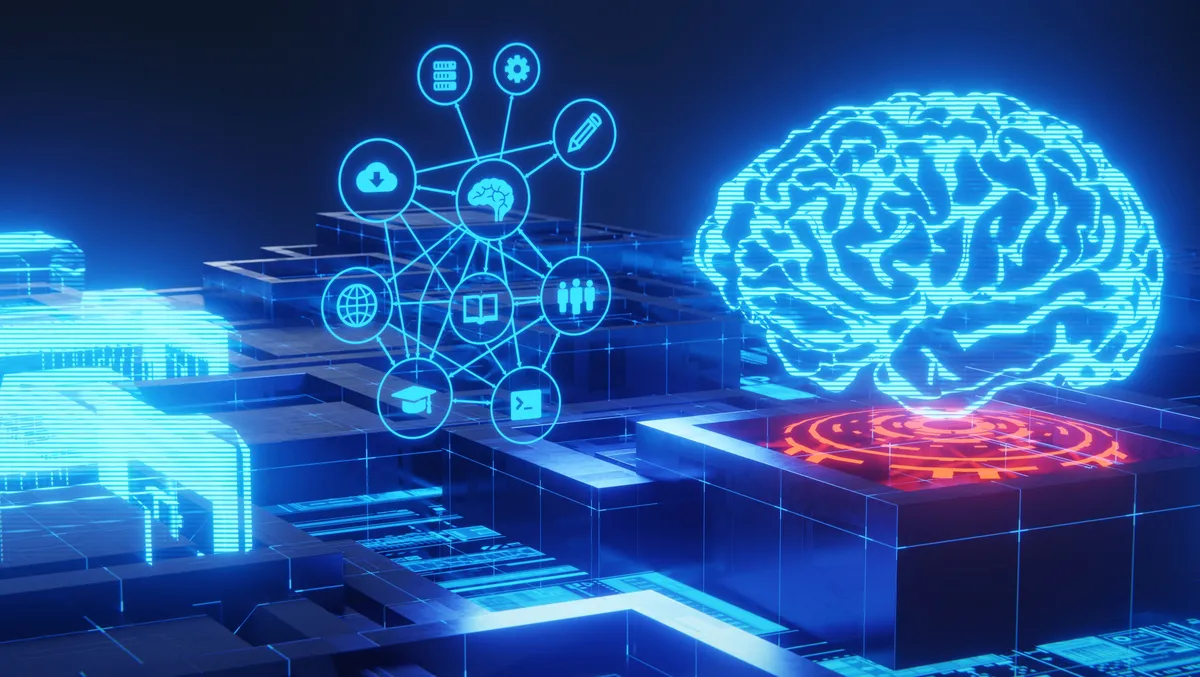 SAP and IBM team up to accelerate AI-driven insights and automation
Fri, 5th May 2023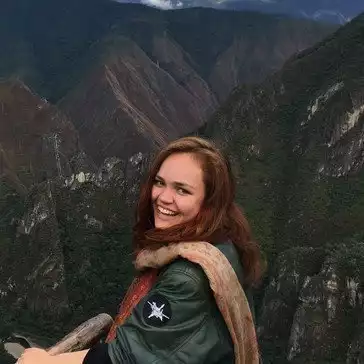 By Catherine Knowles, Journalist
SAP and IBM have announced that IBM Watson technology will be embedded into SAP solutions to provide new AI-driven insights and automation, with the idea to help accelerate innovation and create more efficient and effective user experiences across the SAP solution portfolio.
SAP will use IBM Watson capabilities to power its digital assistant in SAP Start, which provides a unified entry point for cloud solutions from SAP. With SAP Start, users can search for, launch and interactively engage with apps provided in cloud solutions from SAP and SAP S/4HANA Cloud.
According to an announcement, new AI capabilities in SAP Start will be designed to help users boost productivity with both natural language capabilities and predictive insights using IBM Watson AI solutions built on IBMs trust and transparency and data privacy principles.
Christian Klein, CEO and Member of the Executive Board of SAP SE, says, "This milestone collaboration with IBM aims to provide SAP customers a better user experience, faster decision-making and greater insights to help transform their business processes.
"Working together to incorporate additional AI, machine learning and other intelligent technologies into SAP solutions can lead to better business outcomes for our joint customers. Todays news, along with the recent news of our expanded use of Red Hat Enterprise Linux is a prime example of how the rich, 50-year partnership between our companies continues to grow stronger and move the industry forward."
New digital assistant capabilities in SAP Start will be extended across SAP solutions to help answer diverse questions for managers and employees. By automating and speeding up common tasks, the capabilities are designed to help unlock employee productivity to focus on more strategic work.
SAP Start will allow customers to benefit from intelligence at the point of decision-making with the ability to use AI and machine learning to extract information from a variety of data sources and answer user questions across lines of business.
IBM delivers AI capabilities with Watson products deployed by more than 100 million users across 20 industries. In addition, SAP and IBM Consulting are currently supporting customers with 25 joint intelligent industry solutions that use IBM Watson capabilities underpinned by SAP Business Technology Platform.
These industry solutions help customers across industries such as retail, manufacturing and utilities accelerate their business transformation and use data to make more informed decisions, the company states.
Arvind Krishna, Chairman and Chief Executive Officer, IBM, comments, "IBM and SAP are joining forces to give businesses new and exciting ways to harness the transformative power of AI and use it as a source of competitive advantage.
"With this announcement, we are infusing IBM Watsons powerful, enterprise-grade AI capabilities into SAPs leading ERP platform to help businesses reimagine customer experiences, boost productivity and fuel growth."
In addition to natively embedding IBM Watson AI capabilities into SAP solutions, SAP and IBM are collaborating on generative AI and large language models aimed to deliver consistent continuous learning and automation based on SAPs mission-critical application suite.