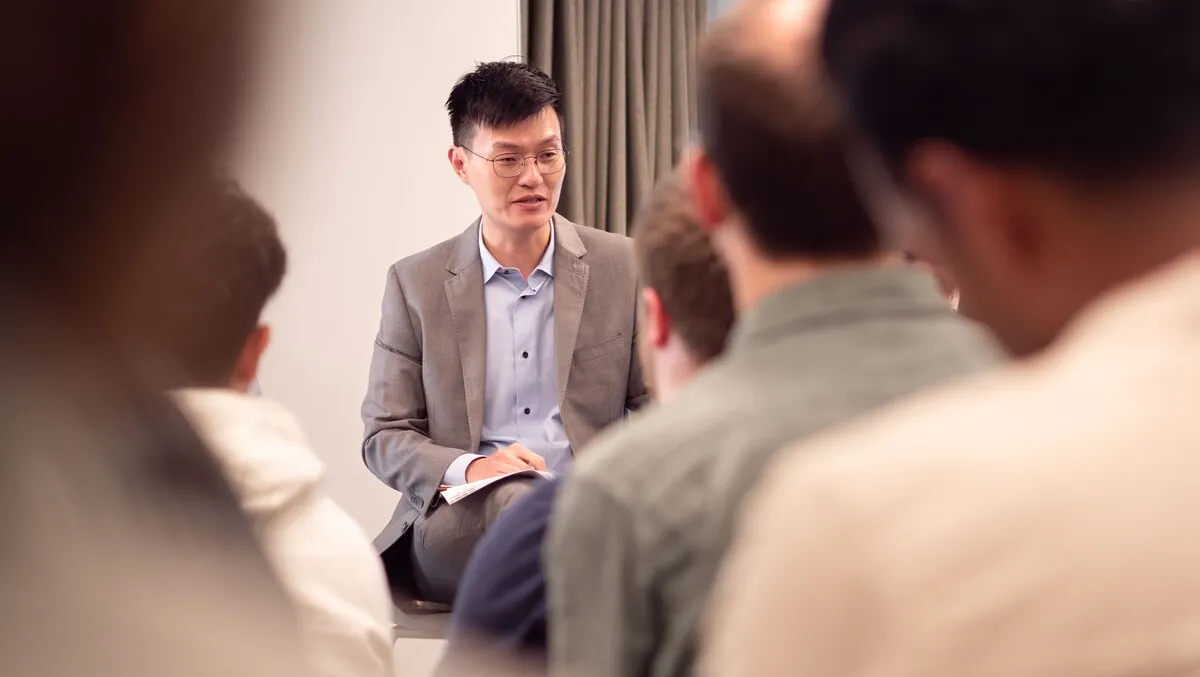 OPPi to launch in the UK, aims to empower leaders with AI insights
In a recent press release, statistics shed light on a pervasive issue within the modern workplace – many employees still feel unheard within their organizations. This revelation, however, comes with a silver lining: the transformative power of the employee voice. The Workforce Institute's research underscores that when employees feel their voices are heard, a remarkable 74% report higher levels of engagement, and a staggering 88% outperform their counterparts financially. Moreover, 71% of employees feel more effective in their roles when they believe their opinions are valued. In response to this need, OPPi, a pioneering application, is set to bridge communication gaps, unlock employee potential, and drive organizational success.
Founder Adrian Liew, previously the visionary behind digital reputation agency beknown, speaks passionately about OPPi's mission. He states, "OPPi is reshaping the way businesses understand and engage with their employees. Our app provides a digital platform that amplifies employee opinions, enabling leaders to make informed decisions that drive the wellbeing of both the workforce and transform the culture of the organization as a whole."
What sets OPPi apart is its utilization of cutting-edge AI algorithms. The app analyses and interprets structured responses and unstructured opinions in real-time, all centered around simple agree/disagree statements. This analysis yields comprehensive reports that unveil key trends, sentiments, and preferences, giving leaders actionable insights to optimize strategies, enhance employee engagement, and boost financial performance.
Notably, OPPi goes beyond mere data collection. Respondent comments can be transformed into additional areas for exploration within surveys, providing deeper insights into audience sentiment. By leveraging the power of data-driven decision-making, OPPi equips leaders with the tools they need to navigate the complex landscape of modern workforce dynamics effectively.
Thanks to the UK Government's Global Entrepreneur Programme, OPPi has made its way to the UK, poised to revolutionize the way leaders understand and engage with their employees and customers. As workforce demands continue to evolve rapidly, OPPi arrives with impeccable timing. Its user-friendly interface and robust features empower businesses to foster agility, employee satisfaction, and overall success. Furthermore, OPPi is an invaluable tool for organizations committed to cultivating inclusive work environments and harnessing the diversity of different perspectives.
Martin Ward, Technology Partner at Waypoint Partners, a global growth and M&A advisory firm, comments on OPPi's potential: "OPPi is exactly the kind of venture that we want to welcome to the UK and West Midlands in particular – it's innovative, people-focused, and is addressing a real business need. It's great to see AI being used as a force for good."
Indeed, OPPi is not limited to improving internal communications; it also has broad applications. It serves as an effective platform for brands seeking to understand and retain customers, event organizers looking to engage audiences in real-time, and many other possibilities.
OPPi officially launched in the UK on July 12 and has since then offered a number of organizations the chance to harness the collective power of employee voices, transform their cultures, and drive success. This October it will be working with TechWM to harness the collective voice of the UK's largest regional tech festival, Birmingham Tech Week.