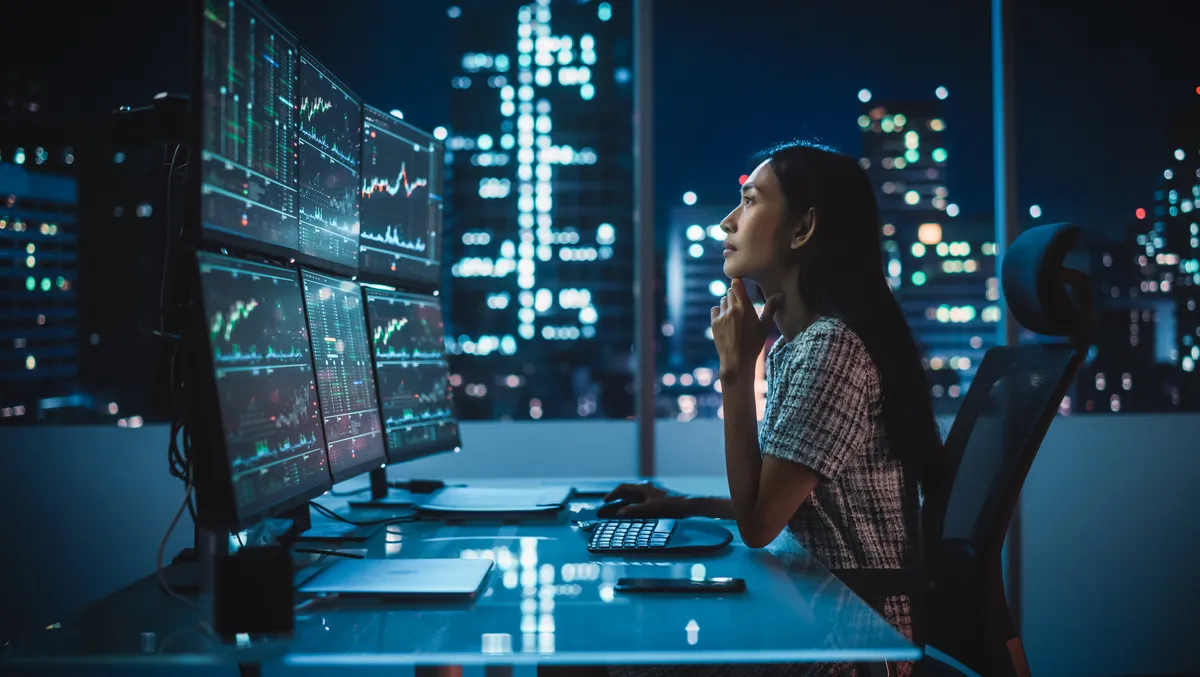 Number of female workers in UK tech sector down by thousands
The UK tech sector has seen the number of female workers dip between the first and second quarters of 2023, according to figures from the Office of National Statistics (ONS).
This comes despite other figures showing that the industry as a whole has grown during the same period between January and March, and April and June this year.
The overall tech sector saw an increase of 85,000 to 1.73 million, making tech leaders question whether caution over spending due to the economic climate may have disproportionately affected women in the sector.
The number of women in the technology sector has been slowly increasing over the past decade, with current figures showing that women account for 26% of workers in the tech industry.
In particular, the past year has seen the number of women in tech fluctuate, with a low of 447,000 in the first quarter of last year to a high of 532,000 in its third quarter.
This decline of 3,000 female workers also followed an approximate 17,000 drop in the number of the women in the industry seen between Q4 of 2022 and Q1 of 2023.
The pandemic presented a similar pattern as many women were at the front of care needs, making them unable to work as efficiently due to needing to take time off or work part-time. Despite the fluctuating numbers, tech skills are still high in demand at all levels.
The number of people in the tech sector has gone through various spikes and trough over this past year as from the second quarter of 2022 to the third quarter of 2022, the number grew by 92,000, then dropped the following quarter by 87,000, and dropped again in the first quarter of this year.
Senna Baille, Director of Community at VeUP, says, "Tech companies should continue to focus on tackling the barriers for women entering the tech field, and showcase the steps they are taking to prove their commitment and heighten the attractiveness of the field."
"A career in tech means that not every day is the same, presenting new challenges and opportunities to learn and grow. Tech companies should mirror this, and in turn cultivate an all-encompassing culture that encourages development and inclusiveness, bettering attitudes across the board."
The growth of women entering tech remains stunted due to many being faced with barriers of access to the sector - including a lack of visible role models and inclusive cultures, as well as unconscious bias in hiring, according to Baille.
Joanna Kori, Head of People at Encompass Corporation, says, "While technology-focused skills and expertise remain in demand, this underlines that there is work to be done to bridge the gap, ensuring a truly inclusive industry with a diverse workforce."
"Women have so much to offer, and organisations within the technology sector must continue to invest in female talent in order to see the benefits."
"To attract and retain females, it is important that businesses are proactive and put the right policies and initiatives in place. This includes focusing on areas such as flexible working, which can be transformative when it comes to enabling women, and all employees, to excel in their careers while enjoying a positive work-life balance."