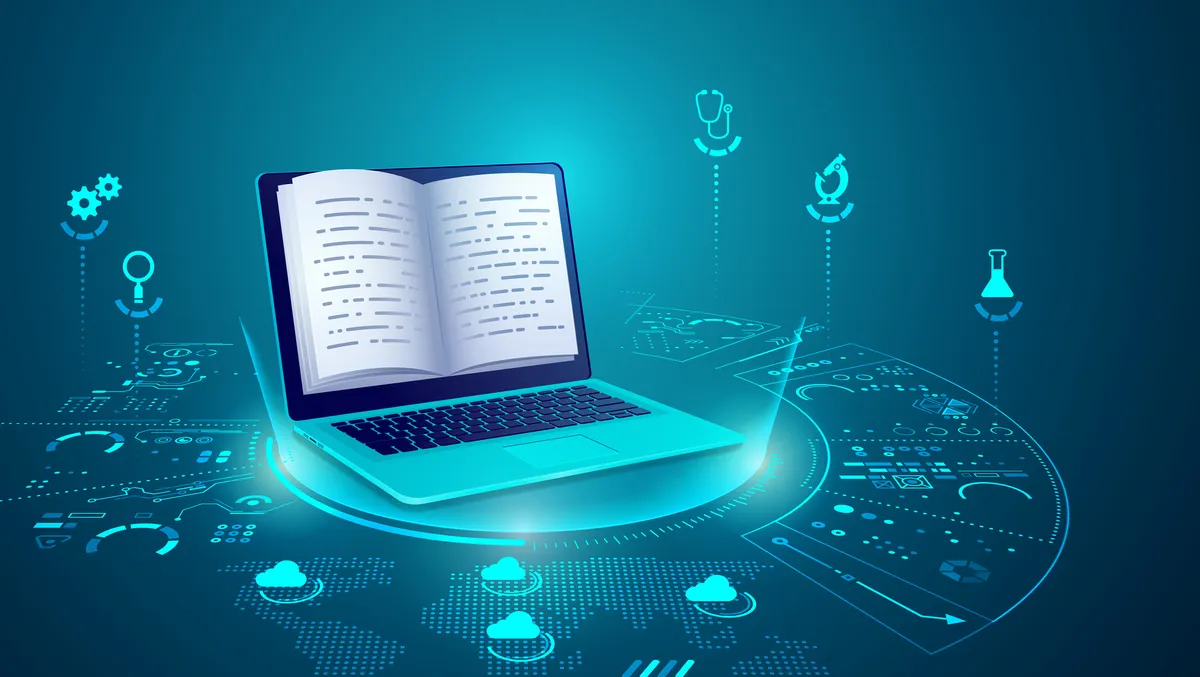 New researcher tool boosts accuracy of academic GenAI summaries
Iris.ai has launched Researcher Workspace 1.0 (also known as RW 1.0), a ground-breaking solution designed to gauge the factual accuracy of AI-generated summaries of research content. The new platform promises significant decreases in the rate of hallucinations, thus marking a significant step forward for the AI industry.
The potential for AI to diminish workloads across numerous sectors, including scientific research, is vast. Notable success stories include The Finnish Food Authority, which reduced the time it took to respond to a potential avian flu crisis significantly, and steel manufacturing titan ArcelorMittal, which cut the time necessary to extract patent information in documents from 2.5 hours to mere minutes thanks to AI.
However, scientific researchers attempting to exploit the advantages of AI face multiple obstacles. There are widespread issues, including inaccuracies, misinformation, lack of citations, and irrelevant research material. In fact, a mere 22% of respondents in a survey conducted by Iris.ai trust tools like ChatGPT to synthesise scientific knowledge. The introduction of RW 1.0 seeks to remedy this by providing an AI tool that researchers can confidently use to condense data, scientific research, and knowledge, thereby harnessing the operational efficiencies of AI.
Unveiled on 5th October in Norway, the Researcher Workspace 1.0 offers researchers a suite of Natural Language Processing (NLP) tools. Powered by Iris.ai's unique technology, the platform leverages NLP to expedite scientific research, with factual accuracy being the primary focus. Researchers can utilise an extensive AI tool suite, including a novel Chat feature, for the exploration and extraction of information from vast scientific documents, all in a single location without privacy compromises.
The new platform provides a remarkably comprehensive tool suite that includes the Chat feature, content-based searches, context and data filtering, data extraction from text and tables, document set analysis, and summarisation. Given the crucial necessity for accuracy in scientific research and the well-documented hallucination incidents of several Large Language Models (LLMs), Iris.ai has created a method to measure the factual accuracy of AI-generated content. This process employs knowledge graphs and a universal metric, WISDM, developed by the company, testing precision and recall, fact tracing, and extraction.
Iris.ai's system of factuality, which lies at the core of the Workspace's design, uses knowledge graphs to significantly cut down errors and deliver accurate information. Preliminary tests of the Chat functionality show that features due to be introduced soon have cut hallucinations to single-digit percentages. Privacy is prioritised, only interacting with user content for the specific session or operation requested, with no learning or storing of document information. Iris.ai's models utilise external domain knowledge for all necessary model training.
Anita Schjøll Abildgaard, CEO and Co-founder of Iris.ai, stated, "The Researcher Workspace 1.0 is the product of seven years of research and development, based on the latest in AI, machine learning, and NLP technology. This is a game-changer for scientific researchers, and we're grateful to our clients and customers who've been invaluable in our journey along the way."
Abildgaard added, "The Researcher Workspace 1.0's ability to help researchers navigate, evaluate, and draw insights from thousands of research documents in hours, not months, can accelerate the pace of discovery and innovation and help us tackle some of the biggest problems of our age: our clients are working on topics like climate change, plastic pollution, human health, and the spread of disease."
The Researcher Workspace will be available later this autumn for individual subscribers who hold Iris.ai business licenses. Those interested in joining the waitlist are invited to sign up.