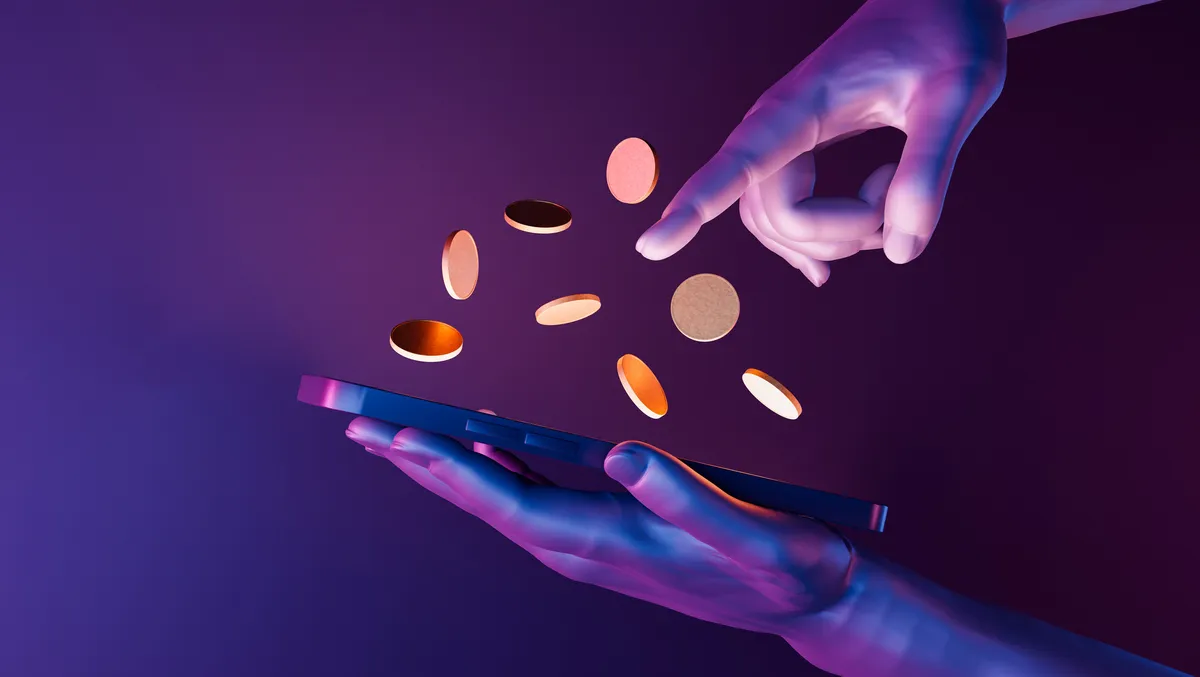 Mondu follows European growth with expansion into the UK
B2B payments company Mondu has announced its latest market expansion into the United Kingdom. Following Mondu's fast growth across Germany and its expansion into Austria and the Netherlands in 2022, the UK is the fourth market where its Buy Now Pay Later (BNPL) solutions for B2B will be available to merchants and marketplaces.
The company is opening an office in London and hiring a UK team.
Malte Huffmann, Co-Founder and Co-CEO of Mondu, says, "The time is right for Mondu to launch in the UK. UK B2B commerce is the second largest in Europe, and there's a real need for BNPL as we've seen through a growing demand from UK businesses for our solutions, since our initial launch. Our payment solutions can help both online and offline companies across Britain provide their business customers with a consumer-like, best-in-class payment experience."
The UK is one of the most digitised markets in Europe, with 83% of British businesses having a website and more than half of businesses already making purchases online. 97% of the population are internet users, and 84$ of consumers are e-shoppers.
Mondu is focused on empowering business customers to purchase and pay when they want, which the company states translates to a higher conversion rate and average order value, driving growth for merchants and marketplaces. With an increased demand for a consumer-like experience in B2B, Mondu helps businesses grow.
Mondu solutions available to UK businesses include:
MonduOnline B2B Buy Now Pay Later for e-commerce checkout
MonduSell B2B Buy Now Pay Later for multichannel sales - including field, telesales, on-site, and order via email
Flexible payment options (30, 45, 60, 90 days)
UK businesses can also cross-sell with Germany, Austria, the Netherlands and France. The French market is another new addition from Mondu, currently enabled for buyers only and coinciding with the UK launch.
Since the start of this year, Mondu has continued its fast-growth trend. The company announced a $13 million Series A extension round in January, bringing its combined equity and debt funding to $90 million since it was founded in October 2021.
In February, it launched MonduSell, a new solution enabling B2B merchants to offer flexible payment terms and efficiently process orders in real-time, wherever they sell, including field sales, telesales and email orders.
In addition to its UK launch this March, Mondu is also welcoming a new team member to its C-suite. Eric Weijman will join Mondu as Chief Risk Officer (CRO) from Netherlands-based ABN AMRO Asset Based Finance N.V., where he oversaw a team of 150 international risk professionals.
Weijman will be based in Mondus Amsterdam office, and will oversee risk management frameworks that protect the interests of the company while ensuring regulatory compliance.
Eric Weijman, CRO of Mondu, said, "After having a great time in a corporate environment, I felt committed to joining an entrepreneurial organisation. Mondu's founders and C-suite see risk management as a growth lever for the business, and its sustainable execution strategy convinced me of its world-winning potential.
"Based on my experience in asset-based working capital financing, I recognised a growing need for SMEs to have B2B payment and working capital solutions, which stem from the current digital age. I strongly believe Mondu has a right to win in this exciting and enormous market."
In 2022, Mondu was ranked one of the Hottest Startups in Berlin by Wired Magazine and was featured by Accel in its inaugural FinTech 100 EMEA, a list of the next generation of category leaders. The company now has offices in Berlin, Amsterdam and London, with a team of over 140. Mondu's UK team includes commercial and customer service professionals and will be overseen by a Country Lead.