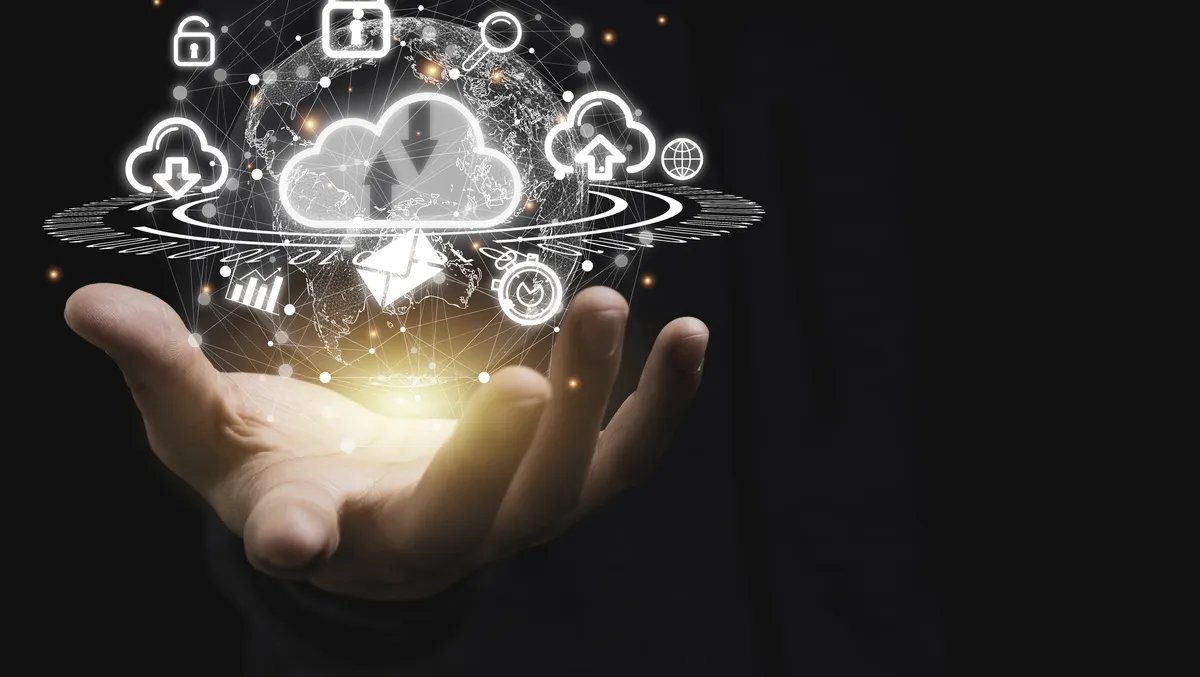 Kyndryl empowers cloud transformation initiatives with new services
Wed, 24th May 2023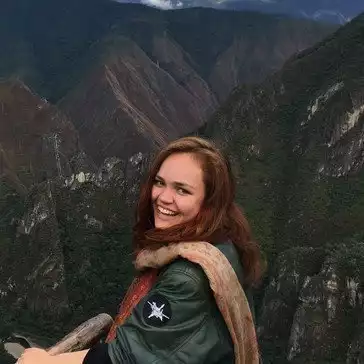 By Catherine Knowles, Journalist
Kyndryl has unveiled new services and capabilities to help Red Hat OpenShift customers enhance and expand their ability to more consistently modernise and move core business applications to hybrid cloud environments.
Kyndryl's new integrated services and capabilities, which are part of a larger set of container management and security capabilities, are designed to help customers advance their cloud transformation initiatives by automating application modernisation through new services, including:
Kyndryl services for Application Modernisation with Red Hat OpenShift are now available for customers modernising to and running operations in hybrid cloud infrastructures powered by hyperscaler platforms. These advanced modernisation services accelerate transformation of legacy applications through automated containerisation and microservices driven architectures. The Kyndryl approach enables greater agility, scalability and resilience, while supporting organisations in innovating faster.
Kyndryl services for Red Hat OpenShift speed deployment on-premises and on cloud to help ensure greater consistency across both operating models, while retaining flexibility to fully leverage cloud native services. The offering simplifies the orchestration and management of application workloads by increasing agility and minimising risk.
Jevin Jensen, IDC Research Vice President, says, "Based on recent studies, the adoption of edge and containers is expected to grow tremendously in the next 2-3 years. Containerisation can help overcome the challenges of traditional application development and drive better business outcomes.
"By leveraging container platforms such as Red Hat OpenShift and selecting an implementation partner with capabilities similar to Kyndryls, enterprises with public or hybrid clouds will be more successful in their application modernisation efforts."
Kyndryl also is releasing the capabilities of its Kyndryl Consult experts, Kyndryl Bridge open integration platform, and Advanced Delivery professionals.
These enable Kyndryl to design, deploy and accelerate cloud transformation projects by leveraging the Red Hat OpenShift ecosystem and Red Hat Ansible Automation Platform to provide customers with greater application visibility, control, and cost management.
Kyndryl Applications, Data and AI global practice leader, Nicolas Sekkaki, comments, "We're excited to leverage Red Hat OpenShift and its included Migration Toolkit for Applications with our new services to better support customers in modernising their applications in a faster, more cost-efficient manner.
"By expanding our relationship with partners like Red Hat, were able to continue meeting customers where they are on their digital transformation journey."
Kyndryl's services for Red Hat OpenShift can help companies more confidently increase developer speed and advance cloud migration efforts, the company states.
Joe Fernandes, Vice President and General Manager, Hybrid Cloud Platforms, Red Hat, comments, "Red Hat OpenShift offers a comprehensive container application platform powered by a robust and skilled partner ecosystem to support deployments across any hybrid cloud environment.
"As organisations aim to accelerate large scale application modernisation initiatives, Kyndryl's new services for Red Hat OpenShift using the Migration Toolkit for Applications further extend customer choice and deepen capabilities in the cloud in order to address the challenges and opportunities they face."
Over the past year, Kyndryl and Red Hat have worked to expand and strengthen their strategic alliance to help customers embrace open, differentiated automation technologies and managed services to modernise their core business applications and IT infrastructures.
Kyndryl has also expanded its support for the breadth of Red Hats portfolio across sales, delivery and engineering, and its services practitioners in support of customer engagements and enablement.