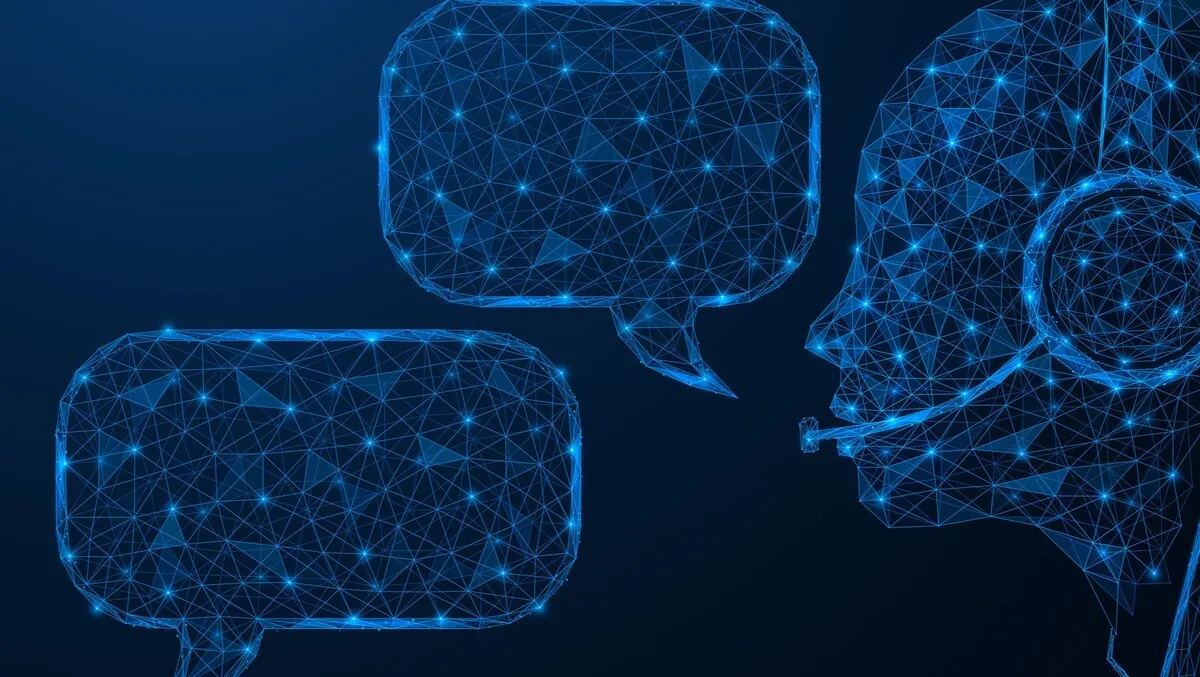 Kore.ai launches Voice Gateway on Genesys AppFoundry for enhanced CX
Thu, 12th Oct 2023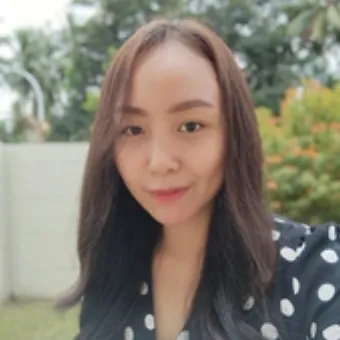 By Imee Dequito, Editor
Kore.ai, recognised globally as a forerunner in generative and conversational AI solutions, has officially announced the availability of its Voice Gateway for Genesys Cloud CX as a Premium Application on the Genesys AppFoundry. This AppFoundry is not just any marketplace; it is a thoughtfully curated hub of applications and integrations designed to significantly uplift both customer and employee experiences.
This latest integration is a testament to Kore.ai's commitment to redefining customer service standards within contact centres. By employing generative AI (genAI) driven conversational IVR, the Voice Gateway offers a seamless process, routing conversations efficiently to the relevant voice and digital channels. It guarantees round-the-clock responses to customer queries and facilitates a more tailored self-service approach. The result? Elevated customer satisfaction coupled with increased efficiency for contact centres.
As a trusted name within the industry, Kore.ai has previously secured its position as a leader in the Gartner Magic Quadrant for Enterprise Conversational AI Platforms. Its primary objective remains consistent: to help businesses provide exceptional experiences on voice and digital channels for their customers, agents, and employees.
Unveiling more about their approach, the Kore.ai Experience Optimization (XO) Platform is a remarkable integration of conversational AI, contact centre AI, and Insights AI. This trifecta, accessible through a unified platform, aids businesses in achieving several key objectives: enhancing customer satisfaction, streamlining operational efficiency, and fostering more favourable business results.
Kore.ai's innovations have not stopped there. Earlier in the year, the firm publicised the integration of Large Language Models (LLMs) such as OpenAI's GPT-3 and other genAI technologies into its platform capabilities. Termed as the 'Better Together Strategy' by the company, this amalgamation of generative AI and conversational AI is poised to leave a lasting impact on enterprise customer service and contact centre operations. It promises to redefine the experiences for customers, employees, and agents. Moreover, Kore.ai has the distinction of being one of the pioneering conversational AI companies to harness the potential of LLMs for specific use cases centred around knowledge AI.
Offering insights into this significant move, Raj Koneru, CEO and Founder of Kore.ai, commented, "As a Genesys AppFoundry partner, Kore.ai will strive to help our joint customers deliver outstanding customer experiences." He further added, "The voice gateway powered by generative AI and conversational AI will become a critical differentiator for brands that leverage this technology to improve their market performance and competitive standing."
For those eager to integrate Kore.ai's Voice Gateway into their systems, the good news is that it offers a swift setup process. Customers can quickly initiate the service by installing only the essential Genesys platform components. Additionally, they have the option to configure Kore.ai Contact Centre AI experiences and automation, ensuring a comprehensive call centre solution that meets their bespoke requirements.
In summary, Kore.ai's recent announcement underscores its dedication to pushing the boundaries of AI-powered customer service. As the landscape of customer experiences continues to evolve, Kore.ai's innovative solutions are set to place them at the forefront of this transformative journey.