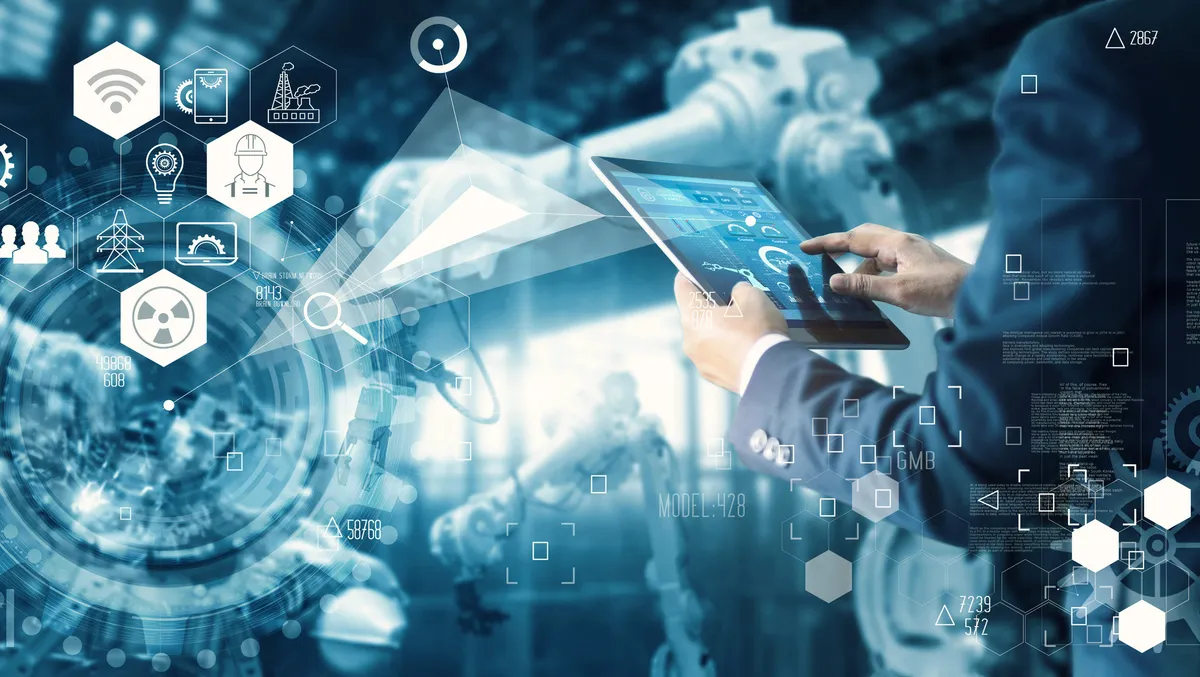 Keysight offers IoT battery emulation and profiling solution
Mon, 27th Mar 2023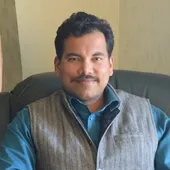 By Gaurav Sharma, Journalist
Keysight Technologies has introduced the Keysight E36731A battery emulator and profiler. This complete emulation solution identifies the impact of variables affecting the battery drain of internet of things (IoT) devices to enable development engineers to improve their device designs.
International Data Corporation (IDC) estimates that 41.6 billion connected IoT devices will be in use by 20251, many of which will be portable, battery-operated devices requiring advanced battery management techniques. To ensure these devices perform well in the field, development engineers must design for peak battery performance and validate those designs against real-life performance. However, testing the run time of a physical battery in a device is a challenging and time-consuming task that can slow time-to-market.
The Keysight E36731A battery emulator and profiler address the battery testing needs of IoT device designers by giving them an integrated electronic load and power supply that can emulate battery performance. By testing with an emulated battery, engineers can quickly assess the effect of design or software changes on battery life by instantly transitioning the battery's charge state. This allows them to enhance their designs to achieve longer battery life and reduce device size.
The battery emulator and profiler work with the Keysight PathWave BenchVue advanced battery test and emulation software to provide a complete solution with several benefits.
By generating battery profiles, the solution allows designers to establish known, good references with consistent properties that can be used repeatedly to simulate battery drain. Profiles can be linked to factors such as age and temperature.
By using the simulated current drain of a device to generate battery profiles, engineers can enhance the accuracy of profiles compared to generic manufacturer models, leading to better device designs.
An emulated battery allows development engineers to instantly transition a battery's charge state and gain real-time insight into the current drain. This increases efficiency and allows engineers to optimise designs for longer run time.
The solution automates battery run-down and cycle testing. As a result, engineers can more accurately estimate battery run time and ageing effects by automating these tests.
Moreover, the solution provides flexibility with power up to 200W, 30V, and 20A and offers a wide dynamic measurement range from micro-amps to amps.
"The Keysight E36731A battery emulator and profiler offers a valuable solution to design engineers who want to enhance their device designs. Rather than relying on intricate and time-consuming manual tests, the emulator allows engineers to quickly identify the current drain effect of critical factors such as hardware changes, software updates, and temperature changes. This way, engineers can save time and improve their device designs by using an emulated battery for testing, without the need for physical batteries," says Carol Leh, vice president and general manager for Keysight's Electronic Industrial Solutions Group's centre of excellence.