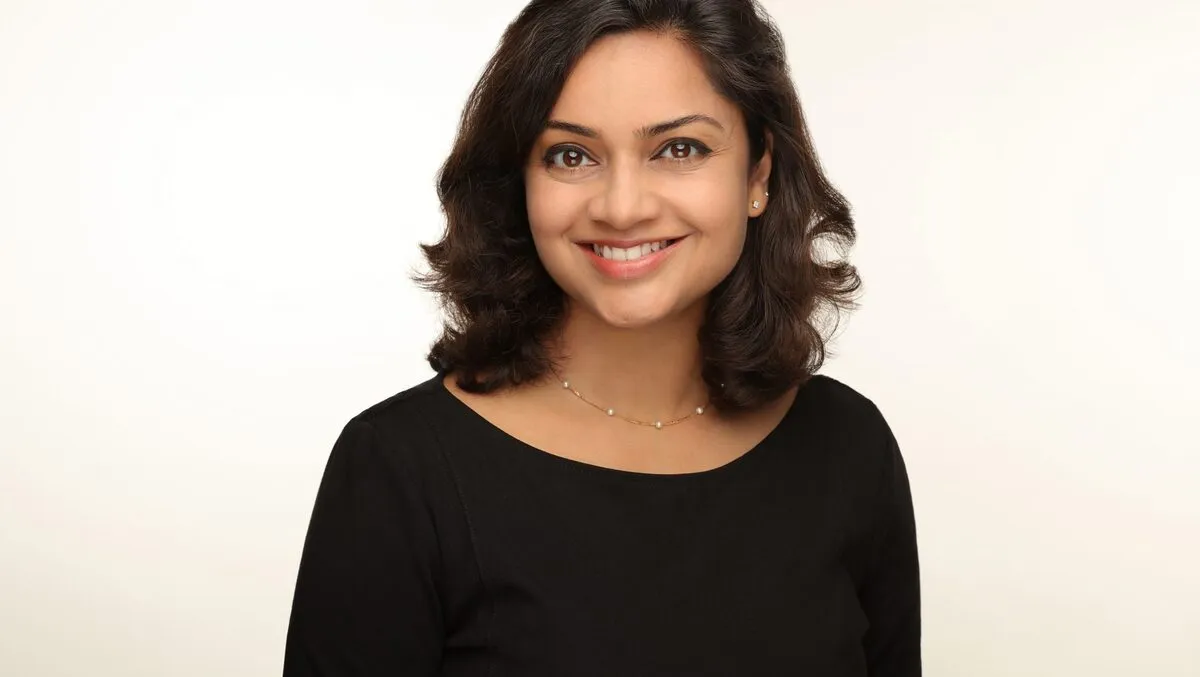 IWD 2023: My advice for Women in STEM - you belong
It is now a well-established and well-proven fact that diversity, equity, and inclusion increase the success of not just individuals but also organisations and shareholders. Fortunately, the struggle to achieve true inclusion is not necessarily one of motivation but one of execution.
Promoting true inclusion in workplaces means that each and every one of us, regardless of seniority, title, or designation - needs to make a conscious and concerted effort to create the platforms and make the space for each and every voice to be heard and opinion to be counted.
This is especially true on International Women's Day, in which a conversation around inclusion and creating a culture of change is key in the tech industry and beyond. It's no secret that the technology industry is far away from achieving equality. For instance, Statistica found that tech firms with more than 10,000 employees report women's representation at 26.2%.
After spending many years in the technology industry myself, here's my advice to women working in STEM to believe that you belong, build your tribe, and be the change.
Believe that you belong
If you are a woman in tech / STEM - you're already part of a disproportionately small subset looking to thrive and grow in an environment not built for you. There have been and will continue to be numerous challenges for you to overcome. Still, the starting point of getting over any of these is the conviction, and the confidence, that you are exactly where you belong and you deserve your place there. You are not an imposter; you are not a fish out of water; you are not a diversity statistic - you are there because of your effort and hard work. Keep reminding yourself of that, and keep believing in yourself.
Build your tribe
We may be few, but we are fierce - know that there are people around you, who have come before you, and who can make the journey a little bit easier for you. We all benefit from standing on the shoulders of those that have come before us and those that walk with us. Reach out, share your challenges, and build your own support system.
Remember that this support system is not just other women, but men too - an army is strongest with allies. Asking for help is not a weakness; it is a sign of strength. Don't be afraid to admit you're struggling, to share your challenges, and to seek support. There is strength in admitting you're struggling, in being vulnerable, and in asking for help. There was when we foraged in the savannah - there is when we're building multiple universes.
Be the change
If you've had help - pay it forward. If you've had it really hard, try to stop to the cycle. Be the boss, the colleague, the mentor, the friend that you wish you had. We all have a responsibility to make tech and STEM industries a place for women to thrive, succeed, and feel fulfilled - and we all have the power to do that together.
I know all of the above is much easier said than done, but if anyone knows how to dream big and aim high, you do, don't you?