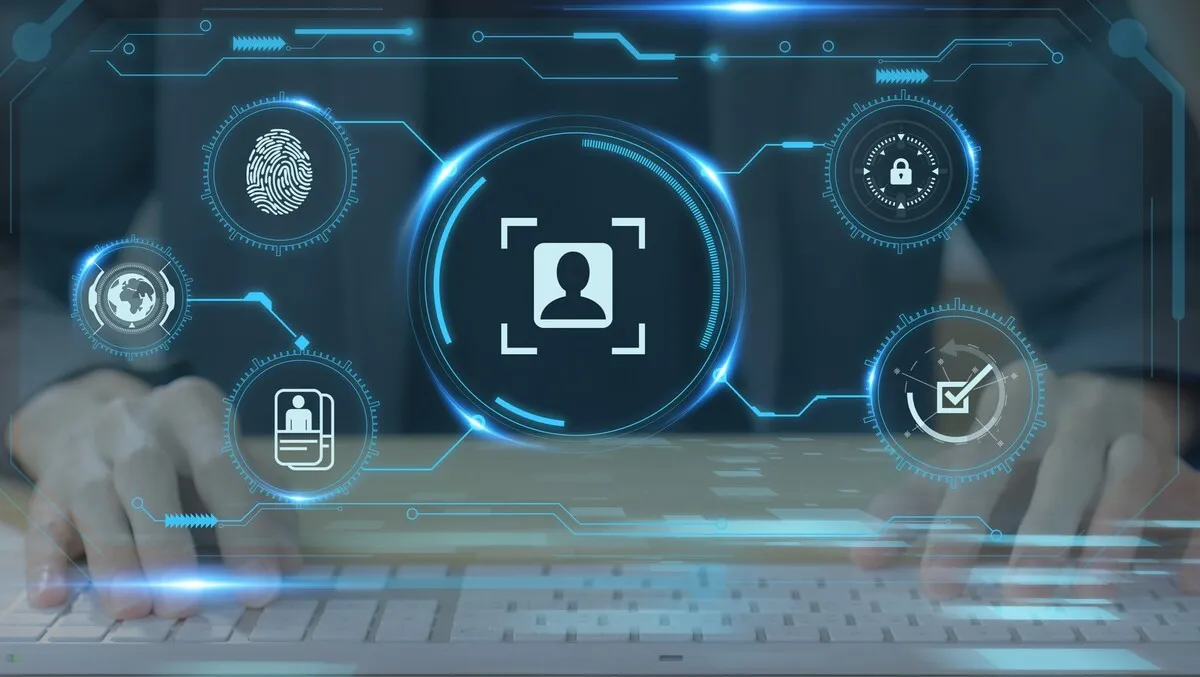 iDenfy partners with NomadRem for enhanced fintech security
Mon, 9th Oct 2023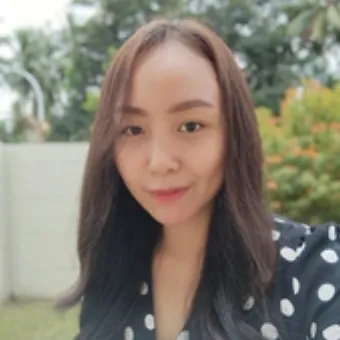 By Imee Dequito, Editor
In a significant move for the fintech sector, global RegTech startup iDenfy has announced a strategic partnership with Lithuania-based financial solutions provider, NomadRem. This collaboration aims to meld iDenfy's advanced automated identity verification and fraud prevention tools with NomadRem's suite of financial services, ensuring a fraud-free and fully compliant environment.
Identity verification has long been a thorny issue for fintech platforms. Demanding Know Your Customer (KYC) and Anti-Money Laundering (AML) procedures can often lead to friction during the user onboarding process. In fact, according to a report from FinTech Global, a staggering 68% of customers tend to abandon the digital customer onboarding process when using financial applications for the first time. This presents a notable challenge for fintech companies looking to strike the right balance between rigorous compliance and user-friendly experiences.
iDenfy sheds light on this conundrum, emphasising that prolonged identity verification and screening can deter potential customers from engaging with a service. This often results in considerable losses for fintech platforms. The global consequences of non-compliance in recent decades have also seen regulators from around the world actively developing and enforcing stringent anti-money laundering laws and regulations. iDenfy points out that selecting the right compliance tools is imperative, not just because of regulatory demands but also to counter advanced and often hard-to-detect criminal methods. For instance, iDenfy highlighted the pitfalls of some AML screenings which can generate false positives, thereby wrongly identifying legitimate transactions or users as suspicious, leading to delays and additional administrative work.
NomadRem echoes iDenfy's sentiments on the importance of prioritising security, accuracy, and a seamless user experience in the realm of KYC/AML compliance. As a fintech company, NomadRem believes that the initial impression during the customer onboarding process is pivotal for guaranteeing a smooth and trouble-free experience. In their pursuit of a compliance service provider, NomadRem sought an entirely automated solution to ensure swift customer onboarding while minimising manual errors. Furthermore, given their obligation to regulations and licensing, the chosen solution had to meet not only technical requirements but also ensure adherence to stringent regulatory standards.
This partnership will see NomadRem integrate iDenfy's cutting-edge identity verification and AML screening solutions. Since NomadRem provides its clientele with instant global money transfers, it was paramount for them to partner with a solution that could scale to a global level. iDenfy, with its extensive ID document range, emerged as the perfect fit.
A notable feature of iDenfy's KYC software is its capability to detect malicious attempts to subvert the verification process in real-time. It actively thwarts attempts from individuals using deepfakes, masks, or other deceitful methods. Furthermore, iDenfy's software is compatible with more than 3000 document types and corroborates users' facial biometrics with the provided documents to ensure optimal security. Adding another layer of defence, iDenfy also employs a dedicated team of manual ID verification specialists to review each user result.
Domantas Ciulde, the CEO of iDenfy, commented on the collaboration, stating, "Emphasising security, compliance, and simplicity during the customer onboarding is crucial for payment service providers. We're thrilled to support our partners at NomadRem to provide a seamless identity verification process and minimise unnecessary friction."
This partnership signifies a promising future for enhanced security and user experience in the fintech sector.