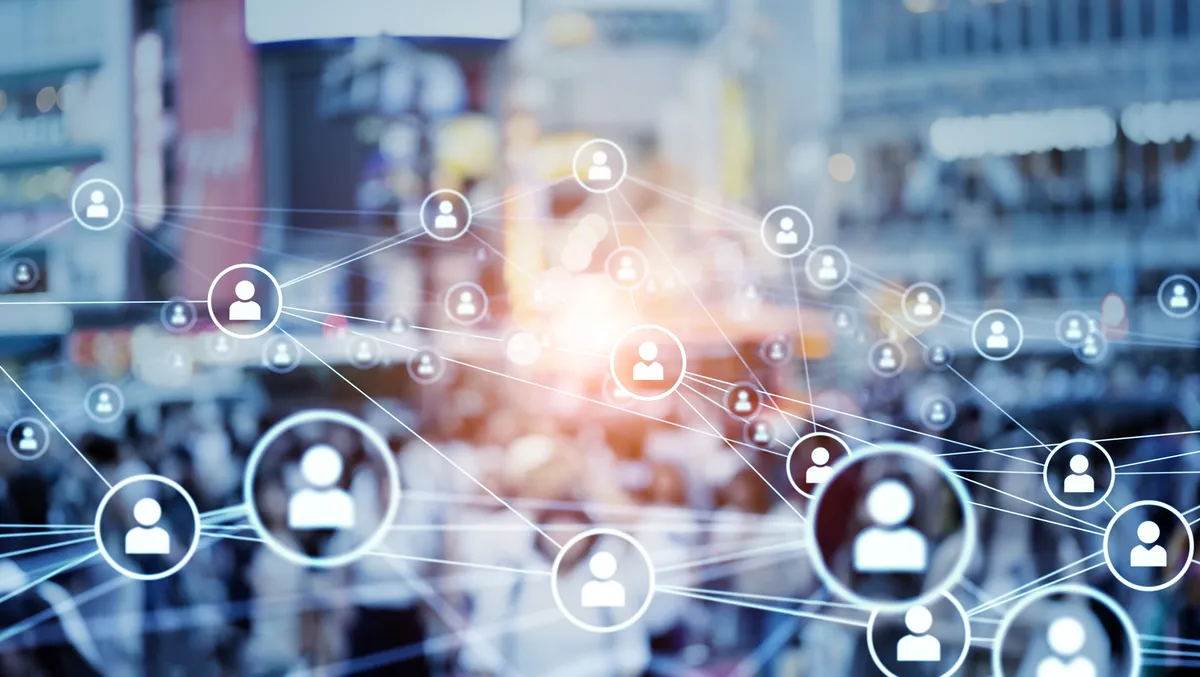 Forrester names Tredence a leader in customer analytics
Tredence, the data science and AI solutions company, has announced that it has been named a leader in The Forrester Wave: Customer Analytics Service Providers, Q2 2023.
Forrester identified, researched, and evaluated 11 service providers, and Tredence received the highest score possible in the current offering category. Tredence was previously recognized as a 'Leader' in Q3 2021.
"Tredence has gone from 'new kid on the block' to established leader during its relatively short 10-year history in the customer analytics space," says the report, authored by Brandon Purcell, vice president and principal analyst at Forrester.
"The company's vision to enable true CX transformation includes not only customer-facing functions, but other necessary operational domains such as pricing and merchandising as well. Tredence leverages its ATOM.AI platform to routinely develop new verticalized accelerators using cutting edge techniques, a strategy that will aid its continued market success."
Tredence was one of only four companies to receive this acknowledgment as a Leader and received the highest possible scores in 13 criteria. It includes the current offering category, comprising customer data models, customer experience (CX), personalization, customer retention, additional and emerging analytics, model ops, decision optimization, vertical competencies and experience, functional competencies and experience, measurement and metrics, and project management.
Another category is the strategy category, including innovation and partner ecosystem.
"Global brands are increasingly prioritizing last-mile adoption of analytics. By implementing and using data-driven solutions, industry companies can unlock the value of their data and AI investments at pace, transforming their businesses," says Shub Bhowmick, chief executive officer of Tredence.
"We believe being recognized as a leader in the Forrester Wave for customer analytics service providers underscores our commitment to developing impactful data models, platforms, accelerators, and algorithms that drive transformative outcomes for our clients' businesses. We remain eager to continue serving our global client base with end-to-end CXM offerings, creating new economic value for clients."
"Tredence's verticalization strategy, practice capabilities, and robust partner ecosystem make the company the preferred end-to-end customer experience (CX) transformation partner for leading companies in retail; consumer packaged goods; travel and hospitality; and telecommunications, media, and technology. Providing advanced analytics capabilities in data clean rooms and retail media networks, Tredence enables unrivalled personalization and innovative revenue models for global brands."
"Our analytics portfolio empowers clients to truly understand consumers' lifestyles, positioning them as indispensable companions on their journeys. Tredence fuses advanced technologies like Gen AI with our CX capabilities, seamlessly blending content intelligence, powerful matching capabilities, personalized techniques, and curated product recommendations. To us, Forrester recognition validates Tredence's ability to modernize the CX ecosystem for clients. Our strategy enables our clients to lead the way with sophisticated insights, delivering exceptional customer experiences that stand the test of time," says Sumit Mehra, chief technology officer of Tredence.
"Providing clients with speed to value and speed to scale is at the heart of Tredence's business. We have doubled down on developing customer analytics capabilities, from our award-winning Customer Cosmos data platform to our ATOM.AI accelerator ecosystem: adding partners, deepening domain use cases, and providing flexible pricing," says Soumendra Mohanty, chief strategy officer of Tredence.
"We work with clients to improve their understanding of customer motivations and behaviours, so that they can find and maximize new levers to drive loyalty, product sales, revenue, and profitability. We see the Forrester recognition as reinforcement that Tredence's vision for delivering continuous innovation and relentless ROI for clients is resonating in the marketplace."
Meanwhile, Forrester's report concludes by stating, "Enterprises looking to transform CX across functional areas of the business leveraging cutting edge analytics should consider Tredence."