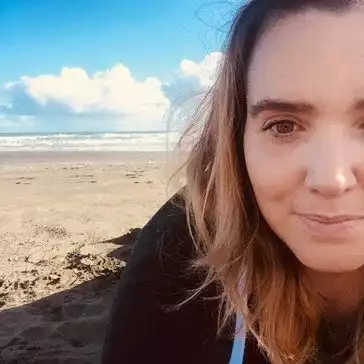 By Shannon Williams, Journalist
UK core banking engine, SaaScada, has revealed its top five predictions for Financial Services (FS) in 2024. The forecasts are formulated by the firm's co-founders, Nelson Wootton and Steve Round.
The duo predicts that the fintech AI hype cycle is set to dramatically pop in 2024 as firms find they lack the necessary data to train sophisticated generative models.
"Next year, executives and investors are going to wake up to an ugly truth: most banks are years away from having the data needed to train and deploy effective generative AI models," says Nelson Wootton, Chief Executive Officer and Co-Founder of SaaScada.
"Most deployed AI solutions in finance are repackaged old tech, and these can't hope to meet the sky-high expectations set in 2023," he says.
SaaScada leverages data-driven operations and cloud-native technology to provide a NextGen core banking engine that offers lightning-fast data speeds and flexibility. With their unified product hub, they aim to simplify, speed up and reduce costs in devising feature-rich products for great customer outcomes via open APIs to the partner ecosystem.
According to SaaScada, 2024 is also speculated to see an all-out-war between banks and card providers as QR payment methods pose an existential threat to card payment rails.
"More European banks will ramp up QR payment offerings in 2024, cutting out card payment rails like Visa and MasterCard to save on associated costs," says Steve Round, Co-Founder of SaaScada.
The third prediction revolves around the enforcement of Consumer Duty.
"This makes 2024 a critical year for the rules: if the Financial Conduct Authority (FCA) doesn't announce any investigations or fines next year for breach of the rules, they'll likely end up being regarded as toothless in the eyes of the industry," Wootton says.
In response to a surge of new reporting requirements, fintechs are expected to develop platforms that would assist with Environment, Social, and Governance (ESG) reporting.
"In 2024, many investors and businesses will be looking to standardise their ESG reporting frameworks – and will, in turn, look to banks and fintechs to create the platforms to facilitate this," says Round.
The final prediction proposes that the United Kingdom may slightly loosen mortgage market rules to support families facing affordability concerns, with more than 50 mortgage terms being considered.
"To prevent families from losing their homes, the FCA is likely to come under pressure from industry and government to relax its limits on mortgage terms," says Round.