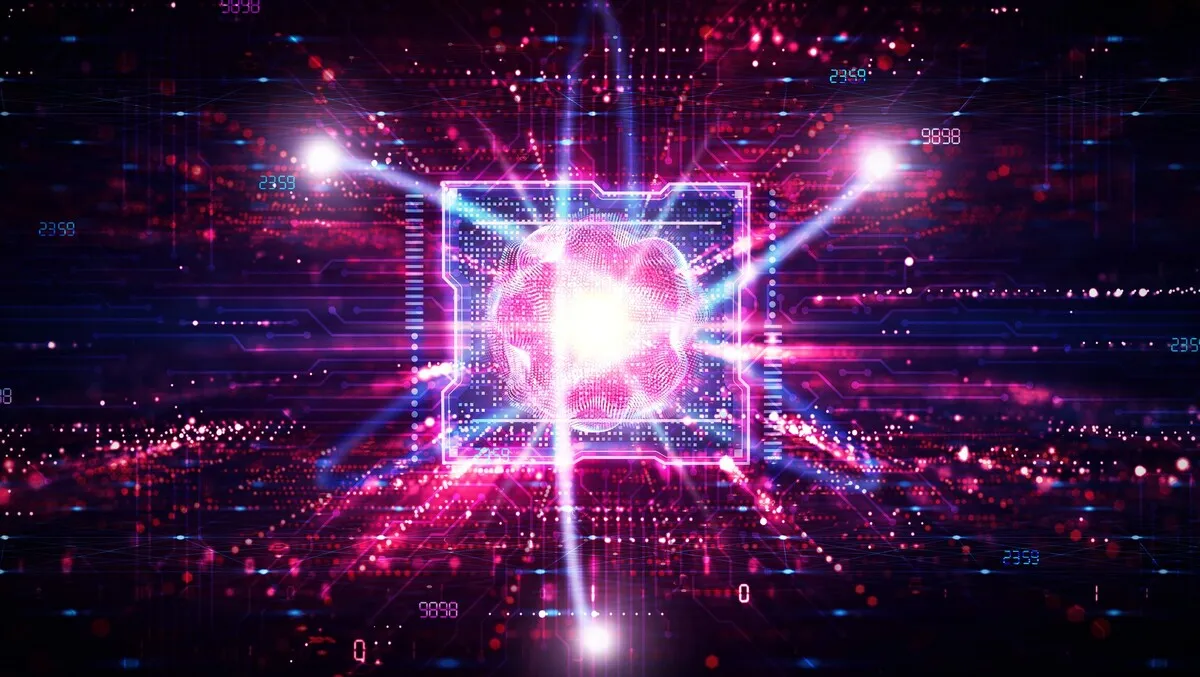 Finland advances in quantum computing with 20-cubit machine
Thu, 12th Oct 2023
In a remarkable stride towards the future of quantum computing, VTT Technical Research Centre of Finland, in collaboration with IQM Quantum Computers, the European leader in the field, has successfully completed Finland's second quantum computer. This achievement marks a significant milestone in Finland's quantum computing journey, further cementing its position among the nations investing heavily in this cutting-edge technology.
Finland's quantum computing odyssey commenced in November 2020, when the government allocated a substantial budget of EUR 20.7 million to develop a formidable 50-qubit quantum computer by 2024. This commitment was a testament to Finland's determination to excel in science and technology on the global stage. In 2021, the country celebrated the completion of its first quantum computer, a 5-qubit machine, setting the stage for even greater aspirations in the quantum realm.
Antti Vasara, President and CEO of VTT, expressed the nation's ambitious vision, stating, "In Finland, we have always challenged ourselves and pushed our boundaries to innovate, claiming our spot in the international arena with science, technology, and other industries." He continued, "We have set ourselves very ambitious goals to build three quantum computers in four years, relying on our domestic industry." The completion of the 20-qubit quantum computer is a significant achievement in this journey, with plans already underway to reach the 50-qubit milestone by the end of 2024.
Dr. Jan Goetz, CEO and Co-founder of IQM Quantum Computers, celebrated this momentous achievement, recognizing it as a pivotal milestone for both his team and the European quantum ecosystem. He emphasised the importance of collaboration, stating, "This is not just a testament to working with partners in the ecosystem, but also to our technological capabilities." Dr. Goetz shared IQM's commitment to pushing the boundaries further, with plans for the next generation of processors featuring 54 qubits and beyond.
The collaboration between VTT and IQM has yielded significant technological advances in quantum computing. These advancements enable the scaling up of quantum computers, allowing for increased qubits and computing power. Pekka Pursula, VTT's Research Manager, explained, "We have, for example, improved integration methods and signaling. We have also developed manufacturing and packaging methods that allow a greater number of qubits to be placed on a single silicon chip." In the newly completed 20-qubit quantum computer, these advancements have allowed for the integration of 20 qubits on a single silicon chip.
The 20-qubit quantum computer is located at VTT's premises in Micronova, the national research infrastructure for micro and nanotechnology in Espoo, in southern Finland. This state-of-the-art facility builds upon the foundation laid by Finland's first 5-qubit quantum computer, which also resides in the same location.
Finland's quantum computing journey is a testament to the nation's commitment to pushing the boundaries of technology. With the completion of the 20-qubit quantum computer, Finland is well on its way to achieving its ambitious goal of a 50-qubit machine and, ultimately, quantum advantage in solving complex problems faster and more efficiently than ever before.