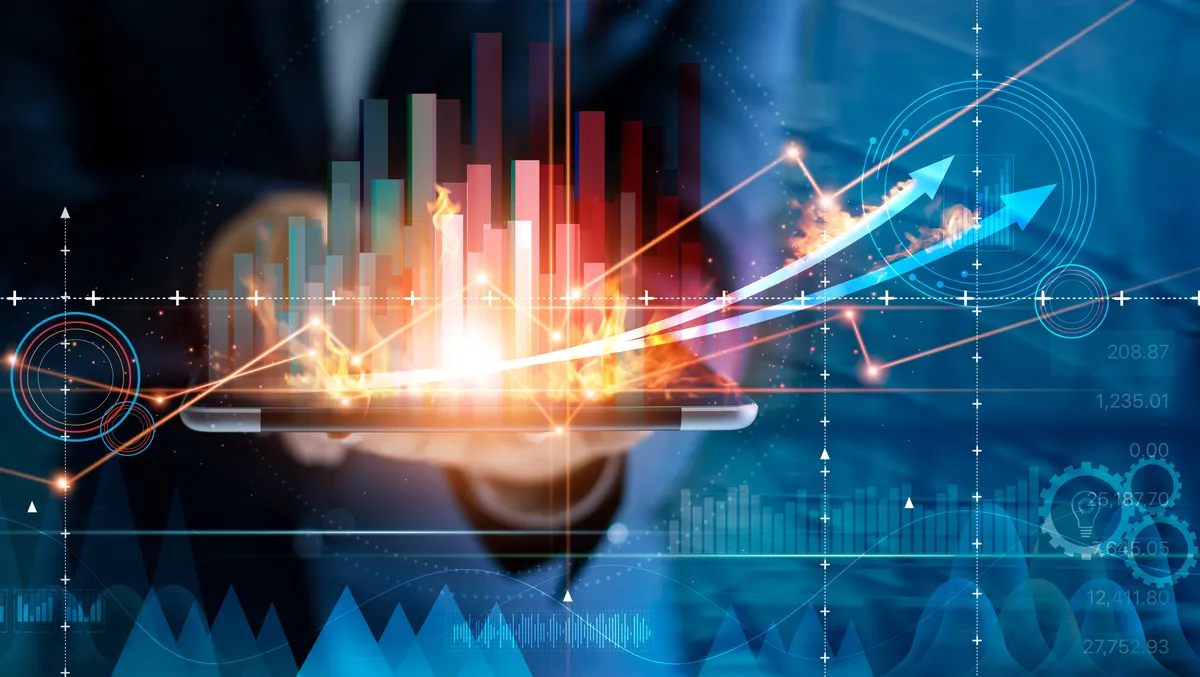 Databricks continues global success with London office
Databricks, the lakehouse company, has announced the opening of Databricks offices in Tel Aviv and Zurich, in addition to expanding its footprint in London and opening a new office in Munich.
The company also announced the coming availability of Databricks infrastructure in the AWS France (Paris) Region in the first half of 2023. The AWS-based Databricks infrastructure in France is designed to support the growing customer base and demand for the Databricks Lakehouse, the company states.
These investments will further Databricks' commitment to EMEA, its open, multi-cloud strategy, and accelerate lakehouse adoption, according to Databricks.
Databricks' office in Stockholm will open in the first half of 2023. The Databricks EMEA team grew 75% in the last fiscal year and the business expects to surpass 1,000 employees in the region in the coming months.
Samuel Bonamigo, SVP & GM, EMEA, Databricks, says, "Investing in our team and offices, and launching Databricks Infrastructure in France are initiatives that play critical roles in helping even more AWS customers realise the massive potential of the Databricks Lakehouse.
"With these strategic investments, we will not only attract diverse, world-class talent, but we will also continue to 'be where our customers are' to support them with rapidly evolving business challenges, all in accordance with local regulations."
The launch of Databricks infrastructure in the AWS France (Paris) Region aims to support forward-looking French organisations, as they leverage AWS Databricks to transform their businesses with data-driven applications and use cases, whilst following local data residency guidelines and ensuring minimal latency.
Stan Hutten Czapski, Senior Cloud Director, EMEA, Databricks, says, "We are thrilled to deepen our partnership with AWS in France and ensure our customers have the best possible experience whilst adopting the Databricks Lakehouse Platform. Meeting local requirements has never been more important, so this is a crucial step in our partnership for 2023 and beyond."
Databricks' EMEA launches come on the heels of success for the organisation. Databricks works with more than 9,000 customers to unify their data, analytics and AI. EMEA helps major French and European-headquartered brands such as Rolls-Royce, Shell, Marks & Spencer, SNCF and TotalEnergies solve some of the world's toughest problems with data and AI.
Guillaume Brandenburg, RVP SEMEA, Databricks, says, "We are seeing massive acceleration and adoption of the Databricks Lakehouse Platform in France because we're helping French companies handle all their data, analytics and AI use cases in one simple platform - the Lakehouse, which is a category we pioneered.
"A lakehouse architecture is the ideal data architecture for data-driven organisations like SNCF and TotalEnergies. It combines the best of data warehouses and data lakes to provide a single solution for all major data workloads and supports a range of data and AI use cases for our customers in France and beyond."
Databricks also announced a new dedicated EMEA team to drive innovation for digital natives and start-up communities. Called the Velocity practice, this team of specialists will drive growth in fast paced accounts and with digital natives such as Gousto.
Bonamigo says, "We have the opportunity to drive significant value for digital native customers who are born in the cloud, move quickly, and require massive scale for their data and AI use cases.
"I'm excited to see what our Velocity team can achieve in the coming year, and what more we can do to drive Databricks Lakehouse adoption with customers of all sizes across multiple countries, all with a growing and highly-skilled team."