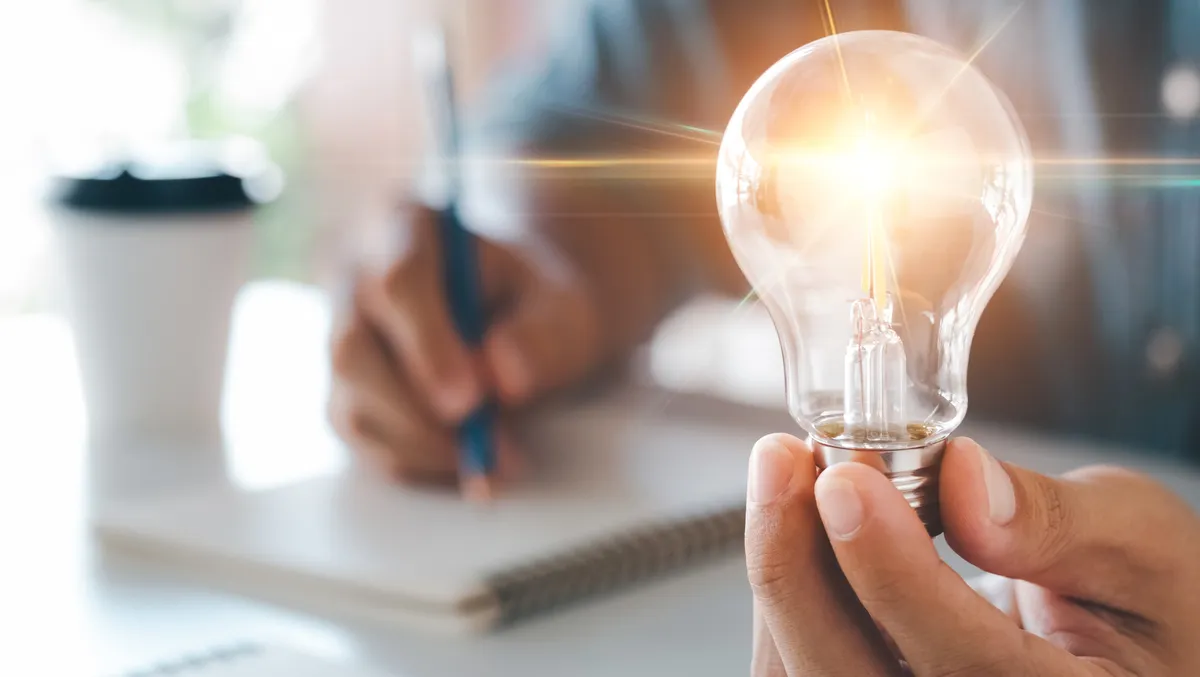 Cylera CEO wins top award for visionary leadership
Wed, 20th Sep 2023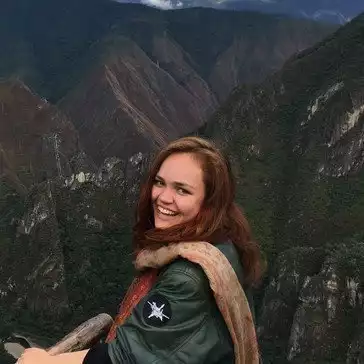 By Catherine Knowles, Journalist
Cylera, a global specialist in healthcare IoT cybersecurity and intelligence solutions, has announced that its Co-founder and CEO, Tim Ozekcin, has been named Healthcare Innovation's 40 Under 40 award winner.
This recognition emphasises Cylera's commitment to driving transformative change within the healthcare technology sector, the company states.
The Healthcare Innovation 40 Under 40 award celebrates outstanding individuals under the age of 40 who are reshaping the future of healthcare through innovation, dedication, and visionary leadership.
It acknowledges professionals in the healthcare industry who have significantly contributed to the success of their organisation. Ozekcin's remarkable contributions have paved the way for Cylera's global expansion.
Ozekcin's selection as an honoree in this esteemed group highlights his outstanding achievements and the profound impact he has made in the industry. Under Ozekcin's leadership, and driven by a mission to safeguard patient care and safety, Cylera has emerged as a global leader in healthcare IoT and medical device cybersecurity since its establishment in 2017.
Known across the healthcare sector for driving innovation to help address the myriad of security challenges in today's rapidly digitalising environment, Cylera continues to be a trusted solution for safeguarding sensitive patient information.
On receiving the award, Ozekcin says, "I'm honored to be recognised as a Healthcare Innovation 40 Under 40 recipient. This acknowledgement not only reflects my personal commitment to enhancing the IoT healthcare industry but also Cylera's dedication to growth in the sector."
"My work at Cylera, which is focused on ensuring that the company is the global leader in providing healthcare IoT intelligence and cybersecurity, exemplifies the innovative spirit at the core of this award."
Ozekcin's visionary contributions to healthcare innovation have revolutionised the IoT healthcare cybersecurity industry. His groundbreaking work showcases a deep understanding of the ever-evolving and highly complex healthcare threat landscape, coupled with a remarkable ability to anticipate and address security challenges.
As a part of Healthcare Innovation's 40 Under 40, Ozekcin joins an elite group of individuals who are redefining the healthcare ecosystem. This recognition not only underscores his exceptional achievements but also highlights Cylera's role driving positive change within the industry.
Cylera is pioneering healthcare cybersecurity technologies to improve comprehensive visibility into connected medical device utilisation and cybersecurity risks to help healthcare delivery organisations simplify complex connected IoT and IoMT environments, reduce their attack surface, and expedite threat response.
Cylera provides an accurate and extensible platform for healthcare IoT intelligence and security to optimise patient care, service availability, and cyber defenses across diverse connected medical device and healthcare environments.