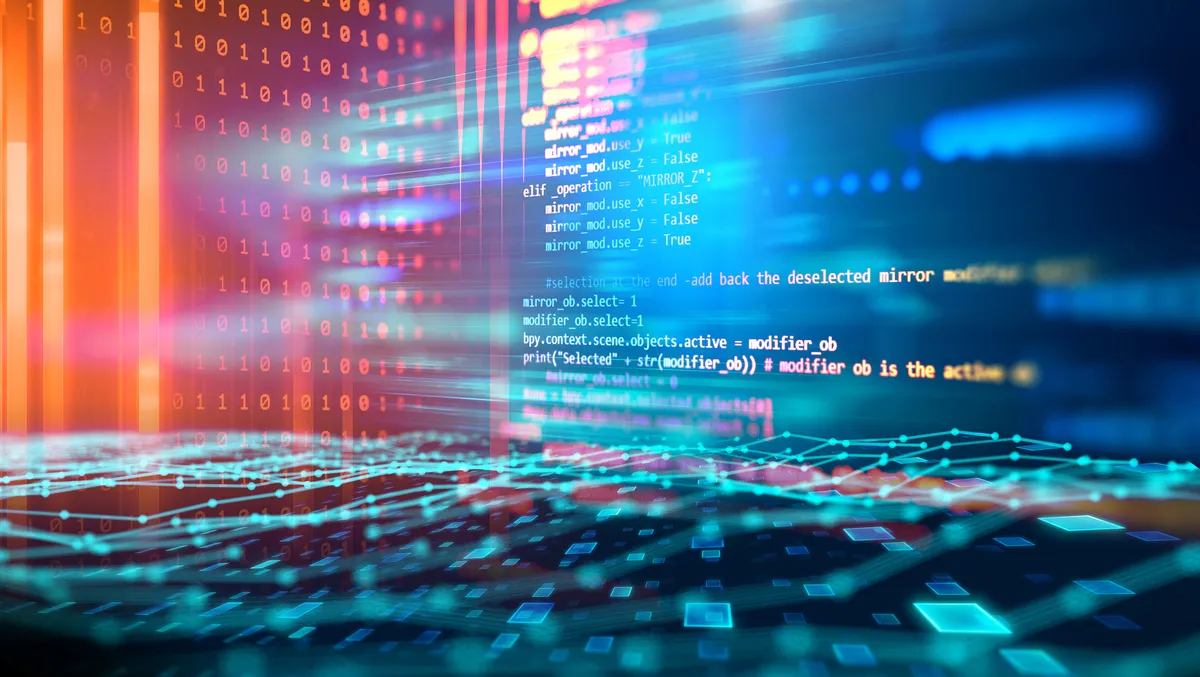 Azion named a leader and fast mover in GigaOm Radar report
Azion, a provider of edge computing, has announced it was named both a "leader" and a "fast mover" in the latest GigaOm Radar for Edge Platforms report.
"The recognition reflects Azion's ongoing effort to provide developers, security specialists and infrastructure teams with a robust platform and products needed to build and run applications at the edge, closer to users," says the company.
"The report recognized Azion for being the only purpose-built edge platform to meet all of GigaOm's criteria for essential edge platform functionality. Specifically, the report highlighted Azion's adherence to open standards allowing developers to reuse existing code; comprehensive functionality for application and content delivery; robust security measures and secure access control; and the thriving community of the Azion Marketplace."
"With a history of providing mission-critical edge compute services to large enterprises worldwide, we believe the market already recognizes the benefits of edge compute, and now it is time to give developers the right tools for them to build modern applications at the edge," says Rafael Umann, chief executive officer of Azion. "This accolade validates our position in the market and our efforts to provide a general purpose platform - similar to what AWS did for the cloud - while motivating us to find new ways to help customers transition to, and thrive on, the edge."
Developers with experience can move critical workloads to Azion's edge platform. Azion received an exceptional rating for its ready-to-use network infrastructure, ability to create new Points of Presence (POPs) as needed, and its functionality enabling customers to deploy applications on their edge nodes - remote devices, on-premises or multi-cloud.
In line with this recognition, Azion is continually evolving its services to stay ahead of the latest trends and risks. The company has recently introduced solutions to boost application security through the Marketplace, augmenting the company's programmable solid security. It is launching several application development services, including Edge SQL and Edge KV.
Azion also recently obtained PCI DSS 4.0 certification, a major global security benchmark showing Azion's measures to keep customer data safe.
"Azion is an edge computing platform that simplifies how companies build and run modern applications anywhere, directly in more than 100 edge locations operated by Azion, or other remote devices, clouds, or on-premise locations. Edge computing enables innovative mission-critical services required to build the future of eCommerce, games, finance, media, and applications such as modern IoT, edge, AI, 5G, AR, and VR applications," adds Umann.
"Azion's edge platform enables developers to write and deploy serverless applications, create zero trust security architectures, improve their content delivery experience and build innovative IoT use cases. In addition, Azion helps service providers virtualize their infra edge with Multi-Access Edge Computing (MEC). Azion's Edge Platform allows both developers and service providers to improve performance and security while saving more than 70% of what they would spend on legacy solutions."