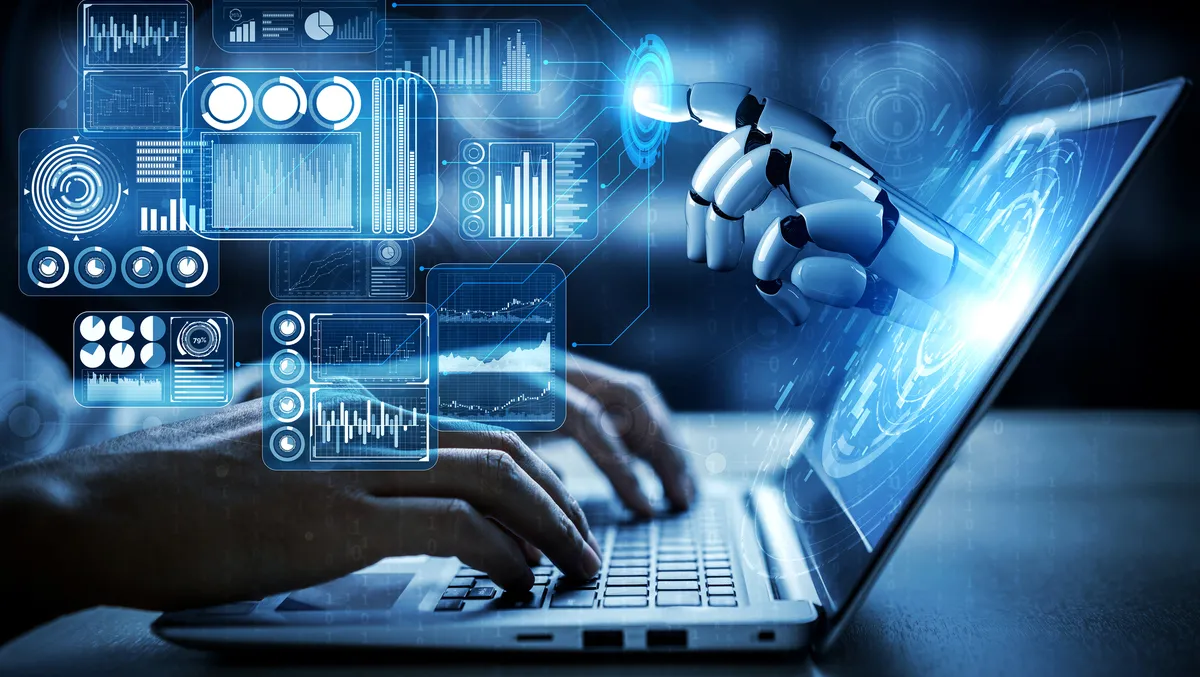 AVEVA to present industrial intelligence innovation at upcoming trade fair
AVEVA has announced at Hannover Messe 2023 it will reveal how industrial intelligence as a service will be instrumental in addressing the energy trilemma and enabling industries to rise to the challenges of market disruption, resilience, and growth.
Global energy demand is predicted to increase by 47% over the next 30 years. Tackling the trilemma - energy security and affordability while ensuring operational agility and meeting net-zero commitments - is the major challenge currently facing all industries, the company states.
Digital technologies have a key role to play in empowering industries with information and insight that can drive to a sustainable future. Not only is AVEVA's software purpose-built for the energy, infrastructure, and manufacturing sectors, but it is engineered to drive a sustainable future, according to the company.
The main theme at Hannover Messe, the world's premiere trade fair for industry held from 17-21 April 2023 in Germany, will be Industrial Transformation Making the Difference.
AVEVA's industrial software portfolio aims to empower customers and partners to transform their businesses, enhancing value, efficiency and sustainability to drive growth.
Delegates attending Hannover Messe will be able to interact with AVEVA's Chief Product Officer, Rob McGreevy, at his first event in Europe following the completion of AVEVAs acquisition by Schneider Electric this year.
McGreevy says, "I'm very much looking forward to meeting customers, partners and innovators at Hannover Messe and presenting ideas for how industrial intelligence-as-a-service (IIaaS) can reshape our world in 2023.
"AVEVA's secure agnostic and agile software will enable companies to benefit from the connected industrial economy, offering a new cloud-enabled way of consuming and sharing industrial data both internally and externally with partners."
AVEVA is working with innovative enterprises to help create the industries of the future. Customers and partners will be able to explore first-hand how AVEVA's portfolio of data-driven and artificial intelligence-infused solutions, in partnership with Schneider Electric and Microsoft, supports reduced energy use and delivers tangible gains in every industrial sector, the company states.
AVEVA and Schneider Electric portfolios on booth C46, Hall 11: a synergy that drives efficiency and sustainability through IIaaS.
AVEVA, now fully owned by Schneider Electric as an independent and autonomous business, will present its new vision for industrial software: an agnostic and cloud-enabled platform where companies can collaborate, innovate and share data through the connected industrial economy.
Visitors can also explore how AVEVA's digital twin - the foundation of the industrial metaverse - will bring the vision to life. From asset design to asset optimisation, AVEVA states it will demonstrate the value of well-managed industrial information to drive efficiency and sustainability.
The powered-by-AI software solutions that AVEVA will be showcasing on Schneider Electrics booth include: AVEVA Unified Operations Center; AVEVA Connect; the AVEVA Asset Information Management; AVEVA Unified Engineering; AVEVA Data Hub; AVEVA PI System; AVEVA Asset Performance Management; AVEVA Manufacturing Execution System; and AVEVA Extended Reality.