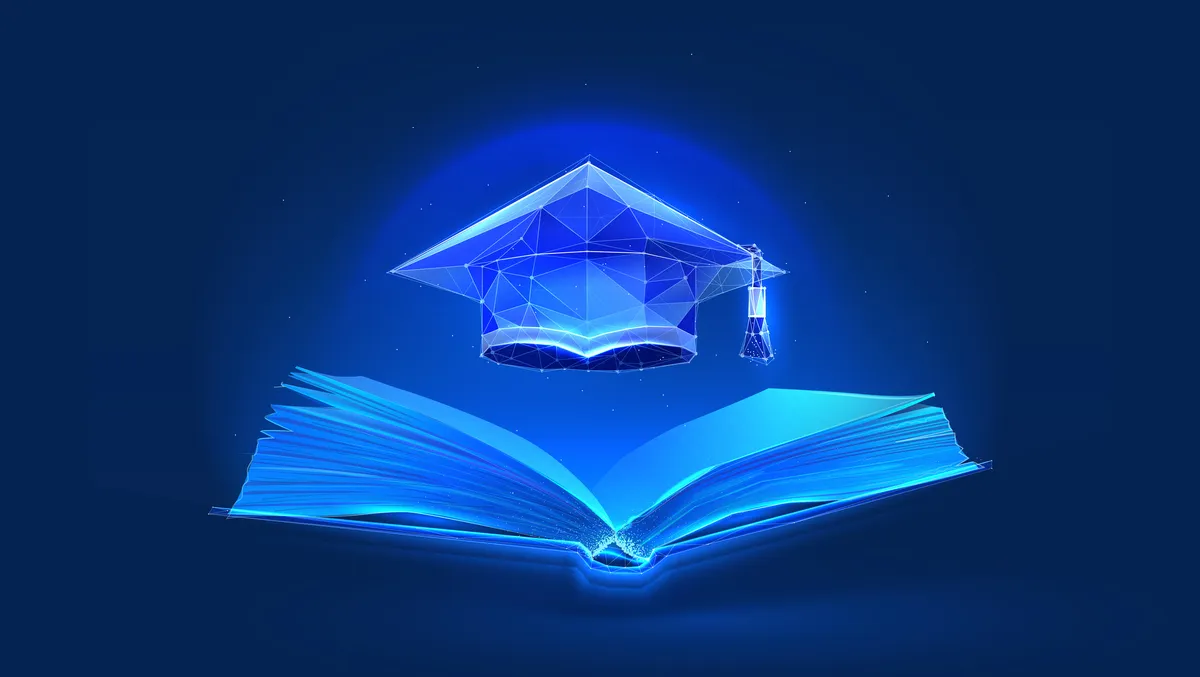 Aston University joins Turing University Network to advance AI and Data Science
Wed, 4th Oct 2023
By Sean Mitchell, Publisher
Aston University has been confirmed as a new member of the prestigious Turing University Network (TUN), effective from 2nd October 2023. The renowned Birmingham-based university will be joining the Alan Turing Institute, demonstrating its commitment to advancing data science and artificial intelligence.
The TUN is part of the institute's innovative strategy to utilise data science and artificial intelligence for the benefit of society. Each member of the network aids in achieving the institute's three key targets: to develop world-class research and apply it to national and global challenges, to cultivate future skills, and to foster informed public discourse.
Aston University brings a solid track record of research in data science and AI to the network. This contributes to the University's new 2030 strategy, which aspires to establish Aston as a leading institution in science, technology and enterprise. In support of this ambition, the university is setting up a new interdisciplinary body, the Aston Digital Futures Institute.
Aston University's membership in the TUN opens the doors to new opportunities for engagement and collaboration with the Institute and its wider networks across academia, industry and the public sector.
Professor Anik Ekrt, director of the new Aston Centre for Artificial Intelligence Research and Application, remarked on the centre's focus: "Artificial intelligence, machine learning and their application for social good are our centre's focus." He went on to highlight the University's successful history of AI research, Masters programmes and thriving business collaborations offering real-world, AI-based solutions to problems, and expressed pleasure at bringing their expertise to the network.
The network membership will see Aston University becoming more connected across the data science and AI sphere, enabling increased networking and collaborations. Professor Stephen Garrett, Pro-Vice Chancellor and Executive Dean of the College of Engineering and Physical Science, voiced his delight at the university joining the network, observing that their own 2030 strategy aligns closely with that of the TUN.
The TUN began as a pilot project in April 2023. With an open call for new members initiated in summer 2023, Aston University is now one of the 29 new members to join the network.
Chief Executive Officer of The Alan Turing Institute, Dr. Jean Innes, expressed her pleasure at welcoming the new members and expressed hope in their benefiting from the collaborations across the data science and AI sector.
For over a century, Aston University's enduring role has been to make the world a better place through education, research and innovation. By enabling students to succeed and supporting communities to thrive, Aston University's new membership of the TUN further marks its commitment to the future advancement of AI and data science.