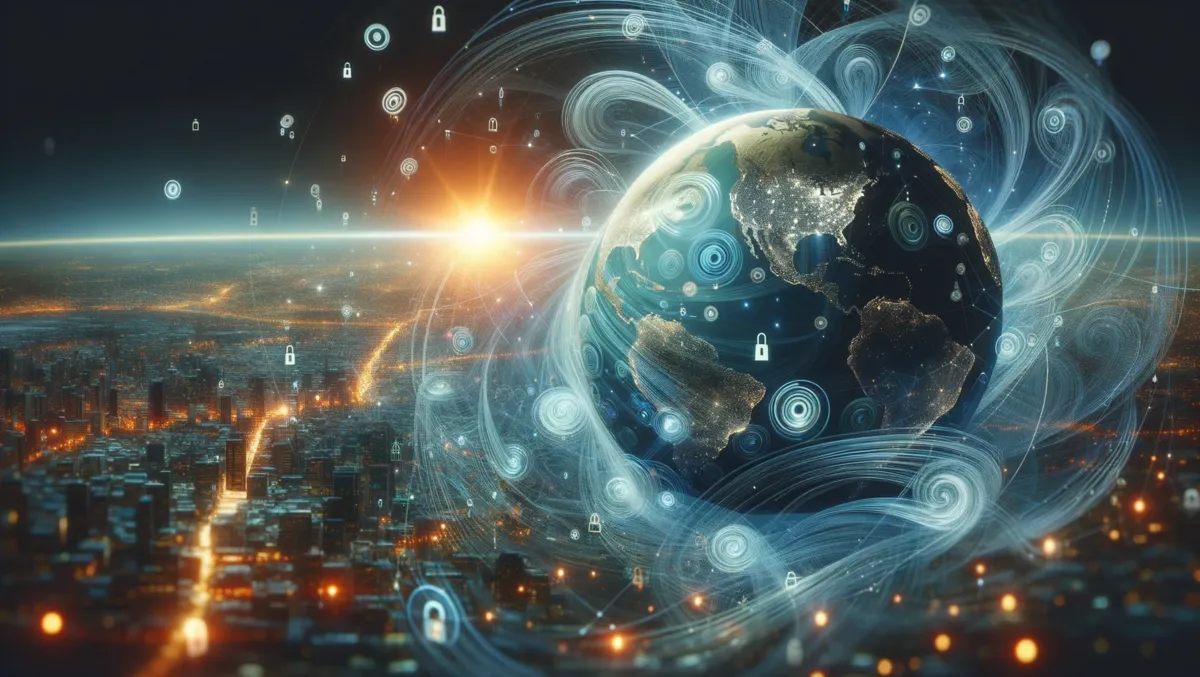 API tech could boost AI growth to $5.4 trillion by 2027
Thu, 26th Oct 2023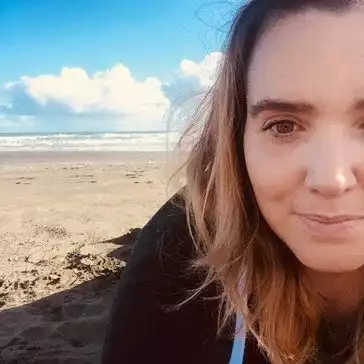 By Shannon Williams, Journalist
Cloud API technology leader Kong has released the Kong 2023 API Economic Impact Report, in collaboration with a prominent economist from Brown University, Rhode Island. The report assesses the expanding macroeconomic influence of APIs (Application Programming Interfaces) and related technologies, providing insightful findings and forecasts.
The report reveals that the total value of APIs to artificial intelligence-related growth will achieve an impressive $5.4 trillion by 2027. It also forecasts that the impact of APIs on areas such as blockchain, cryptocurrencies, and web 3.0 technologies will ramp up by 78% to stand at $4.4 trillion.
APIs form the foundation upon which digital experiences (and Global 2000 businesses) are built. They're essential to artificial intelligence and banking apps and every corner of Amazon's sprawling trillion-dollar business.
The research report explores the massive impact of APIs on the economy, including the rise (and rising cost) of API-related security attacks and how APIs will help drive economic growth through innovations like generative AI and API monetisation.
The study draws attention to the worldwide API industry's rapid growth, projecting a rise from the current $10.9 trillion to a staggering $14.2 trillion over the next four years. To contextualise this rise, the increase of $3.3 trillion equals, even surpasses, the UK's current GDP.
However, there is a note of caution in the report as it specifically considers the significant escalation of API cyberattacks. The projection shows an expected hike in API cyber attacks by 156% over the next five years, with the price tag associated with these attacks believed to grow by 275% during that same period.
At the heart of these findings and forecasts is the recognition of the inherent value of APIs to the global economy.
"What impressed us in developing this study was the sheer value of APIs as an economic catalyst," says Dr Christopher Whaley, a associate professor at Brown University.
"They are the digital accelerators to our interconnected world, in which data and services flow freely, clearing the path for innovation and technology-led growth."
Known as the world's most widely adopted API gateway, Kong was recently recognised alongside tech giants such as Microsoft, IBM, and Google Cloud in the Gartner Magic Quadrant report. The technology company specialises in full lifecycle API management, working with a broad range of enterprises globally ranging from startups to multinationals, including noted brands such as PayPal, GSK, and Volvo.
The report was unveiled at Kong's base in San Francisco, California, on October 25, 2023, with Kong's Chief Technology Officer and Co-Founder, Marco Palladino, stating that "APIs represent the building blocks and critical infrastructure that enable businesses to innovate and deliver superior digital experiences." He also advised that forward-thinking businesses adopting API-first strategies today would secure a competitive advantage in the evolving economic landscape.