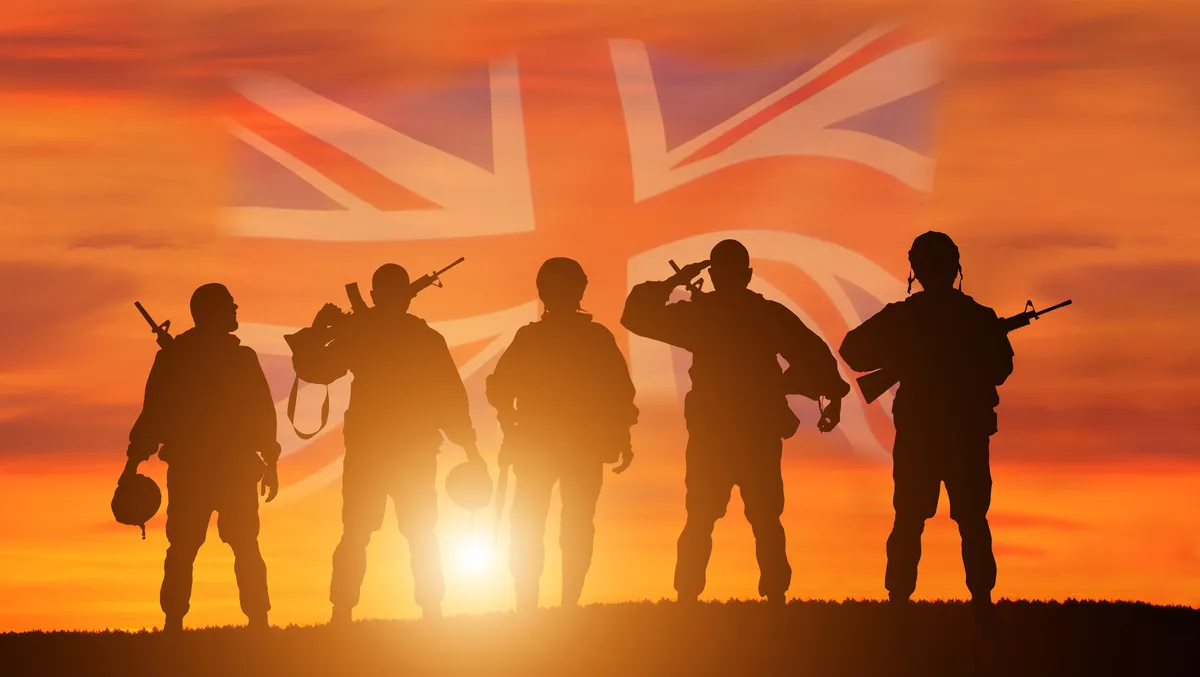 Alteryx partners with TechVets to offer data training to UK Veterans
Analytics Cloud Platform company Alteryx has announced its partnership with TechVets, a UK-based non-profit organisation that opens paths to careers in information technology for veterans, service leaders, reservists, and their families. This collaboration aims to help veterans and active-duty service members transition to civilian careers by offering them real-world industry training and certifications in data analytics through Alteryx SparkED's no-cost education program.
Alteryx's tie-up with TechVets reinforces its ongoing commitment to military service members worldwide. Earlier in the year, Alteryx announced its partnership with the United States Department of Defense SkillBridge program; this initiative aids over 200,000 service members each year in transitioning to careers beyond the military. As part of this program, participants acquire a gratis Alteryx Designer license, interactive learning paths, and access to the Alteryx Community to guide them through their training at no cost.
Kenneth Govens, a U.S. Air Force Aerospace Propulsion, Jet Engines & Turboprop/Turboshaft Prop Enlisted, shared his experience with the Alteryx SparkED DoD SkillBridge program, attesting that all industries strive to manage and analyse significant volumes of data. "The Alteryx SparkED DoD SkillBridge program is perfect for the in-demand market," said Govens. "I am being equipped with leading-edge training within the Alteryx automation platform...My goal is to pair my Business MA in Analytics, along with a Core Certification attained through the Alteryx SparkED DoD SkillBridge program, to market myself and help leaders optimise their performance by making strategically guided decisions."
Commenting on the partnership, Olivia Duane Adams, Co-Founder and Chief Advocacy Officer at Alteryx, stated, "We are thrilled to help drive the analytics movement in the United Kingdom through partnering with TechVets...Our goal with the SparkED program and the partnership with TechVets is to provide comprehensive data science education, as well as hands-on training with Alteryx, so veterans and active-duty service members can transform data into business insights with employable skills now."
Speaking on the pressing issue of underemployment among the Forces community in the UK, James Murphy, the director of TechVets, said, "Many of those leaving the military every year move into employment that does not make use of the in-demand skills they have developed during their military service…TechVets is a program… and this cannot be achieved alone. I'm extremely excited to be partnering with the Alteryx SparkED program, so we can shape the future of employment for all our veterans and their families."
Alteryx, servicing more than 8,000 customers globally, fuels analytics with its award-winning Alteryx Analytics Cloud Platform. It enables enterprises to make smart decisions across their organisations with automated, AI-driven insights. TechVets, part of the Forces Employment Charity, provides life-changing support, job opportunities, and training to service Leavers, veterans, reservists, and their families, regardless of circumstances, rank, length of service, or reason for leaving.