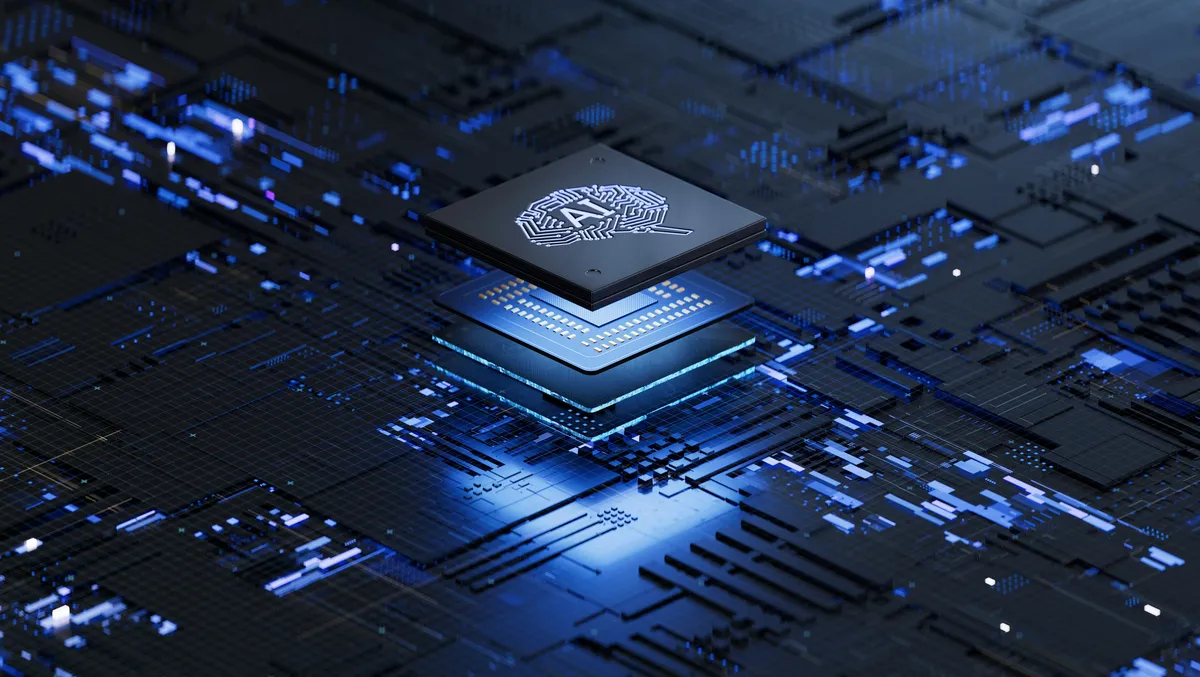 AI Taskforce gathers momentum to advise UK government
Leading names from industry and national security are set to advise the UK government on the risks and opportunities from AI as the country's Frontier AI Taskforce gathers momentum and appoints a team of experts to accelerate efforts.
The group's focus will be on 'Frontier AI', paying particular attention to systems which could post significant risks to public safety and global security, and they will be tasked with researching AI safety, identifying new uses for AI in the public sector and strengthening UK capabilities.
Oxford academic Yarin Gal has been announced as the first Taskforce Research Director while Cambridge academic David Kreuger will be taking a consultative role on the Taskforce, working together to build a team to investigate frontier AI risks in the run up to the summit.
The Taskforce is backed with 100 million in government funding and so far, has recruited a team of seven experts to guide its work with plans on recruiting more over the coming weeks, while leading AI companies Anthropic, DeepMind and OpenAI have promised to provide access to their AI models, providing researchers with the tools they need
"Artificial Intelligence can act as a useful business tool, adding huge value when used correctly by offering tools to increase efficiencies such as business forecasting, fraud detection, and sentiment analysis," says Sridhar Iyengar, Managing Director for Zoho Europe.
"However, there are still concerns around safety and how the ethical use of AI is promoted and governed," he says.
"Expert guidance around AI will play a critical role in gaining trust from both business and the wider public. The combination of academia, industry experts, Government and business within this UK initiative is a great step to identifying risks and opportunities and to provide education as this technology develops and matures further at a rapid pace. Collaboration between these four groups can make a huge impact, resulting in further trust in AI. It could help drive successful and safe deployments to deliver potentially significant economic benefits."
Michelle Donelan, Technology Secretary, adds,"These new appointments are a huge vote of confidence in our status as a flagbearer for AI safety as we take advantage of the enormous wealth of knowledge we have both at home and abroad.
"The Prime Minister and I created the Frontier AI Taskforce to lead that effort - ensuring that we can continue to harness the opportunities of AI safely, as we strengthen our own capabilities and encourage wider adoption of the technology across society," he says.
"We are already seeing how transformative AI can be, whether through new breakthroughs in healthcare or finding fresh approaches to help us tackle climate change. I am determined that my department will make sure that the UK leads the way, as I know we can."