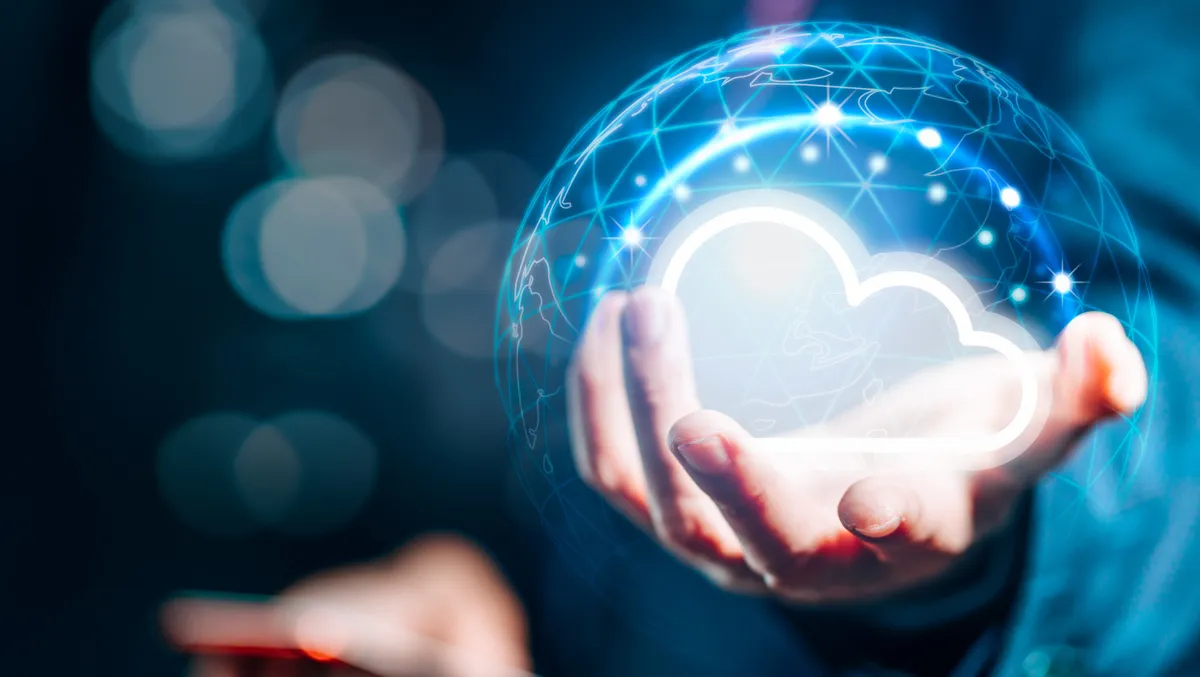 98% IT leaders 'satisfied' with cloud transformation, but challenges remain
Aptum, a global provider of managed services and advisory & consulting services, has released part one of its annual Cloud Impact Study 2023 - Clear Skies Ahead: Avoiding Chaos in the Cloud.
The vast majority (98%) of respondents in the latest Cloud Impact Study are satisfied with the rate of cloud transformation in their organisation. However, clear challenges remain around the management and optimisation of cloud spending.
The study canvassed the opinions of 400 senior IT professionals from organisations with 250+ employees to better understand the business drivers behind their cloud computing infrastructure and overcome complexities that inhibit the realisation of benefits cloud can deliver.
As organisations rushed to implement cloud services during the pandemic, many are paying the price for implementing cloud without the benefit of a comprehensive management strategy. Respondents list key challenges as: Integration (42%); delivering cost predictability (36%); lack of skills (33%); and changes in technology (33%).
The study reveals that organisations are continuing to invest in hybrid and multi-cloud environments, with 59% of respondents using a combination of public and private cloud services.
However, the complexity of a hybrid cloud environment is causing organisations to face several hurdles, with respondents stating that complexity is a key issue holding back the adoption of more advanced cloud technologies, and many organisations admit to a lack of visibility into cloud cost and performance.
Almost three quarters (73%) of survey respondents state that cloud costs are higher than expected in their organisation, while 34% agree that improving cloud analytics and reporting is a top priority for the year ahead.
Susan Bowen, CEO at Aptum, comments, "It is clear from our survey that, despite living in a time of great economic uncertainty, businesses still understand the need to embrace digital transformation and invest in the cloud. In recent years cloud has become an integral part of most enterprise IT strategies, and our survey shows that the majority of IT leaders say they have delivered business value from cloud.
"However, there are potential challenges ahead that organisations need to mitigate. Cloud technology continues to enable agility, scalability, cost savings, and remote work - all essential components for business continuity and growth in turbulent times. But, if not managed effectively with a holistic approach, the benefits of cloud can be missed."
The results from the survey call for organisations to approach their cloud deployment and ecosystems with business objectives and optimisation at the forefront of their goals. Understanding what these are will allow businesses to appropriately locate their workloads to suit their needs, the researchers state.
To save time, money and resources, businesses should employ the help of a hybrid and multi-cloud specialist provider with the expertise and skills needed to optimise and deploy cloud computing strategies.