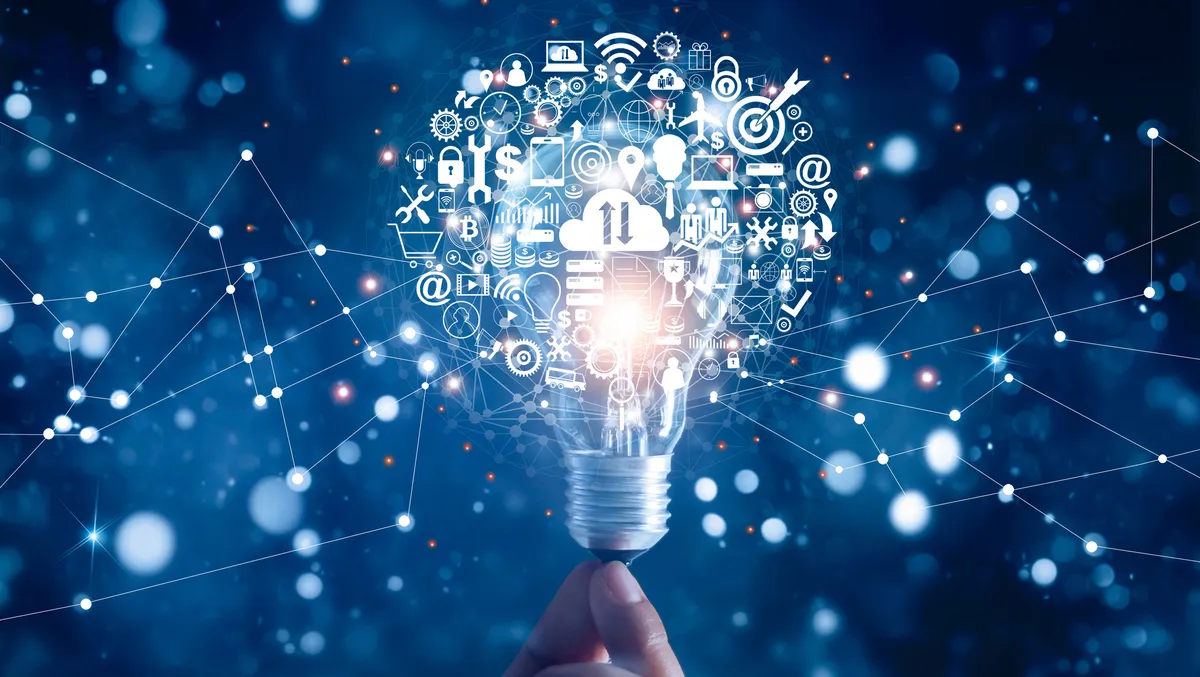 2023 is the time for more tech innovation, not less
Technology is an industry that is, by its nature, more innovative than most. The tech sector has consistently pushed the boundaries of what is possible, and this year has already seen major innovations in areas such as Generative AI and Digital Immune Systems.
But at the same time, technology is facing the same challenges as the rest of the world. The continued fallout from the pandemic, a major war in Western Europe, supply chain disruption, rising interest rates, and a growing need to operate more sustainably have all contributed to making technology a sector more circumspect than it has been. Many tech firms have announced large numbers of layoffs in 2023, and the overall climate is one of uncertainty.
For some, this means a period of digging in and riding out the storm. But what it should mean is even more focus on innovating and in bringing fresh approaches to the challenges ahead. Innovation has never been so important, and tech firms must continue innovating as we potentially head into recession this year.
Innovation necessity
2023 will present many challenges for tech firms, with the economic downturn and related uncertainty very much to the fore. During such times, technology firms must continue to innovate. They must keep delivering first-class customer experiences, improve products and services, and address ongoing issues such as sustainability and finding new opportunities.
A recent report into global innovation covered what businesses are experiencing and planning for their spends and trends, cultures, opportunities, and talent. It revealed that the top three business challenges from an innovation perspective are balancing short-term innovation vs long-term thinking, business resistance to change, and resources and funding.
A shifting business landscape requires action: whether it's the need to increase employee engagement, improve sustainability, or harness a global talent pool. No tech firm can hope to get through the recession without focusing on innovation.
Tech innovation trends
In fact, this need for innovation in tech has been the case for years now. The pandemic is a good example of this, causing an almost overnight switch to more digital services – these were all addressed by more innovation, not less.
Recent history has shown that agile organisations prioritising innovation are best placed to come through challenging times. But the pandemic shifted focus to incremental changes. This has now given way to a more measured approach that brings breakthrough and adjacent innovation to the fore.
Innovation undoubtedly brings great cross-functional collaboration in businesses worldwide – and their networks – but the issue of alignment remains. Across internal innovation, the time and budget spent on activities is the critical point of difference between innovation teams and their stakeholders. For external innovation, it's all about resistance to a change of practices: something the industry is working hard to overcome with engaging talent and incentivisation.
How to keep innovating
For tech firms committed to innovation – in any upcoming recession and beyond - it's a question of how best to approach it. Sourcing external talent and using open innovation to bolster success is becoming more common across the industry.
Business leaders in tech are increasingly aware that they do not have all the answers to the challenges facing the organisation within the parameters of the business. Open innovation refers to the practice of seeking ideas from outside an organisation, effectively creating a long tail of innovation by accessing a global crowd of experts to solve various challenges.
Businesses that have embraced an open innovation crowd have found they can tap into an infinitely powerful resource – customers, partners, experts, consultants, designers and more, all over the world.
Gathering ideas from employees, improving efficiency, and using open innovation are key drivers that consistently unlock critical value in any enterprise, including those in tech. This is best achieved via a purpose-built innovation operating system, where an organisation can do all three simultaneously.
A collective approach to problem-solving helps achieve business goals, bringing great cross-functional collaboration in tech firms around the world and their networks. That's never been truer - or more in need - as such businesses hope to avoid the worst impact of the challenges 2023 will bring.