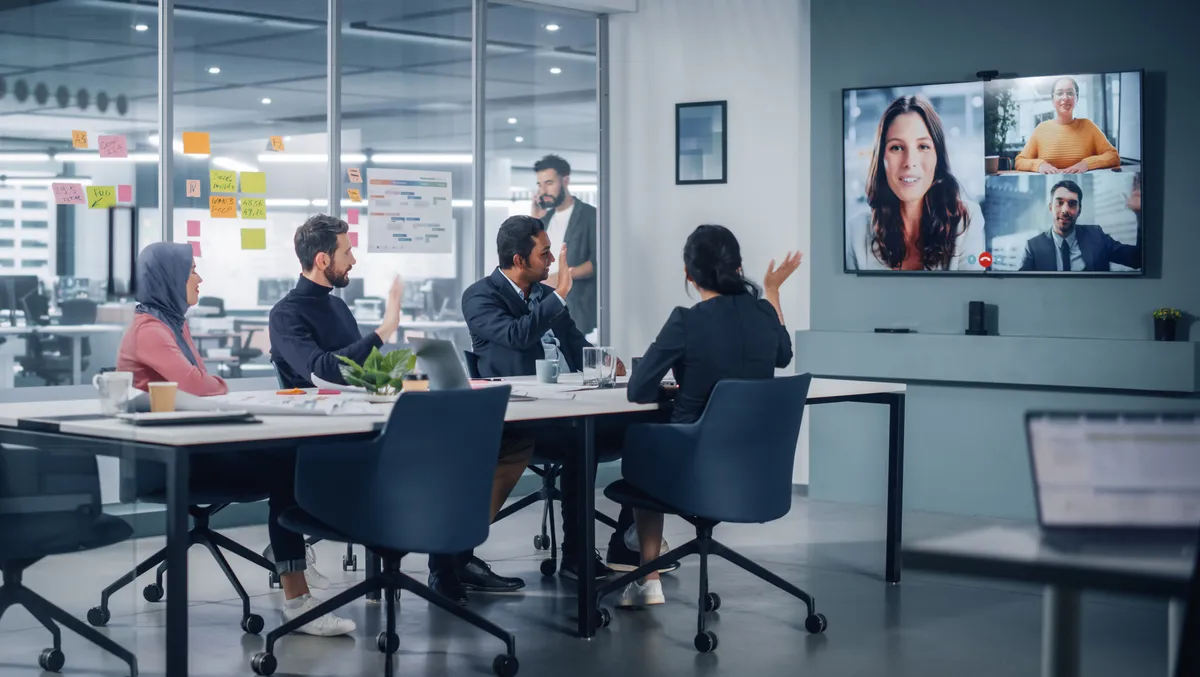 Zoom launches AI-powered Zoom Docs for enhanced collaboration in hybrid environments
Zoom has launched Zoom Docs, a versatile, AI-powered platform designed for documentation, project and data management, and the creation of tables, wikis, and tasks, among other capabilities. This tool far surpasses traditional word processing utilities and offers a fresh approach to collaboration, with AI technology ingrained into its operations.
The announcement was made at Zoomtopia 2023 in San Jose, California. Zoom Docs has been deliberately designed to accommodate the complexities of the current hybrid work environment. "Hybrid work is hard enough, and the status quo for document creation and collaboration isn't cutting it anymore. Zoom Docs is helping our customers by bringing the definition of a 'doc' into 2023," stated Smita Hashim, chief product officer at Zoom.
Hashim went on to highlight the enhanced document authoring and collaboration capabilities of Zoom Docs. In addition to traditional tasks, the platform allows teams to construct wikis and facilitate workflows within the Zoom platform. Zoom AI enables users to populate docs with content from Zoom Meetings and generate content with Zoom AI Companion, fostering compelling plans and projects based on past discussions.
Zeus Kerravala, Principal Analyst at ZK Research, was also positive about the integration of AI in Zoom's latest product, saying, "Zoom's newest innovations shows how it delivers a single solution to address all collaboration needs. Zoom is well positioned to reimagine the way we collaborate at work and beyond."
Zoom Docs supports productivity in hybrid work environments by facilitating AI-powered creation assisted by the AI Companion. It is embedded into the Zoom experience and collaborates with third-party apps for enhanced productivity inside a single, potent workspace. It offers a robust yet simple user experience, lowering the learning curve while providing insightful and fast solutions, thereby maintaining team cohesion in between meetings and helping focus on their goals.
The new platform is engineered for collaborative work and content creation. It carries all-rounded features and Zoom's top-notch user experience in a single solution to help teams with their work. With Zoom Docs, users can utilise content blocks for personalising layouts and workflows and manage data, projects, and schedules effectively. Hodling the potential to revolutionise workspaces, the platform is ready to launch generally in 2024.