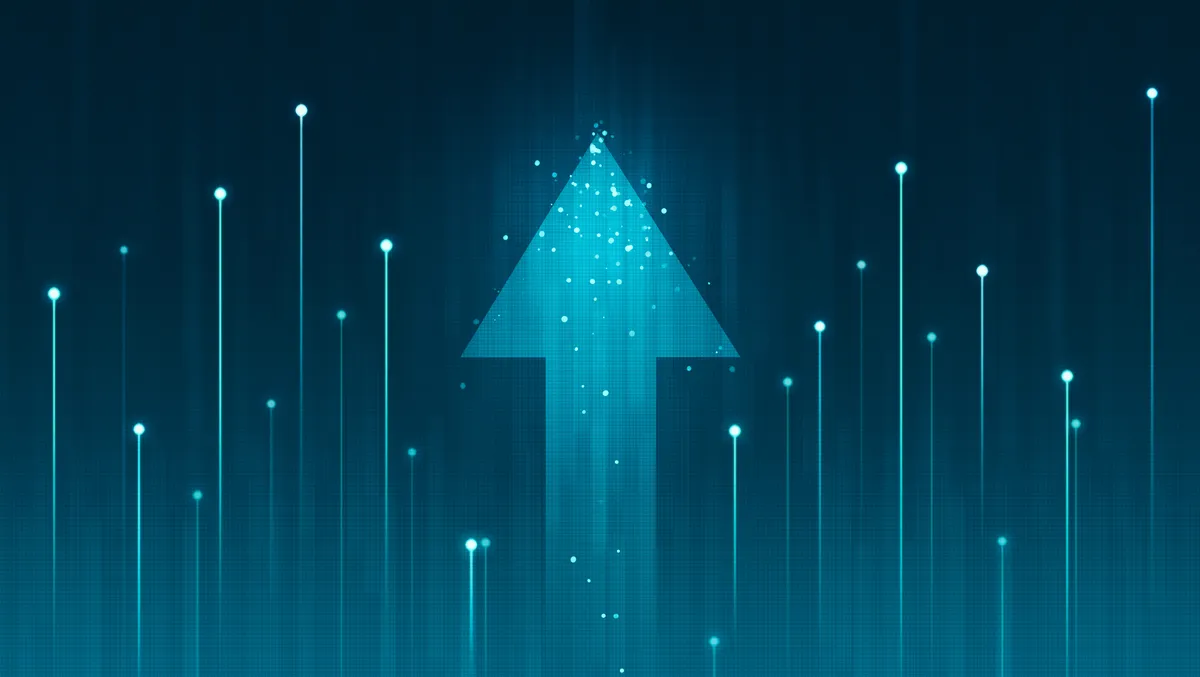 Zoho Corporation celebrates 100 million users worldwide
Zoho Corporation, a global technology company, announced that it is serving 100 million users across its 55+ business applications. Zoho is the first bootstrapped SaaS company to reach this milestone.
This growth comes on the heels of the company reaching USD $1 billion in annual revenue last year.
Consistently providing accessible technology while promoting sustainable growth, Zoho has steadily increased its traction from one million users in 2008 to 100 million 15 years later, with the last 50 million users added within the past five years.
Zoho is profoundly grateful for the enduring support of its more than 700,000 customers across 150+ countries.
With 55+ apps in nearly every major business category, including sales, marketing, customer support, accounting and back-office operations, and an array of productivity and collaboration tools, Zoho Corporation is one of the world's most prolific technology companies.
Zoho is privately held and profitable, with more than 15,000 employees. The company is headquartered in Chennai, India, with European headquarters in Utrecht, The Netherlands. Additional offices are in Germany, France, Spain, the United States, India, Japan, China, Singapore, Mexico, Australia, and the United Arab Emirates.
Zoho is proud to have grown steadily and responsibly without ever taking external funding. This allows the company to preserve its long-term vision and culture without outside pressure or influence. It is also what keeps the company centred on its values, such as debt-free growth and serving customers closer to where they are, a product of the company's transnational localism efforts.
Sridhar Iyengar, Managing Director, Zoho Europe, says: "I want to thank all of our customers for trusting us with their business and helping us reach 100 million users worldwide."
"This is an impressive milestone for any organisation, but it is particularly sweet for us as a bootstrapped company that's never raised external capital. And we are not done yet."
"We have an impressive innovation pipeline covering the next ten years, investing in deep technologies to serve billions of users worldwide. We are working towards it and we want to thank all of you for your continued support," says Sridhar Lyengar.
This autumn, Zoho resumes its Zoholics conferences across the world. After completing 13 Zoholics in the year's first half, the company will host 18 Zoholics across 16 countries in the next eight weeks, totalling 31 user events across 27 countries in 2023.
Zoholics is transnational localism in action. Zoho has always believed that being close to customers allows the company to build practical, trusted, customer-focused solutions.
The company plans to celebrate the 100 million milestone with its customers across continents during Zoholics.
100 million users worldwide, across hundreds of thousands of companies, rely on Zoho daily to run their businesses, including Zoho itself.