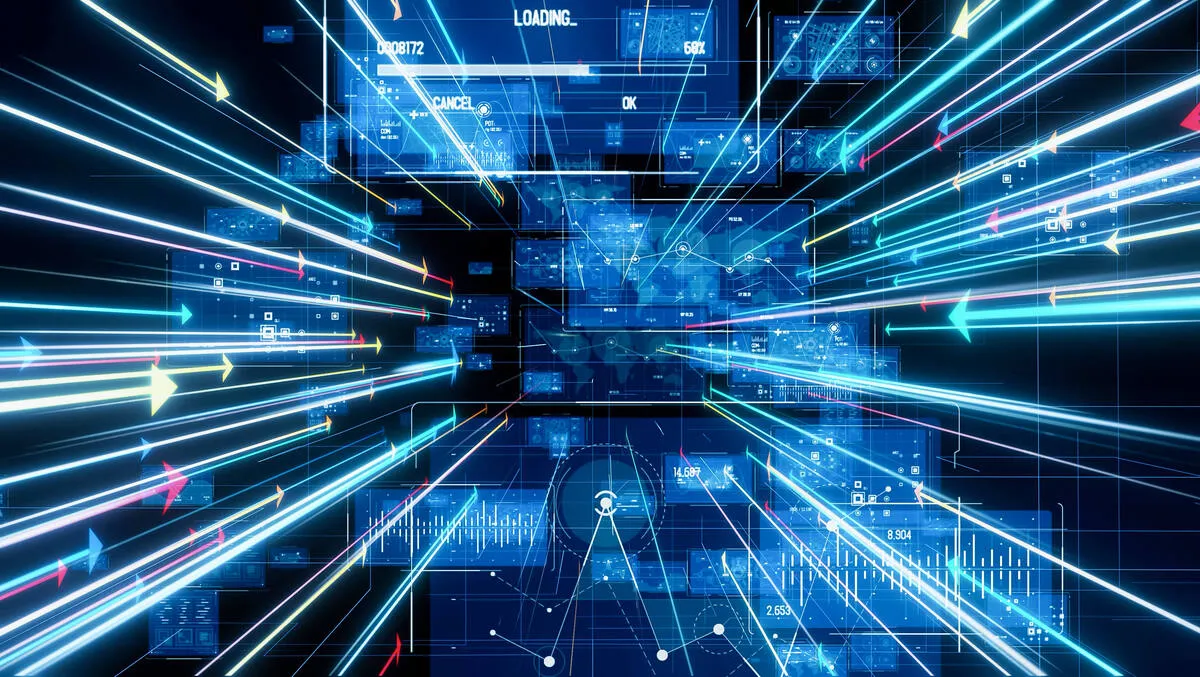 Zinier debuts Essentials and Accelerator solutions
Fri, 21st Jul 2023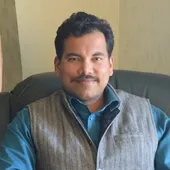 By Gaurav Sharma, Journalist
Zinier, a technology platform provider for infrastructure installation and maintenance operations, has announced the expansion of its product offering with two solutions, Zinier Essentials and Zinier Accelerator. These offerings complement the existing Zinier Enterprise solution, enabling FTTP operators at every stage of their field service automation journey "to achieve unprecedented levels of operational excellence".
"Zinier Essentials and Accelerator Solutions are part of a comprehensive suite of industry-specific, ready-to-use software built on Zinier's cutting-edge no-code field service management platform. Tailored for rapid implementation, they aim to streamline the entire FTTP process, from customer sign-up to service turn-up," says the company.
"Zinier Essentials serves as an excellent entry point for businesses looking to digitize their field operations, while Zinier Accelerator provides accelerated value (up to 80% faster) with its pre-configured software," says Andrew Wolf, co-founder and chief product officer of Zinier. "For established companies with complex needs, Zinier Enterprise offers a native solution that optimizes field operations, enhances cash velocity, and provides a superior customer experience."
FTTP operators face formidable operational challenges in improving cash velocity, reducing appointment overbooking, optimizing technician utilization, and delivering exceptional customer experiences. Effective management of both back-office and field teams is essential for operational agility.
Zinier Essentials and Accelerator Solutions tackle these challenges head-on by offering operators several benefits.
"We offer real-time capacity information to minimize appointment overbooking. Our solutions have streamlined execution steps and drive-time optimization for enhanced technician utilization. We provide enhanced visibility into the status of contractor and technician jobs for compliance and accountability. There is also the integration of OSS/BSS systems to improve back-office efficiency. And finally, there is the digitization of field execution steps and consolidation of all evidence for improved accuracy," informs Wolf.
"Essentials and Accelerator Solutions feature expertly configured product modules that support workforce management, work order management, scheduling and dispatch, customer experience, and field execution. The Solutions enable dispatchers to effortlessly manage resource capacity and availability, assign technicians and crews to specific work groups, and track contractor work progress with ease. Customers can easily book, reschedule, and cancel appointments through a user-friendly web-based portal, receiving automated notifications at various touchpoints. Technicians, contractors, and crews can conveniently access and execute tasks directly from their mobile devices, consolidating all evidence for improved accuracy."
"Furthermore, Essentials and Accelerator Solutions proactively alert dispatchers of any deviations from estimated schedules or at-risk jobs. The suite empowers customers to access, confirm, reschedule, or cancel bookings using seamless APIs and delivers accurate and up-to-date appointment information, ensuring a seamless and delightful booking experience."
Built on Zinier's industry-leading no-code/low-code platform and powered by agile delivery, Essentials and Accelerator Solutions are optimized to provide up to 80% faster value.
"The resulting offerings are a game-changer for FTTP operators looking to enhance operational agility, reduce appointment overbooking, optimize technician utilization, and deliver superior customer experiences," adds Wolf.
Sharing more details about the company, Wolf says, "Zinier offers a connected cloud platform that brings together work orders, assets, inventory, capacity, workforce, schedules, and customers using AI-driven automation and analytics. Its web and mobile apps automate back-office tasks, enable technicians to record their work seamlessly in the field, and enhance the customer experience. The platform is designed with both out-of-the-box software and customizable workflows to meet diverse business needs. This has resulted in cost savings, higher revenues, and improved employee engagement for customers worldwide."
"Zinier is a trusted partner specializing in optimizing field operations for FTTP customers such as Virgin Media O2, Community Fibre, Liberty Global, and Telefonica just to name a few, empowering them to scale effortlessly. With Zinier Essentials and Accelerator Solutions, operators can rapidly digitize their operations, implement new workflows, and empower technicians with the latest tools. Zinier's agile methodology ensures transparency and visibility throughout the implementation phase for its product modules."