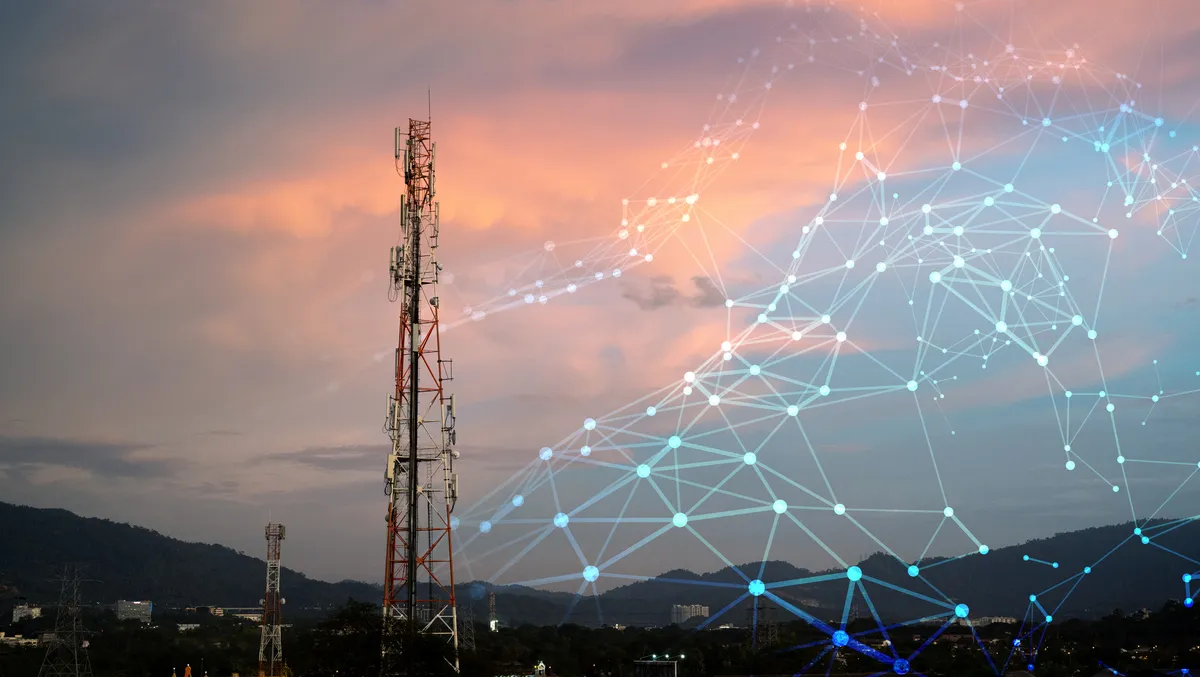 Why there's never been a better time to invest in 5G rugged solutions
We've all heard of futuristic 5G use cases like driverless cars, remote robotic surgeries, and smart everything. But with all those things still at least several years away, there might be some questions about whether organisations need mobile 5G capability just yet. These questions might come up at the next opportunity to purchase new (or upgrade existing) rugged laptops or tablets. This article hopes to answer these inquiries and more.
The Mobile Network Game Is Changing
All previous generations of mobile network technology were confined mainly to telecoms delivering these services. Wireless radio frequency (RF) spectrum was tightly regulated, with pieces sold by governments to telecoms and other licensed service providers for billions of dollars.
But in recent years, there's been a growing general appreciation of the economic benefits of wireless broadband networks. Other benefits include connectivity in fixed and mobile environments and private versus public networks. Individual businesses and governments have had a change of heart about wireless broadband. Most are no longer hoarding and selling RF spectrum like prime real estate. Many are deregulating it to enable individual businesses and organisations to build or lease private 5G networks for their own use.
This can have numerous advantages over more orthodox commercial wireless technologies such as Wi-Fi, including Greater range, faster speeds, and less latency. Advancements in software-defined networking throughout a 5G infrastructure will allow for subscribing enterprises and agencies to give their mission-critical applications dedicated paths through the network and define their quality of service end-to-end. This technique of carving out dedicated paths is called Network Slicing. This granular application control level will evolve over the next few years as the next flavours of 5G communications are announced.
Suppose your organisation is currently in the market for a rugged tablet or laptop. In that case, the question of "Do we need it to support 5G now, or can it wait?" Well, the average deployment cycle of a rugged product is no less than three years and usually exceeds five years. 5G is here now, and whether or not you need 5G this year, you can be assured that you will want it and most likely need it in 12-18 months. Future-proofing your investment now will be your least expensive and less invasive decision looking out over your deployment period.
Ultra-Low Latency
People may have heard about the blazing throughput (10Gbps) claims and extremely dense deployments (1 million per square km) that 5G will eventually achieve. However, those astounding numbers still represent the future more than the present. The one area where 5G is already living up to its promise is latency, and improvements are still forthcoming.
Latency, in simple terms, is lag time, and 5G today is already capable of eliminating the majority of this lag time from mobile communications. 5G can enable near real-time remote synchronisation across an entire organisation. There are many instances where this can make a real difference regardless of the industry:
Real-Time Monitoring of Remote Locations
Data transmission rates and ultra-low latencies of 5G technology enable real-time "synchronisation" with and monitoring of remote locations in a way that was not previously possible. Wireless sensor data and video feeds can be accurate to within a second or less. This will enable improved coordination and collaboration between HQ and onsite personnel. It can also improve remote assessment of any problems, disruptions, or alarms that may occur.
Cloud & Edge Computing for Remote Locations
Cloud computing was revolutionary at first but eventually proved too slow in many instances because of lag times and wait times. Edge computing was the next step, but even that can be a little slow, especially if the user and their terminals are remote, like a mine or an oil field. But 5G can eliminate these issues, enabling edge computing to live up to its promise and faster Cloud capabilities. Imagine several sensors at a remote site start sending out alarms simultaneously or near-simultaneously. In that case, edge computing can analyse the minuscule time differences to determine a likely point of origin, for example. Moving computational tasks to the network edge reduces the back and forth between sensors and controllers in an enterprise control centre thousands of miles away. This reduces latency and gets users one step closer to real-time monitoring.
The Future is Advanced Robotics
Workers can use advanced robots to both maximise efficiency and minimise risk. With 5G, coupled with edge computing, workers can send a drone with a camera in response to an alarm and reach a remote drilling site much faster than a person can. The distant shifting aerial view 5G provides can give users a better overall picture of a fire or other emergencies than onsite cameras. Such use of robots minimises the risk of surprise when first responders arrive.
There's never been a better time
As 5G adoption continues to gather momentum throughout the business world, there's never been a better time to invest in rugged technology and solutions that can support its use right out of the box. Doing so will not only future-proof your IT infrastructure for many years to come, but it will also ensure your business is ideally positioned to capitalise on the benefits it has to offer as/when they become available.
To find out more about Getac's range of 5G enabled rugged solutions, click the link below.